How to watch the upcoming Apple event on October 18 on any device.
By

Erin MacPherson
Tue, 10/12/2021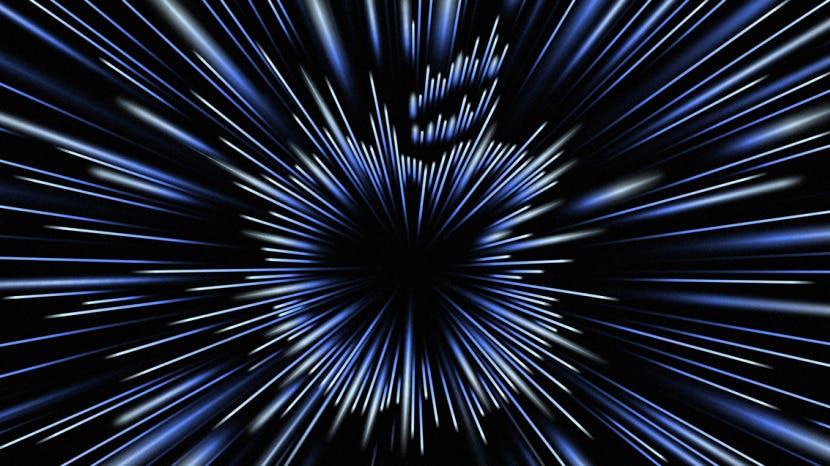 Apple's second fall event of 2021 will broadcast digitally Monday, October 18,
at 10 a.m. PDT. We may get confirmation of rumored new products we didn't see in the September event, such as AirPods 3 and possible AirPods Pro 2, plus a new MacBook and maybe even a Mac mini. Will this be the year to splurge on the hottest new MacBook? We'll bring you our expert analysis and reactions for everything announced at the event, so check out our Facebook page for event coverage and tune in to our post-event podcast to get the scoop!
Apple's Next Fall 2021 Event—When Is It?
Apple will bring us news of the latest in devices and tech from the tech giant's Cupertino headquarters on Monday, October 18. The event will be broadcast beginning at 10 a.m. PDT.
How to Watch the October 18 Apple Event
On YouTube:
On Mac:
On PC:
Download the Edge browser by Microsoft for Windows 10 users. Then visit Apple's Event page, and you'll be able to live stream Apple's October event as easily as any Mac user. Some devices may be able to stream the event using a recent version of Chrome or Firefox.
On Apple TV, iPhone, or iPad:
On iPhone, iPad, or 4th-Gen Apple TV, open the Apple TV app and go to the Watch Now section on the day of the event and watch the livestream.

On 2nd- or 3rd-Gen Apple TV, make sure your software is up to date. An Apple Events app will appear around the time of the event (if not already present).
Live Coverage:
Facebook Coverage: Don't forget to join our Facebook Group before the day of the event so you can follow our in-depth coverage of the as we publish reviews from our experts regarding the announcements Apple makes during the event.

Post Announcement Podcast: We'll also be recording a special podcast episode following the Apple event. We'll cover all the new things we're excited about and any parts that didn't live up to expectations.
What new gadgets are you hoping to see? Let us know in the comments.