By

Cullen Thomas
Tue, 09/15/2020
Apple has officially announced the Apple Watch Series 6 and it looks pretty cool. Each new series of the Apple Watch has brought new processors and better features, and with the Series 6, they're adding a powerful sensor to allow wearers to monitor their blood oxygen levels. Wearers can receive alerts if their blood oxygen levels drop, which among a great many other things, is one metric that could indicate Covid-19 trouble. We'll cover the features, pricing, and our take on this latest of Apple's innovative smart watches.
Related: Everything Apple Announced During Its September 2020 Event
Apple Watch Series 6 at a Glance
Availability: Series 6 and SE Apple Watches are available for preorder September 15, and will start shipping September 18.
Configurations: There are still GPS and GPS+Cellular options. In addition to existing cases and bands, Series 6 introduces a new blue aluminum case, an updated classic gold, a new grey-black called graphite, and a new bright red that looks like a sports car. Apple is also excited to offer new watch-band styles, including a single-strip of stretchy silicone called the Solo Loop, a braided silicone loop without a clasp called the Braided Loop, and new leather options including a clasp-free leather band and a double tour (goes around your wrist twice) leather band, among others.
Price:
Apple Watch Series 6 (GPS) starts at $399
Apple Watch Series 6 (GPS + Cellular) starts at $499
Features of the Apple Watch Series 6
Blood Oxygen Sensor
The biggest announcement is the addition of the blood oxygen level monitoring sensor, which permits both active checking and background monitoring. Blood oxygen level is an important health indicator, and this sensor will be an attractive addition to a lot of people who value its input when watching out for the symptoms of Covid-19, asthma, and other cardiovascular concerns. 
Faster Processor
The Series 6 brings to an Apple Watch the same A13 bionic processor used in the iPhone 11, optimized for use in the watch. Apple promises a 20 percent increase in processing power over the Series 5. This modest speed boost has become nothing surprising of a new generation, but it's nice to know that app developers can continue to harness more and more processing power for better and better features. The processor is also more energy-efficient. Apple has allocated some of the spare power to the screen, permitting it to shine up to 2.5 times brighter, which will make it easier to see in direct sunlight.
Always-on Altimeter
In addition to processor and screen improvements, the Series 6 features an always-on altimeter. Besides being cool, this will also improve the accuracy of your outdoor workouts.
New Watch Faces
The new series also offers a bunch of new Apple-designed watch faces, including a much-needed one to track multiple time-zones at once, which will update based on your location. Other new faces include a stripes face which lets the user choose the colors of their flag or sports team to show off, a nod to Apple's long love of typography in the form of a watch face that emphasizes a font of your choice (from among their selection), and a Memoji watch face.
Family Setup
Perhaps the second most exciting feature of the Watch Series 6 isn't a watch feature at all, but a watchOS 7 update to the Watch App for iPhones, which will permit other users' Apple Watches to pair with the same iPhone in what Apple is calling Family Setup. This will let parents give cellular Apple Watches to their kids (or allow more mature kids to give Apple Watches to their even more mature parents) and then keep tabs on the extra watch for health alerts, location tracking, and health alerts. The setup also features parental controls, including controlling which contacts are available to the child watch, and a focus mode to help a kid stay off their watch when they need to study. They can even have their own workout data.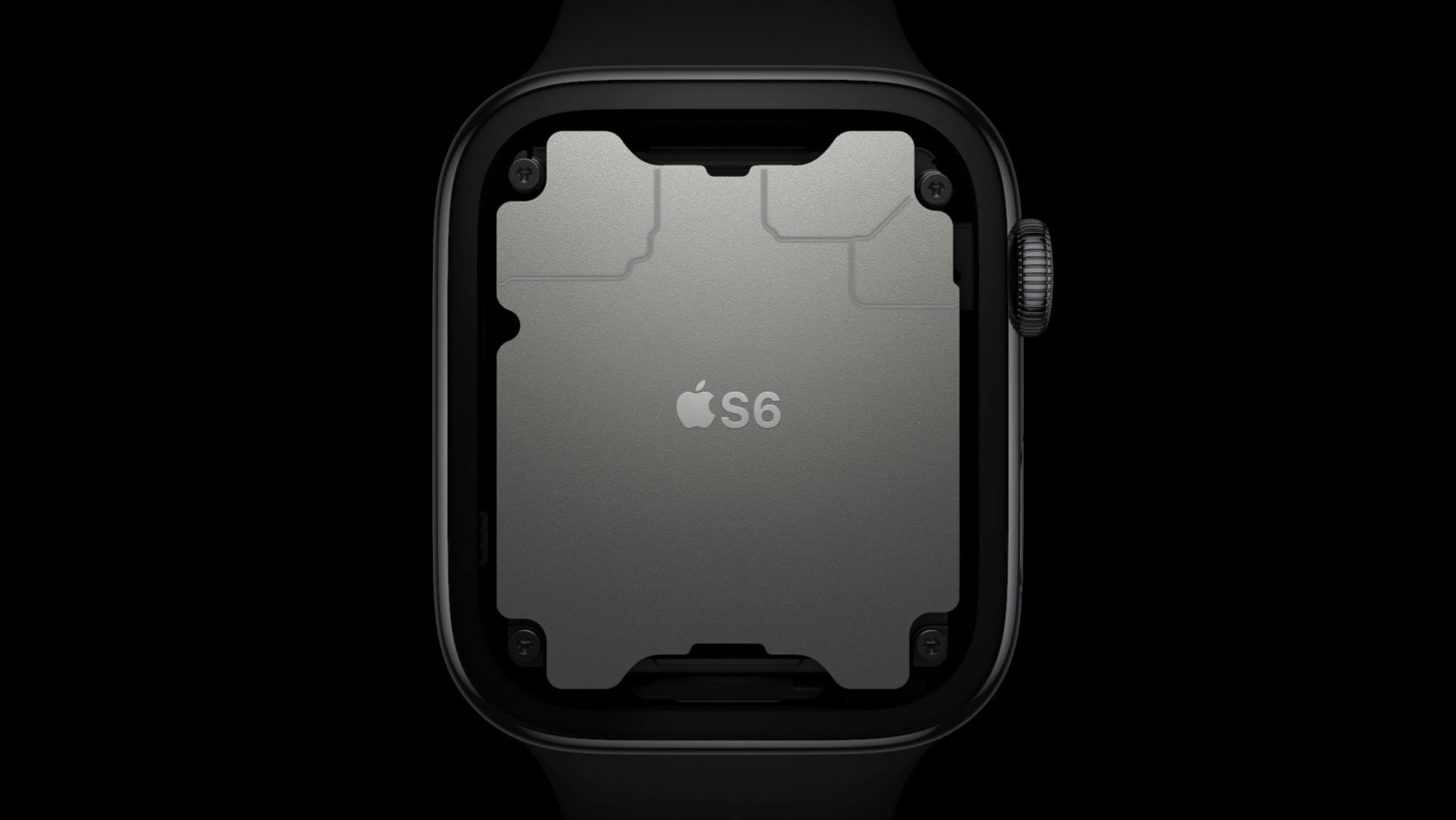 Who Should Buy the Apple Watch Series 6?
Anybody looking to replace their older Apple Watch will be happy with the upgrade. The Blood Oxygen Level monitoring is a great addition for anyone who has asthma or would like a blood oximeter for Covid-19 testing, though this use for blood oximeters in untrained hands has been met with some important criticism. The more affordably priced Apple Watch SE, released at the same time, will prove an attractive option for first-time buyers or parents purchasing for their children.