By

Conner Carey
Sat, 10/28/2017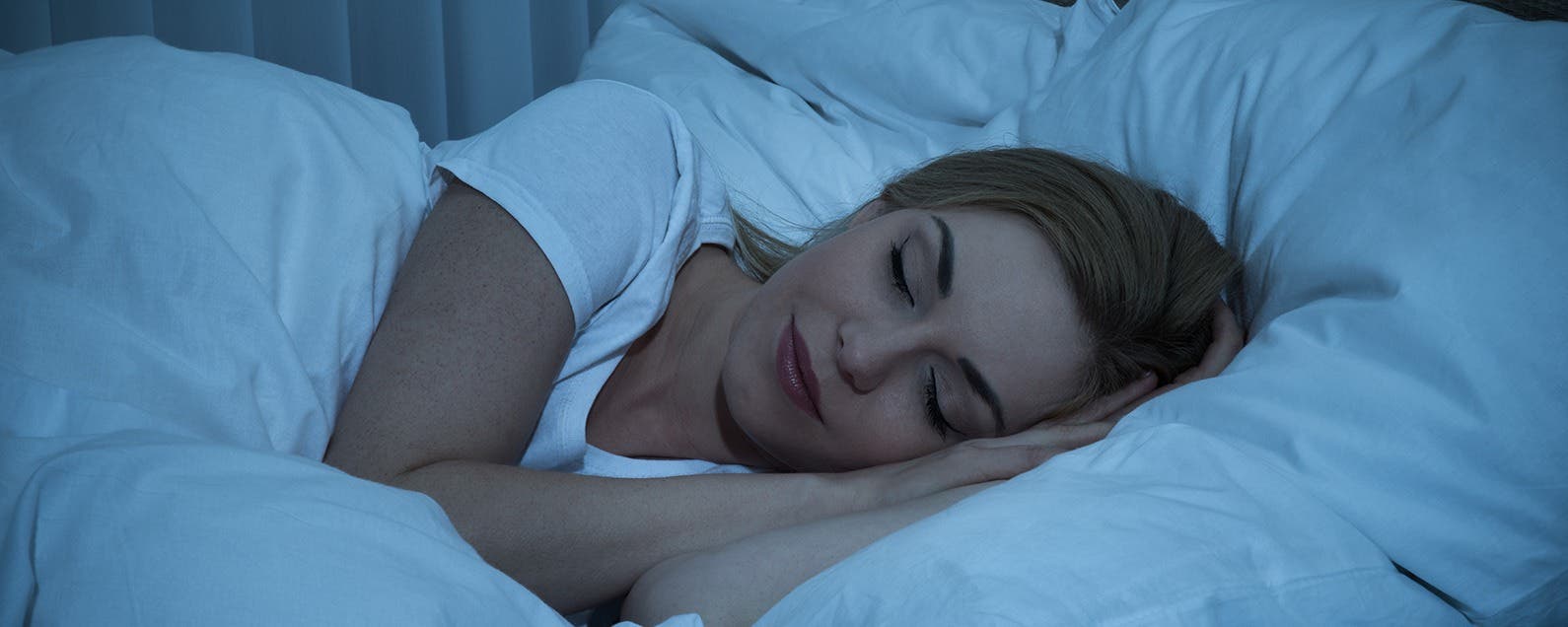 Everyone has a hard time getting to sleep at some point or another. And none of us appreciate alarms that startle us awake and out of the sweet, sweet joy of slumber. Plus, I don't know about you, but any app that helps me focus is welcome in my life. Which is why, this week, I'm featuring my new favorite app: White Noise ($0.99). With over 40 sounds (and more available for download) that you can mix and record as you please, White Noise allows you to create various sound playlists that you can return to and share as you please. We'll go into more on what White Noise does and why we love it below.
* This post is part of iPhone Life's Tip of the Day newsletter. Sign Up. *
Related: How to Use Evernote: The Ultimate Guide
Master your iPhone in one minute a day:
Sign up to iPhone Life's Tip of the Day Newsletter and we'll send you a tip each day to save time and get the most out of your iPhone or iPad.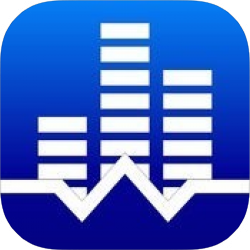 What It Does
Sounds have a noticable effect on us. White Noise allows you to set the sound landscape without necessarily listening to music or any other media that might be distracting in one way or another. In fact, listening to your favorites sounds can not only help you with sleep but also help you with focusing during the day.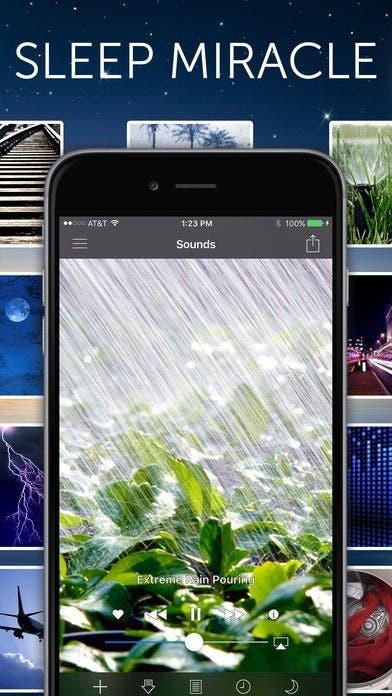 White Noise does a great job of making it easy to listen to the sounds individually or create a mix of your own, which is multiple sounds playing together. For example, I'm currently listening to a mix of the sounds Camp Fire, Ocean Waves Crashing, and Rain Storm. There are plenty of other sounds to choose from though, including nature sounds like Amazon Jungle and Blowing Wind, as well as manmade sounds like Clothes Dryer and Crowded Room. Of course, there's also White Noise and a number of other noises such as Blue and Brown noise.
When you make a mix, you can also choose the balance of the sounds. You can have one sound more focused in the right or left earphone and make the volume of that sound louder or softer by pinching and pulling the edges of the sound on screen. You can even change the Pitch, Variance, and Speed of a sound.
Why We Love It
When you find a sound you like, you can feel your body relaxing immediately. I've seen plenty of other nature sound or white noise apps in the past, but there was always a lot of up-charging within the app that became an irritant. White Noise is a single buy. And it comes with a significant sound library, but if you want more there is also a White Noise Marketplace app where you can download additional sounds for free.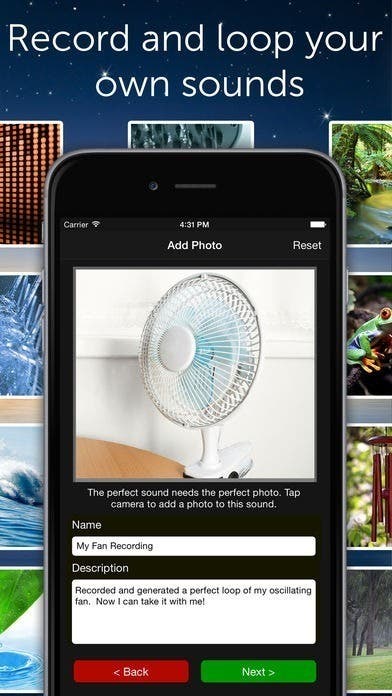 At the end of the day, our minds can race a 100 miles a minute. Having a soft backdrop gives us something to focus on without keeping our minds active. In the morning, waking up to relaxing sounds that fade in is ideal. Or if you meditate regularly and want to set an alarm, using White Noise is a great option. Personally, I use White Noise most while working; it gives me something to listen to that brings memories of peaceful, warm moments and allows me to focus and work with less stress. Plus, White Noise sounds especially fantastic with over-ear headphones on.
Top image credit: Andrey_Popov / Shutterstock.com