Give your home an upgrade with this HomeKit starter kit.
By

Cullen Thomas
Updated 12/21/2021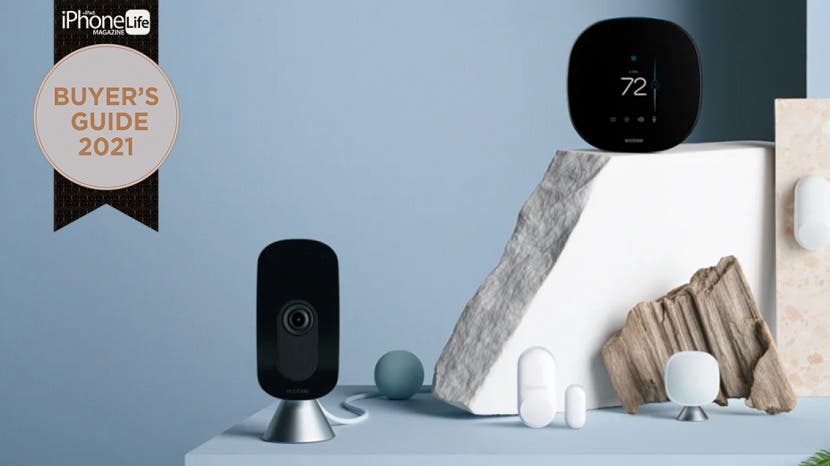 iPhone Life is supported by readers like you. When you buy products through links on our site, we may earn an affiliate commission. All products are independently tested, rated, and reviewed by our team of editors. Learn more.
If you're making a list of HomeKit compatible devices to upgrade your smart home, look no further. We've reviewed some of the best HomeKit gear below to get you started or to complete your smart home setup.
Related: Buyer's Guide 2021: The Best Speakers for Your Space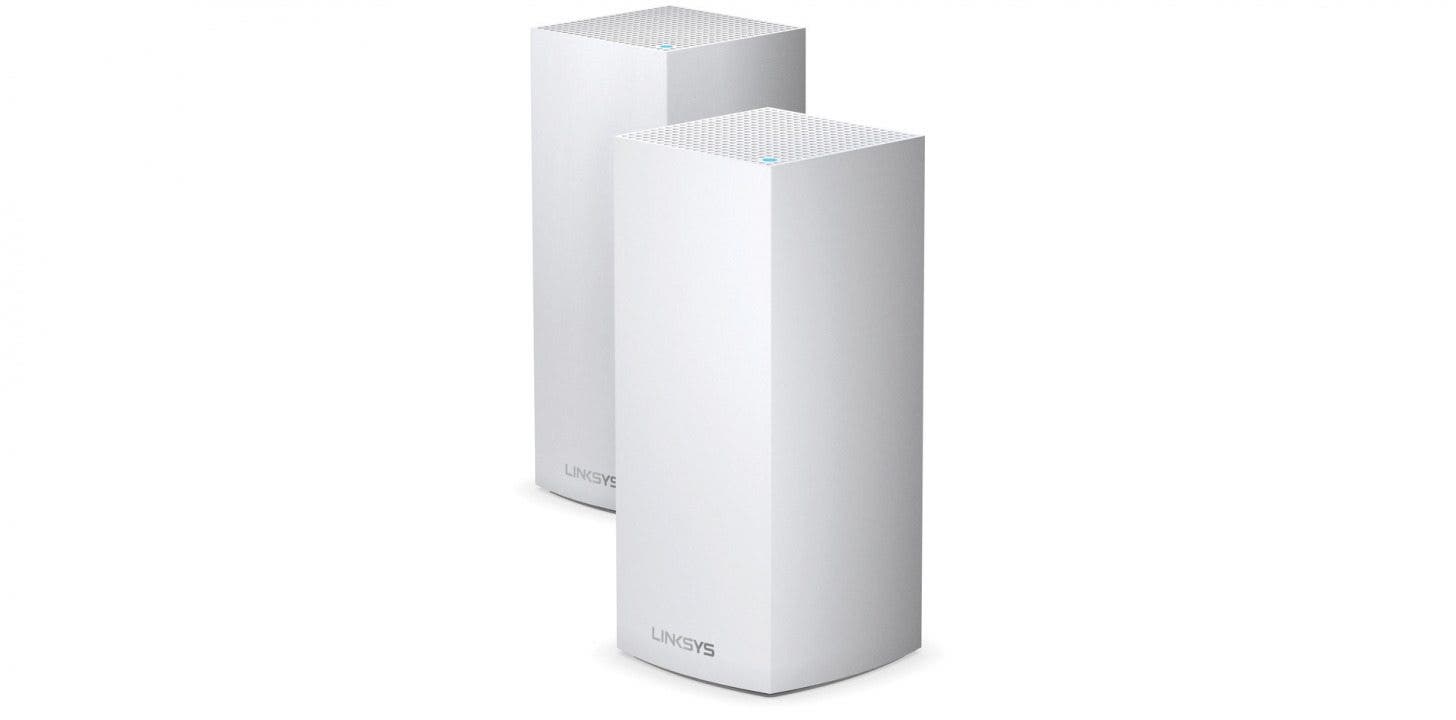 A router that's optimized for use with Apple HomeKit is an absolute must-have as the backbone of your smart home. This system's HomeKit integration lets you limit the ability of your individual smart devices to access the internet—forcing all traffic through your encrypted HomeKit—while also putting an end to almost all "device not responding" errors. The three-node mesh network also extends your Wi-Fi well beyond what a single router could, bringing reliable connections to distant devices like a garage door opener or outdoor smart outlets.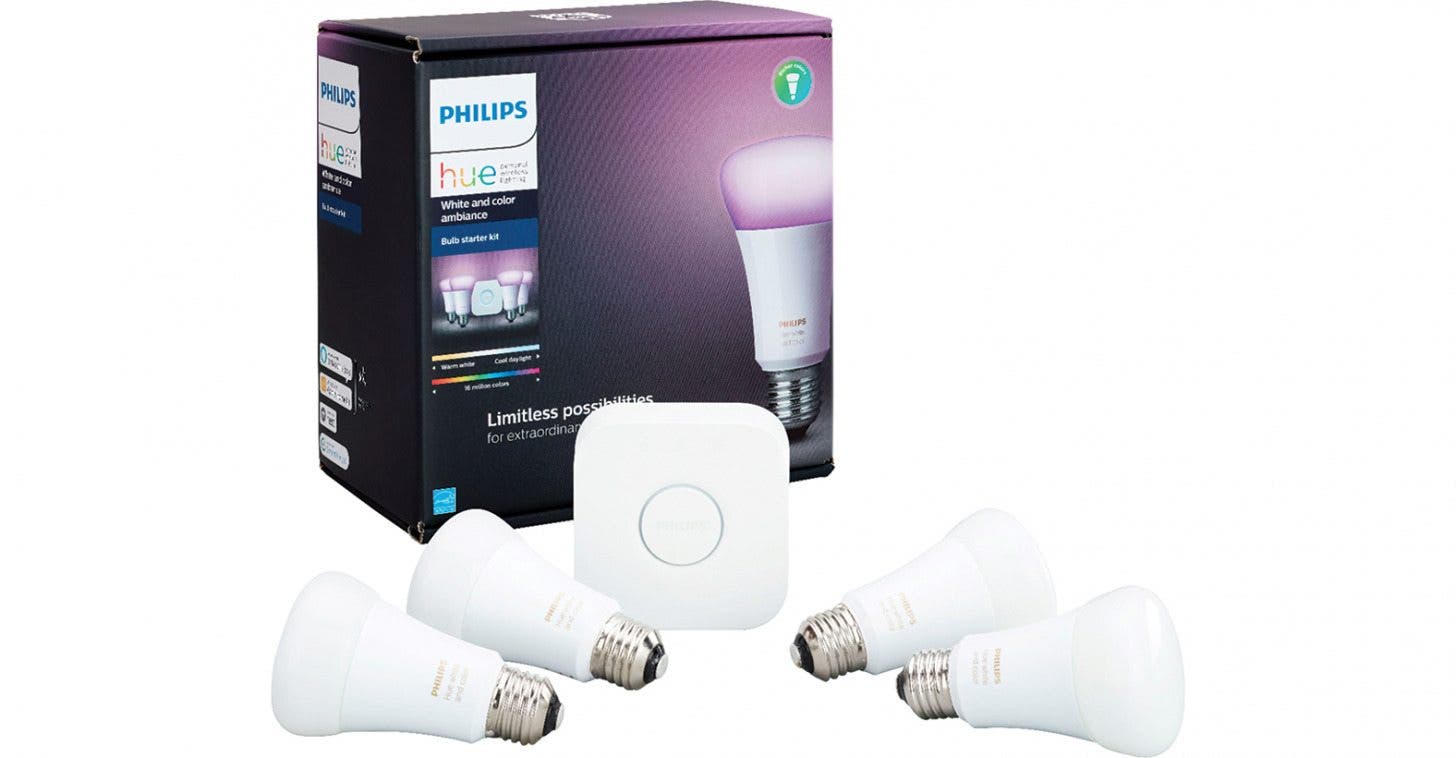 The menu of HomeKit smart bulbs is long and getting longer, but reliability is still the most important metric and nobody beats Philips Hue for reliability. With the included Bridge, you can control up to 50 light bulbs. Simply plug the Bridge into your router and add it to HomeKit—the bulbs pair with the Bridge and appears in the Home app just like any other device. The responsiveness, flexibility, and reliability of this system leave me saying: for smart bulbs, accept no substitutes.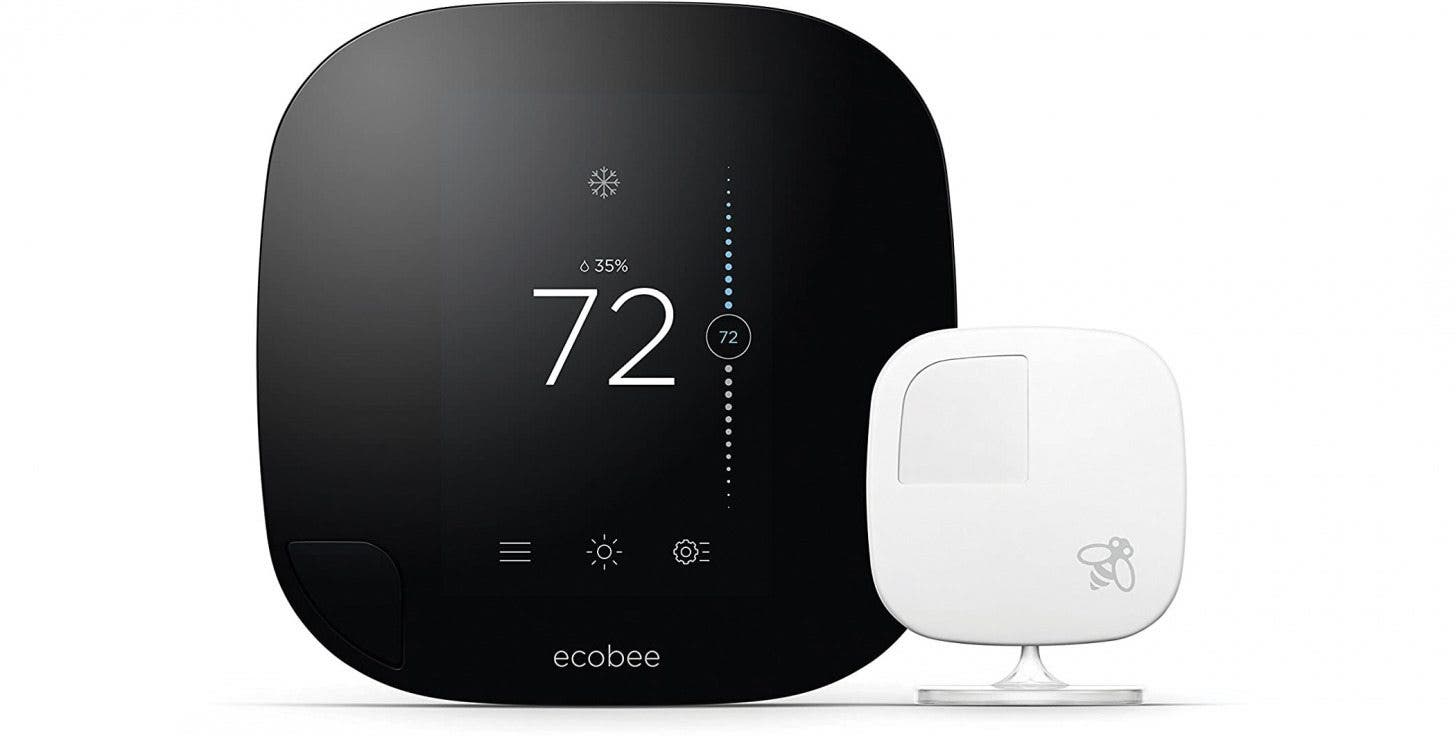 Not every HomeKit device will pay for itself, but an Ecobee smart thermostat might. Sensors included in the kit detect which room you're in and tune the temperature to save you money every month. You can use those same sensors to trigger home automations, like turning on the kitchen lights when you get up for a midnight snack. We featured the Ecobee thermostat last year, but it's still the best. Of all the HomeKit gear we tested, this kit is the most impressive for making the smart home feel responsive, alive, and helpful.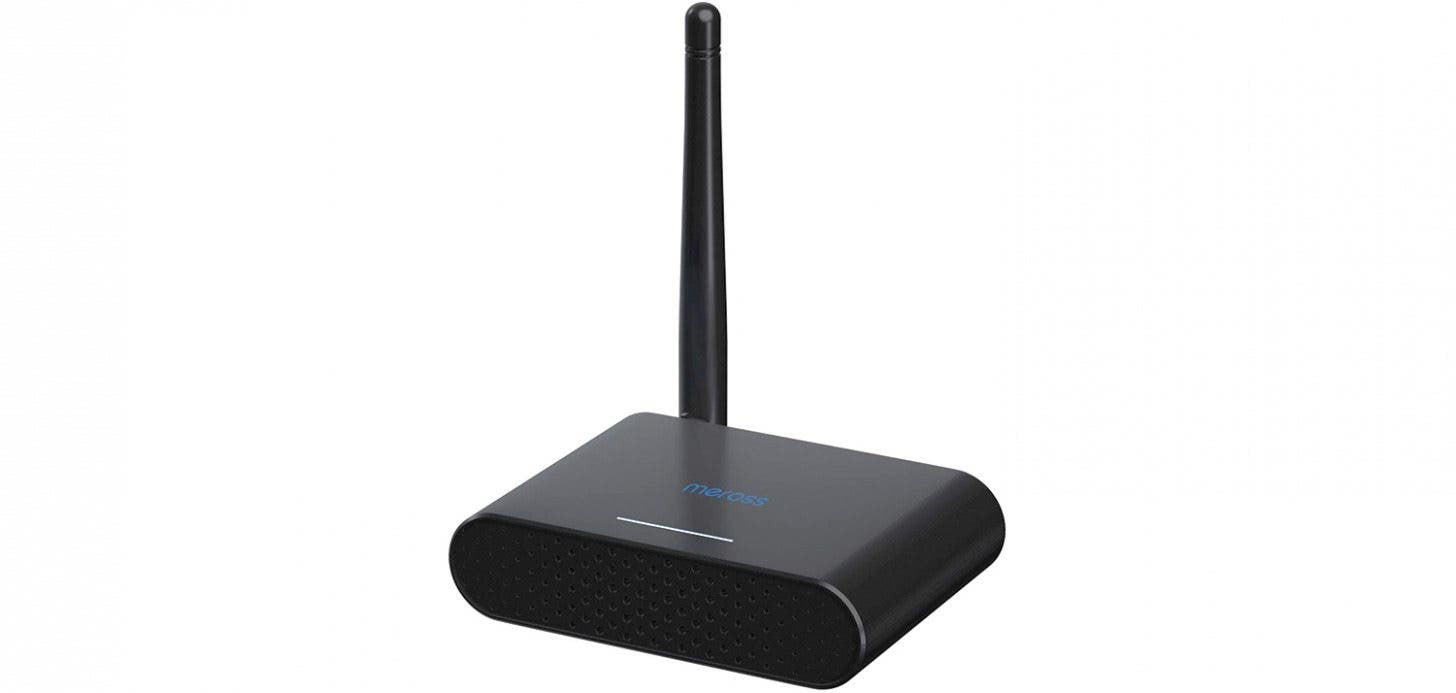 This simple device will make basically any garage door voice-controlled. Setting it up only took me about 20 minutes, on a garage door that didn't even have a remote control, no less! Setting aside the satisfaction of saying "Open Sesame" to my iPhone and watching the door rattle up, it's quite handy to be able to check my phone to see whether the garage door is open or closed. This is especially useful when lots of people are coming or going, or if you're worried about losing air conditioning out the open door of an attached garage.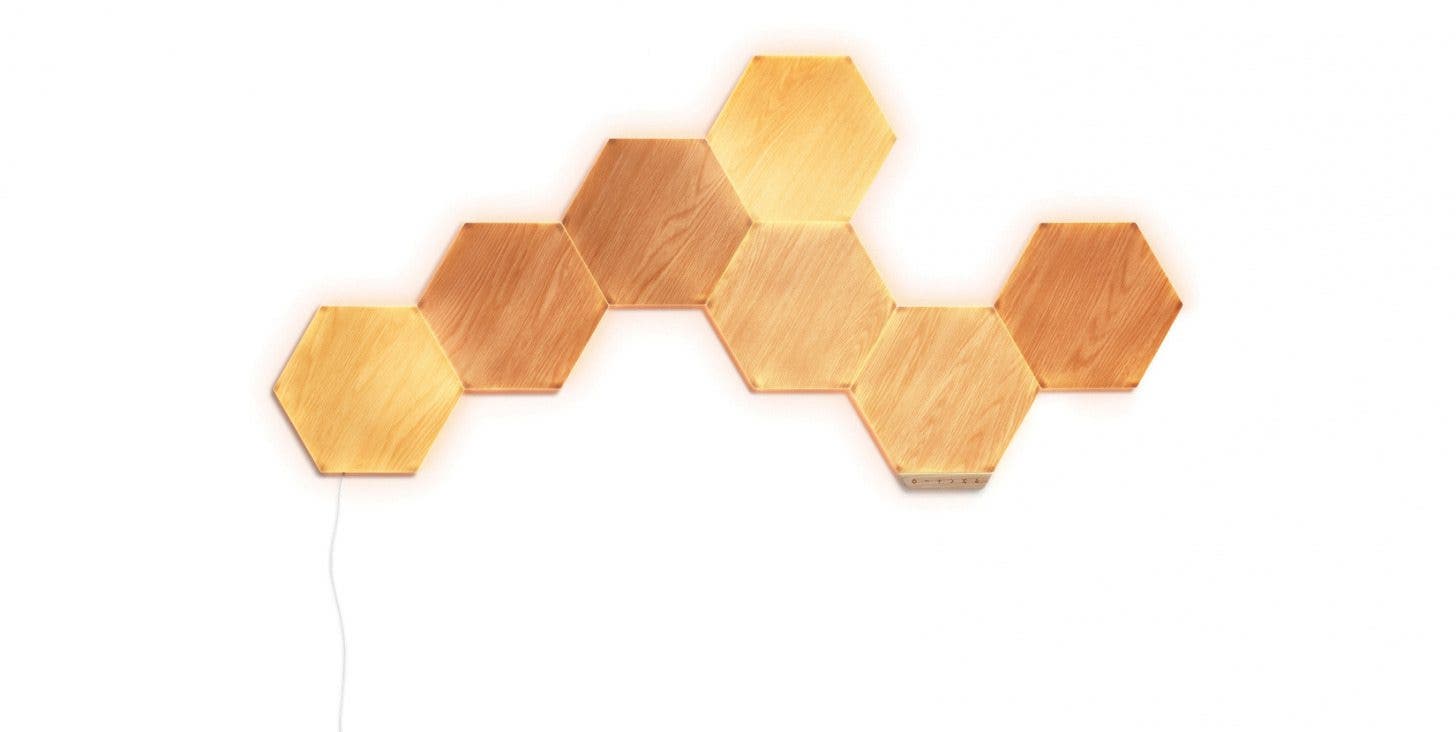 These hexagonal lights didn't seem like they were going to be a show-stopper, but once we had them set up, we fell in love. They emit a rich warm light that feels downright magical. The synthetic woodgrain has an organic quality that looks luxurious on the wall in a tasteful living room. Most statement lights in the HomeKit catalog create a sci-fi techie vibe like the movie Tron, but not these. The Nanoleaf Elements bring elegance to the room, but they can also pulse when you touch them or along with your music, so they'll still get the party started.