By Rheanne Taylor on Tue, 02/16/2016
If you find you've accidentally overedited an otherwise great image in the Photos app and then saved it, or cropped it down only to regret your decision later—no worries! This tip will allow you go back in time and revert those changes like they never even happened. Here's how to revert images back to their original form.
To do this, open the Photos app. Locate the photo you want to return to its original state. Then, all you have to do is tap on Edit at the top right corner of the image you want to revert.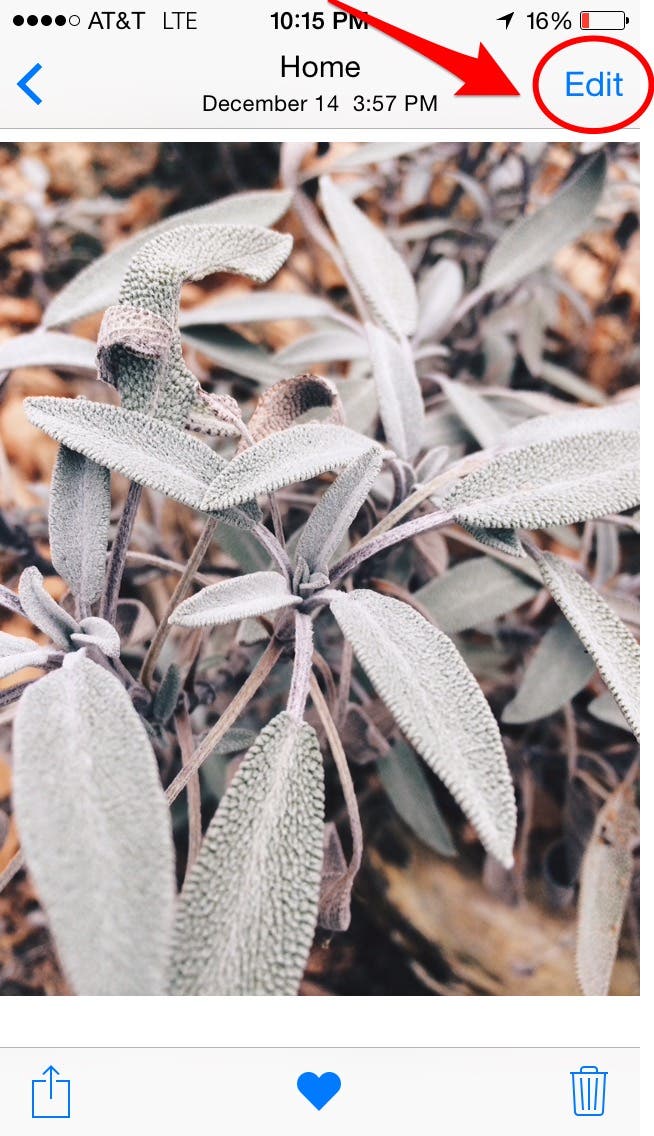 Assuming you've edited the image in some way already, the "Revert" option should appear at the bottom, right corner of the picture. Tap Revert. It will ask you to confirm reverting the image, warning that the changes cannot be undone. (You can re-edit the photo though.) Confirm Revert and your image will go back to the original.