By

Todd Bernhard
Tue, 06/25/2019
The Senstroke Drum Sensors (starting at $190) could have helped back when I had a roommate who played the drums. France-based Senstroke sent me its virtual drum kit sensors and I have a new appreciation for the drums. Instead of bothering others, you can play drums on just about any surface and "hear" the percussion from the companion Senstroke iOS or Android app, including via headphones. The app supports Basic and Expert modes, with the advanced option allowing customization of your virtual drum kit.
Related: Jamstik 7 Fret Edition Guitar Trainer Review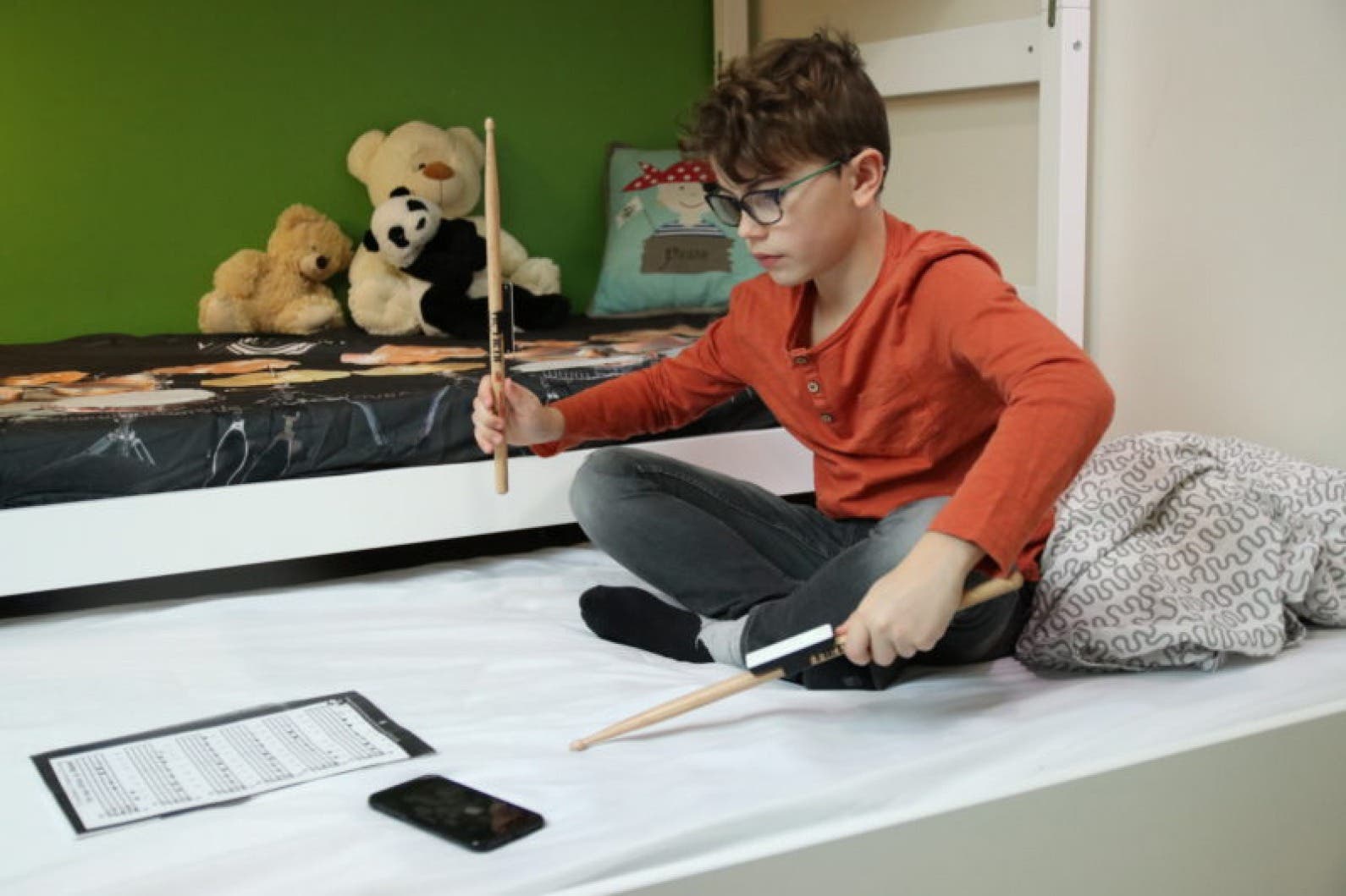 There are two apps; one for updating the Bluetooth sensors, if needed (as it was with my set) and another app to actually play music. But you may prefer using Apple's own GarageBand, for Mac or iOS, to leverage all of its customization and recording capabilities.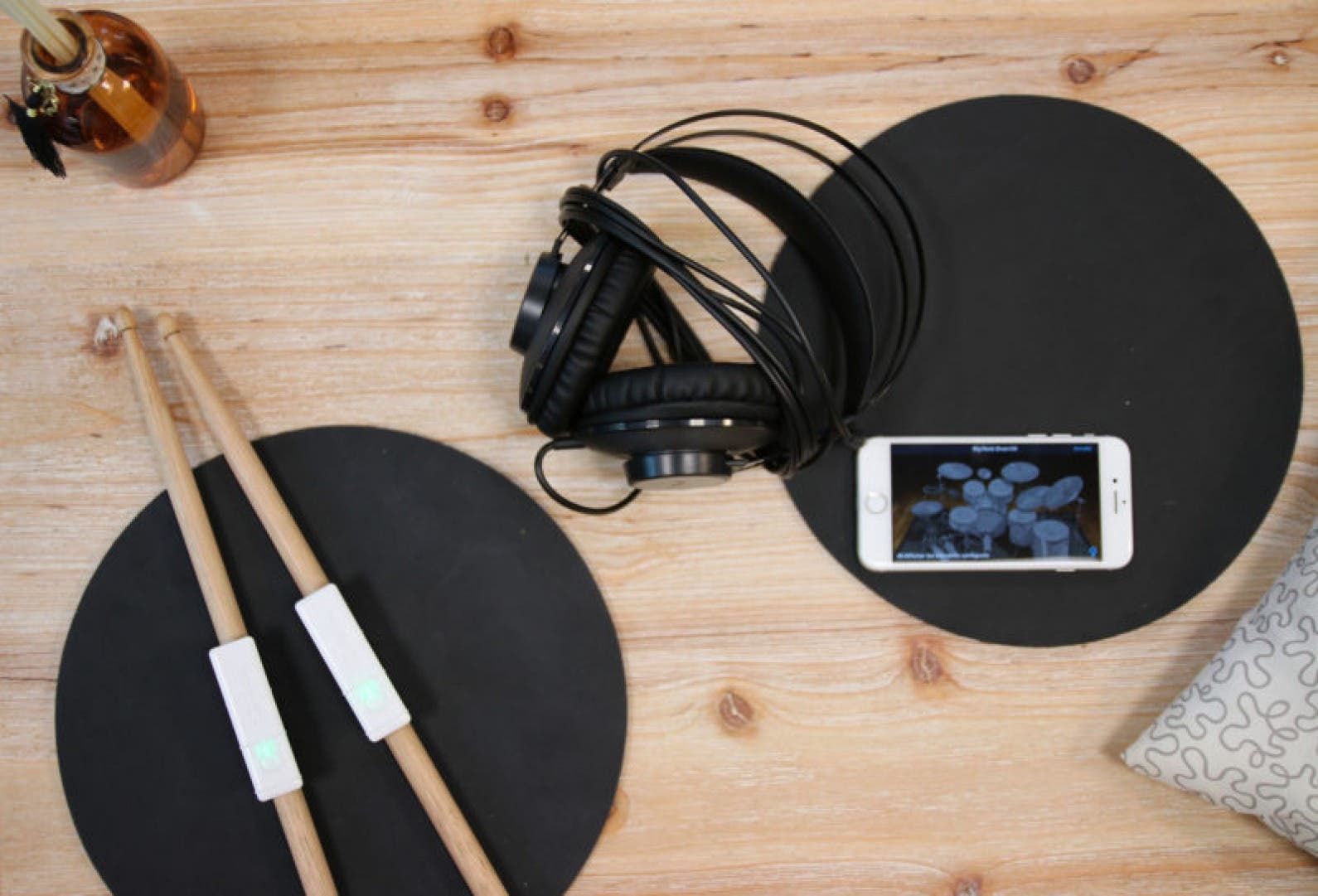 Senstroke sells several configuration choices with and without drumsticks. The sensors can also be used on your feet or bass drum pedal. Keep in mind that the sensors are light but may effect drumstick balance, and they are another thing that needs to be charged. It's a lot of fun and a lot quieter (and potentially cheaper) than a full drum kit.
Pros
Clever and convenient
Turn anything into a drumset
Works with iOS and Android apps
Several configuration choices with and without sticks
For drumsticks as well as feet
Can interface with Garage Band
Cons
Sensors may effect drumstick balance
Cumbersome setup process
Requires email sign up to use app
Final Verdict
If you want to learn or practice the drums without a full-fledged drum kit, check out the Senstroke Drum Sensors.