By

Conner Carey
Updated 06/18/2021
The new 10.5-inch and 12.9-inch iPad Pros from Apple are incredible. Especially once iOS 11 comes out, you're going to want to be ready. Make your iPad Pro truly yours with our favorite picks for the best iPad accessories. Whether you need an iPad Pro keyboard, case, or other complementary tech, we've got you covered. Not a fan of Apple's iPad Pro Smart keyboard? Check out the Logitech iPad Keyboard featured below. Don't want an Apple Pencil? How about a Wacom stylus for your iPad Pro instead? Apple accessories aren't the only accessories for your new iPad Pro. Here's all the best iPad Pro accessories we have to offer you right now.
Related: Can Apple's New 10.5-inch iPad Pro Replace Your MacBook? Plus, iPad-Only iOS 11 Features
Apple announced its new iPad Pros at the beginning of June. That means all of your favorite companies are racing to make sure their product lines are updated for the 10.5-inch and 12.9-inch iPad Pro. There are a few basics every iPad Pro user needs: keyboard, case, and stylus. You'll also want to consider which data plan is right for your iPad before you get it. I'll also feature some favorite miscellaneous items to check out. Please note that not all of the items featured are updated for the new iPad Pro; some of the items are specifically for the new iPad Pro, while the others will still work despite being the same.
The Best iPad Pro Keyboard & Stand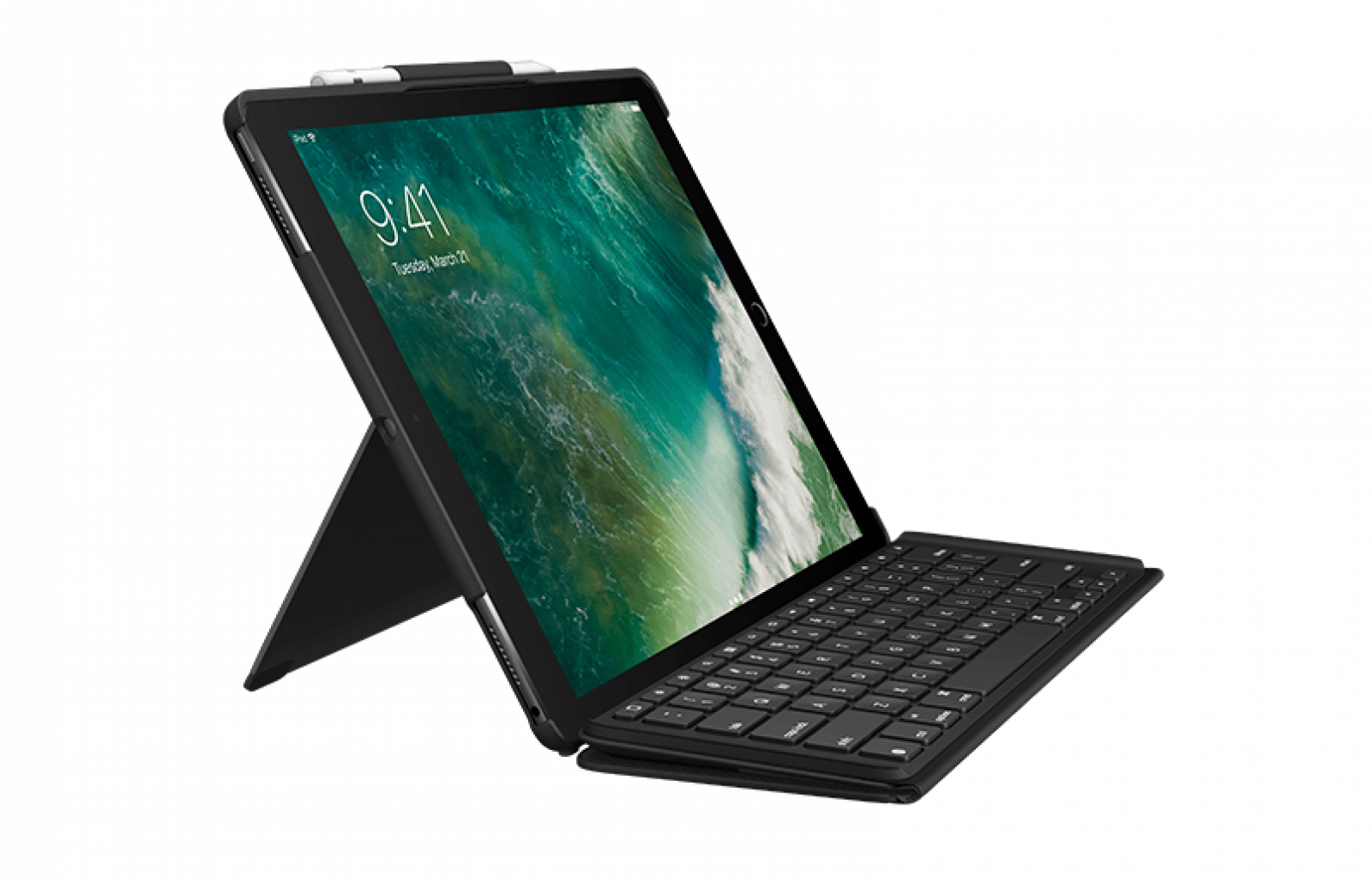 The latest and greatest from Logitech: the Slim Combo for iPad Pro. With a backlit keyboard and Smart Connectors for easily attaching your iPad Pro, this case is my favorite for your new device. Logitech did a great job of thinking of just about everything you'd need, including five different ways to use the case from landscape to portrait. There's even a dedicated row of shortcuts at the top to make your iPad Pro feel even more like a laptop replacement.  
The Slim Combo is perfect for productivity, but what about lounging with your iPad? That's where Tablift comes in. You've probably seen our sponsored posts about Tablift, but this is a personal plug of approval for the product (aka unpaid). If you like to watch movies, play games, or sketch and write in your journal on iPad, you've got to get yourself a Tablift. The four flexible legs allows you to position your iPad Pro at any angle on any surface for hands-free entertainment.
The Best iPad Pro Case & Skin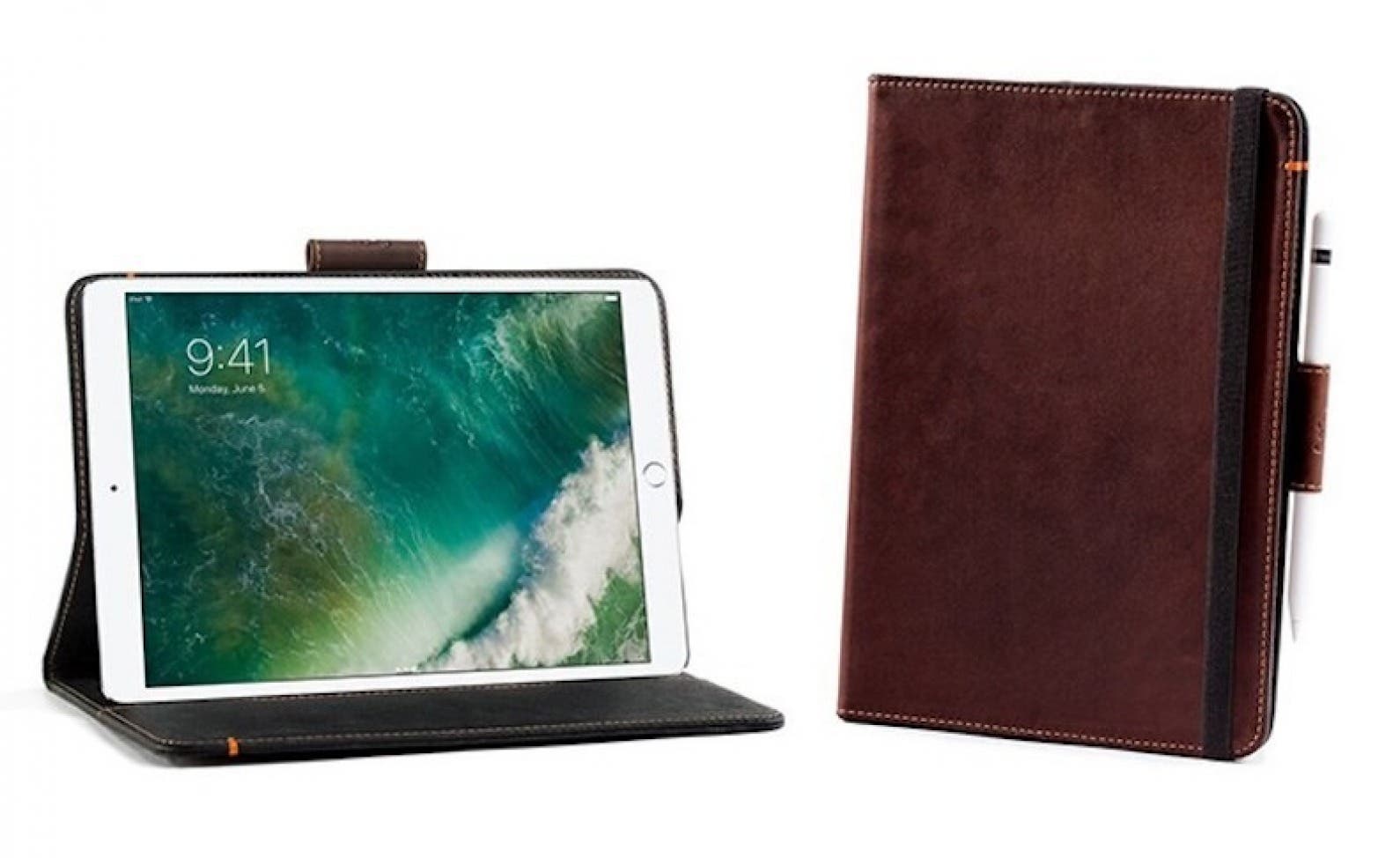 There are plenty of heavy duty iPad cases on the market that you could buy; but unlike my iPhone, I find that my iPad doesn't get dropped or tossed around in the same manner. Instead, I often look for something that's (minimally) protective, professional, and serves multiple purposes. The Oxford Leather iPad Pro case from Pad & Quill is the first I've seen to meet my high expectations. It's definitely a premium case at a premium price, but its slim profile, Smart keyboard compatibility, and interior pockets make it all worth it. It reminds me of the portfolio notebooks we all used to carry around to make legal pads look fancy and important. Check out the reviews to see more reasons why iPad Pro users love it.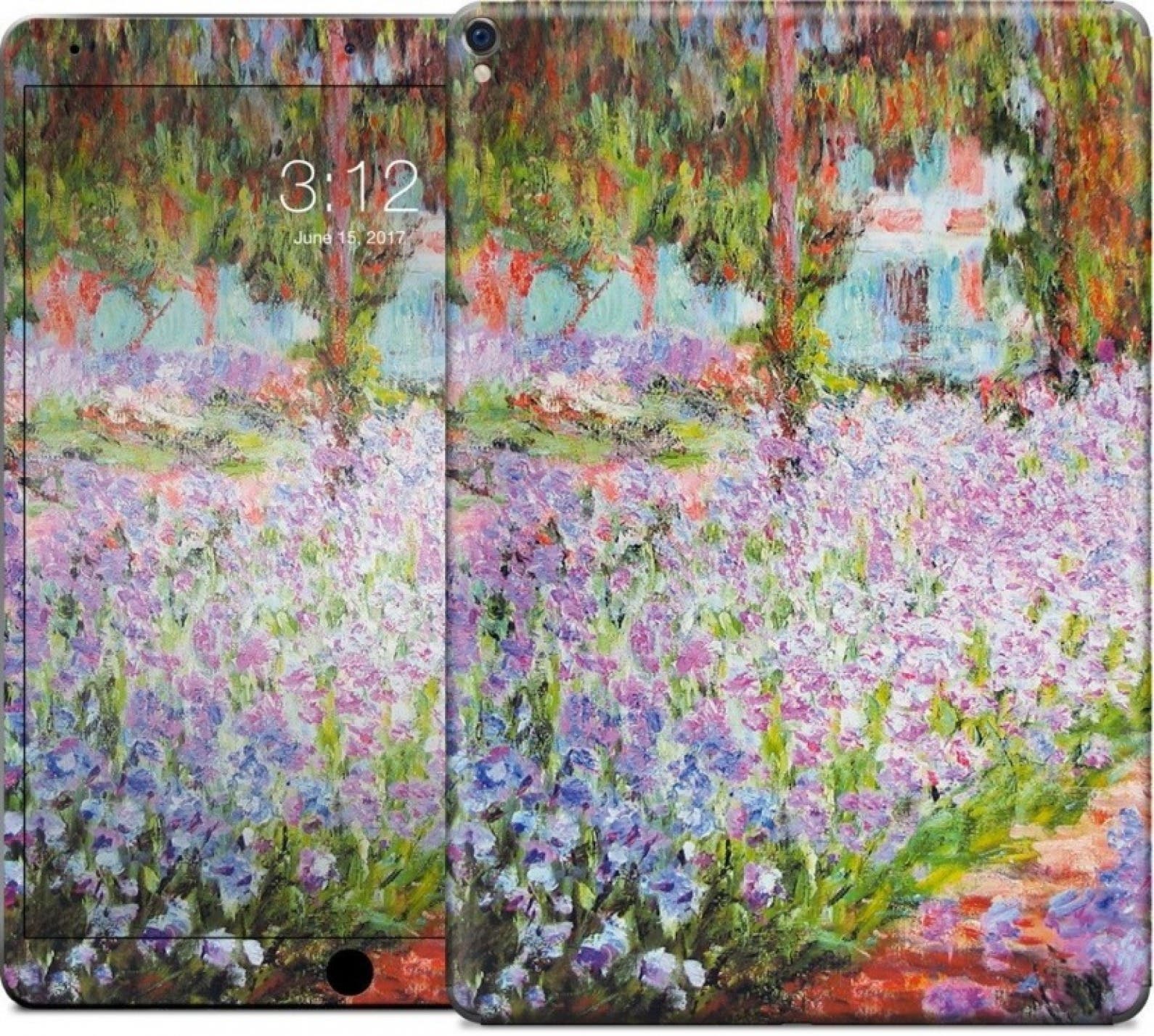 If you're like me, you probably won't use a traditional case for your iPad. I tend to use mine as-is and snap on whatever keyboard I'm using when I need it. And that's why I'm in love with GelSkins. These form-fitting skins cover your iPad, protecting the surface from scratches while providing a beautiful work of art. Don't see a design you like? Create your own GelSkin! They're available for just about any device you can think of and look beautiful.
Best Apple Pencil Stylus Alternative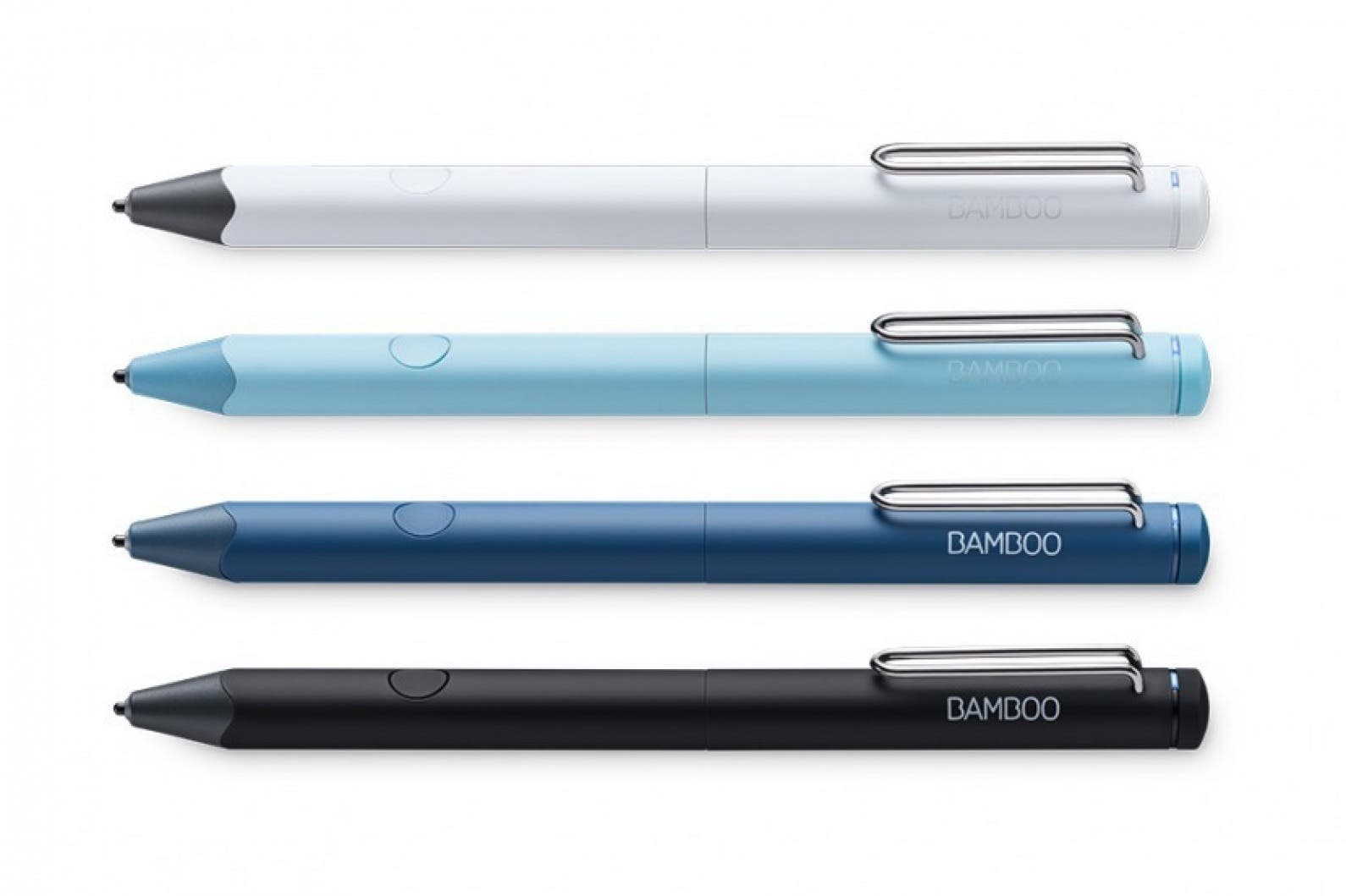 Not convinced by the Apple Pencil? Wacom has been a leader in digital artistry long before it was well known, so it makes sense that the company would have the best alternative to the Apple Pencil. The Bamboo Fineline is said to feel more like a regular pen when being used, and it can be used on any of your iOS devices. The incredibly fine tip rolls back into the stylus for safe keeping, but simply twist to push it out and draw on the screen just like it was real paper. It's Bluetooth connected for easy pairing and available in four different colors. Not to mention the forty dollar price difference between the Wacom Bamboo Fineline and Apple Pencil.
Misc. Must-Haves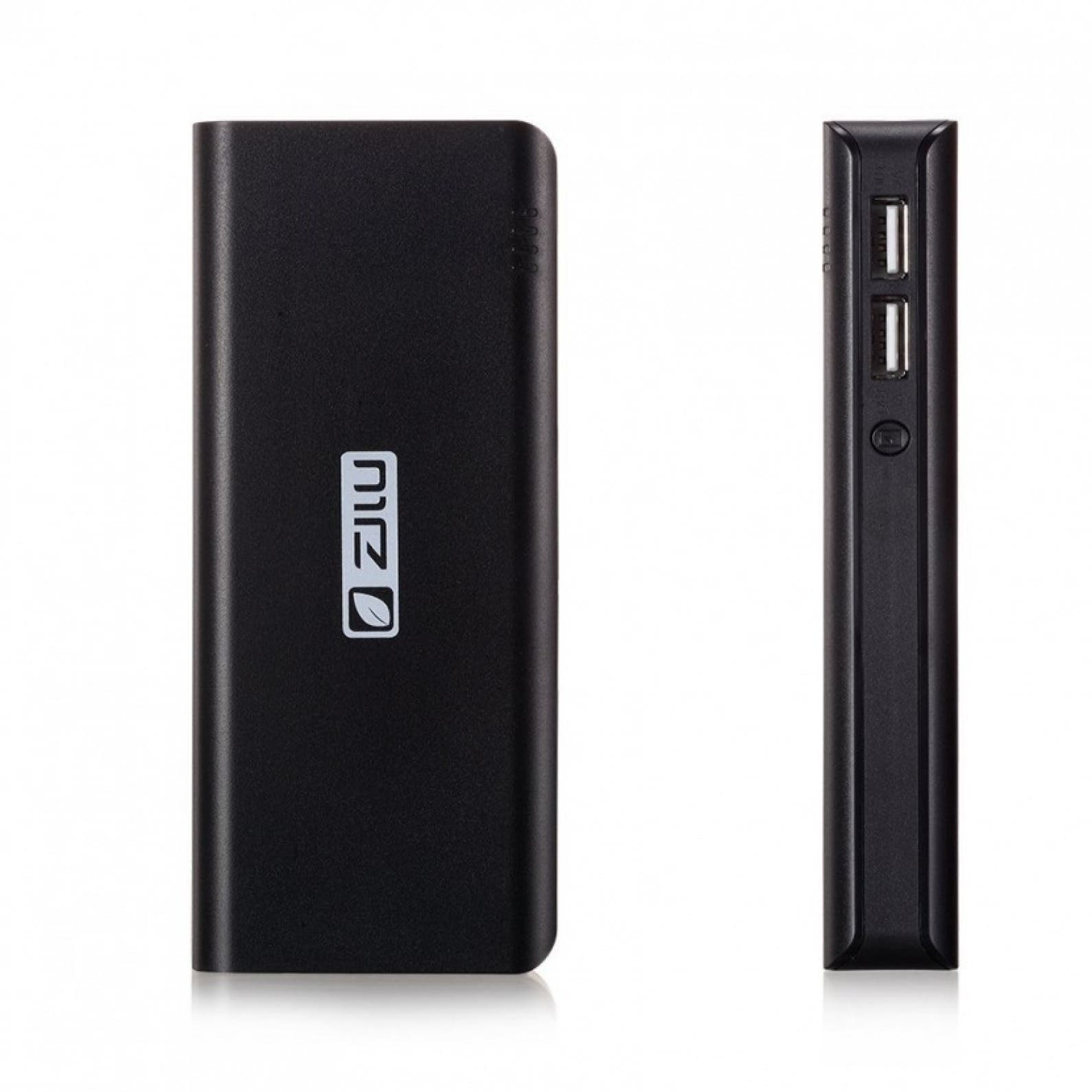 Finally a portable charger with enough power to recharge your iPad Pro completely. The ZILU 16,800mAh portable charger can charge your iPhone up to four times as well. For being a relatively small device, this charger packs a lot of power. It's perfect if you plan to take your iPad Pro on a weekend business trip or if you'll be using your iPad Pro on the road. There are a million reasons I could list, but we all know it's better to have extra charging power than to have your device die when you need it.
Got kids? This will save your sanity on the next family road trip. Strap the iPad Pro to the back on your chair and get Netflix going. This is a no-brainer, especially for the price. No one wants to deal with screaming fighting children for six hours on the way to grandma's house. This gift may seem like it's for them, but we all know it's really for you. And you deserve it!