By

Conner Carey
Thu, 02/11/2016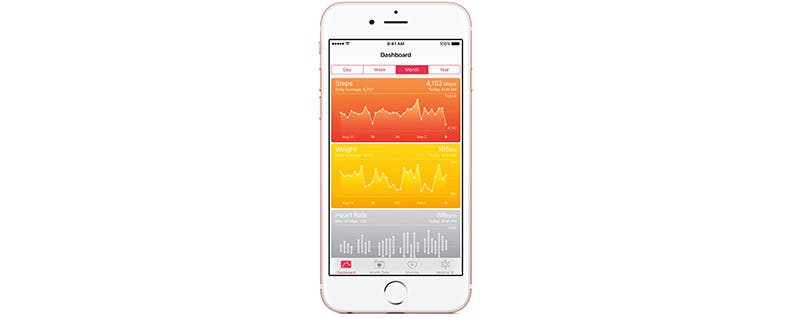 Depending on which apps or devices you have collecting information, the Health app on your iPhone can track your body measurements, fitness, nutrition, reproductive health, sleep, and more. It's a great way to get an overview of your activity level and health in general. I particularly like the calendar menu which allows me to select any day and see the stats organized below. Should you want to export your data from your Health app, whether it be to share with a personal trainer or your doctor, here's how to do it.
Open the Health app. Select the Health Data tab on the bottom menu. Select All from the List. (Currently, there isn't a way with Health app to export individual components.)

Discover your iPhone's hidden features
Get a daily tip (with screenshots and clear instructions) so you can master your iPhone in just one minute a day.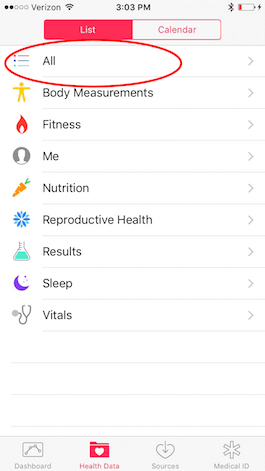 In the top right corner tap the share icon.

A message will pop up saying, Export Health Data. Select Export. It will likely take a while to download. You can then share the exported .zip file via Message, Mail, and other enabled apps. There is also a free app called QS Access that I've heard great things about for analyzing and sharing Healthkit data.