By

Leanne Hays
Updated 02/08/2018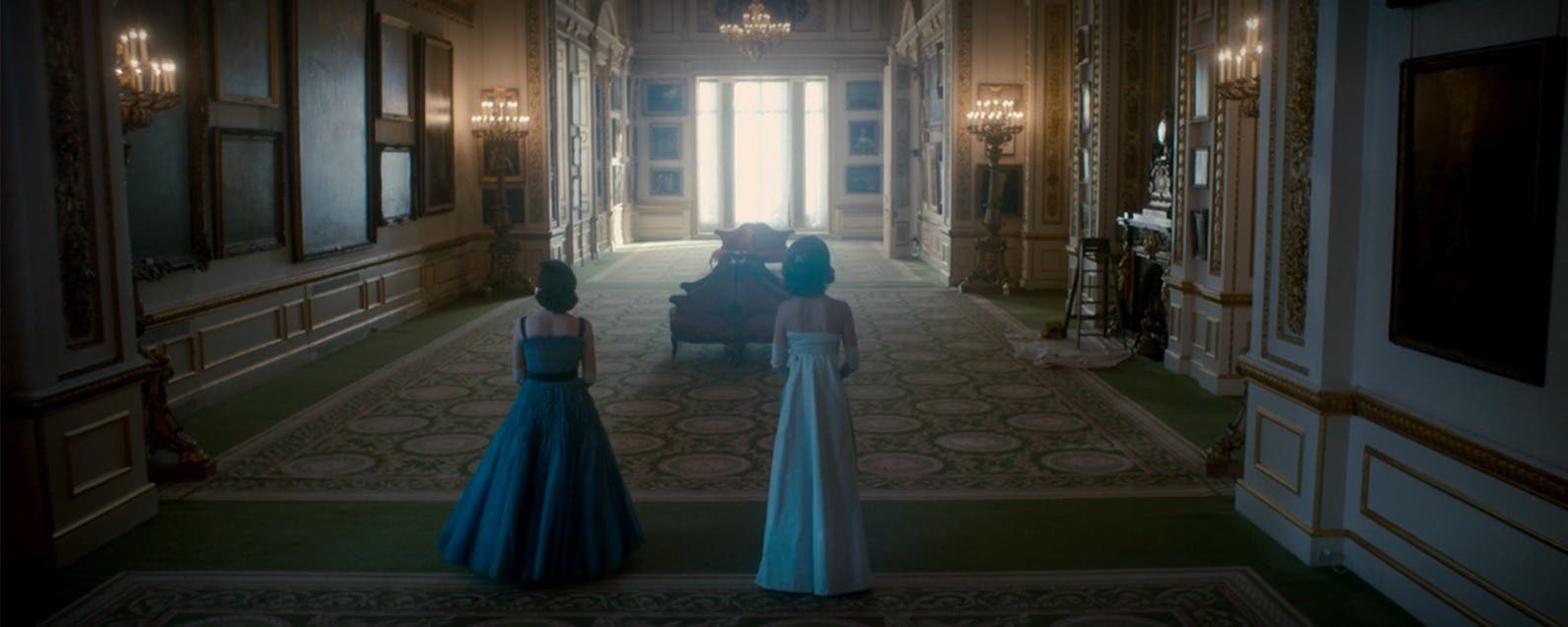 The Crown, an exclusive Netflix offering, won Best Drama at the Golden Globes this year, and viewers are already excited about news about The Crown Season 3. Will The Crown cast change much? Who will the new Crown actors and characters be? Will Helena Bonham Carter really join The Crown cast? We'll have to wait to find out, but speculation sure is fun! For now, though, if you haven't watched The Crown yet you haven't fallen too far behind. Seasons of The Crown are ten episodes each, and Season Two just premiered on Friday, December 8, 2017. This means that you have nearly all year to watch seasons 1 and 2 of the Crown and can look forward to wrapping your 2018 holiday gifts while watching The Crown Season 3. Here's how to stream The Crown online through your iPhone, iPad, Macbook, or Apple TV.     
Related: Where & How to Watch Game of Thrones Online or on Apple TV (Season 7!)
Where Can I Watch The Crown?
Season 1 of The Crown premiered in late 2016 on Netflix. All ten episodes were made available at once, and much bingeing ensued! As previously mentioned, Season 2 of The Crown made its debut on December 2017. The release date for Season 3 hasn't been announced, but should occur in November or December 2018. 
How to Watch The Crown Online
If you don't already have an account, you'll need to subscribe to Netflix. (Sign up for Netflix and get your first month free. Plans start at $7.99 per month.) Once you have a Netflix account, you'll have several streaming options at your fingertips. Select your favorite internet browser on your computer or laptop and pull up Netflix. Or use the Netflix app on your iPhone or iPad, it can be found in the App store on your Home screen.
How to Watch The Crown on Apple TV
For Apple TV 2 or 3:
Make sure you're on the Home screen.

From the main Apple TV menu, select 

Netflix

.

Choose Already A Member.
Sign in as usual by entering your email address and password.
​For Apple TV 4 or 4k
First you'll need to install the Netflix app if you haven't already.
From the Home screen, tap on App Store.
In the App Store, search for Netflix, then tap Get to install.
Now the Netflix app should appear on your Home screen
Tap on the Netflix app, then sign in to your account with your email address and password.
If you don't have an account yet, you can select Start Your Free Month and create your account.
Now that you have a Netflix account and are signed in, you can use the search box to find The Crown and stream episodes.
​The Crown producers have chosen to go with a batch, rather than weekly premier, so once each ten episode season is released, viewers are free to watch as many or as few episodes as they like in one go.