By

Dig Om
Wed, 08/17/2016
The iHome mini iBT82 ($49.99), the mid-sized iBT35 ($69.99), and iHome's largest boombox, the iBT9 ($99.99) are three excellent alternatives for those in search of a reliable, affordable, and portable Bluetooth speaker solution. These rugged Bluetooth speakers are part of iHome's Weather Tough line of Bluetooth speakers, all of which are waterproof, shock proof, and dirtproof. They also float, even the biggest of the lot, the iBT9.
In terms of sound, each of the iBT Weather Tough speakers pumps out excellent quality sound for its respective size. If you happen to use one of these versatile speakers while in the water, you'll definitely get a kick out of how the powerful bass makes the water bounce out of the speaker grills when you the drivers get wet. And of course, the fact that the speakers also float means that no matter how deep the water you happen to be in is, you won't have to worry about loosing your speaker to the murky depths.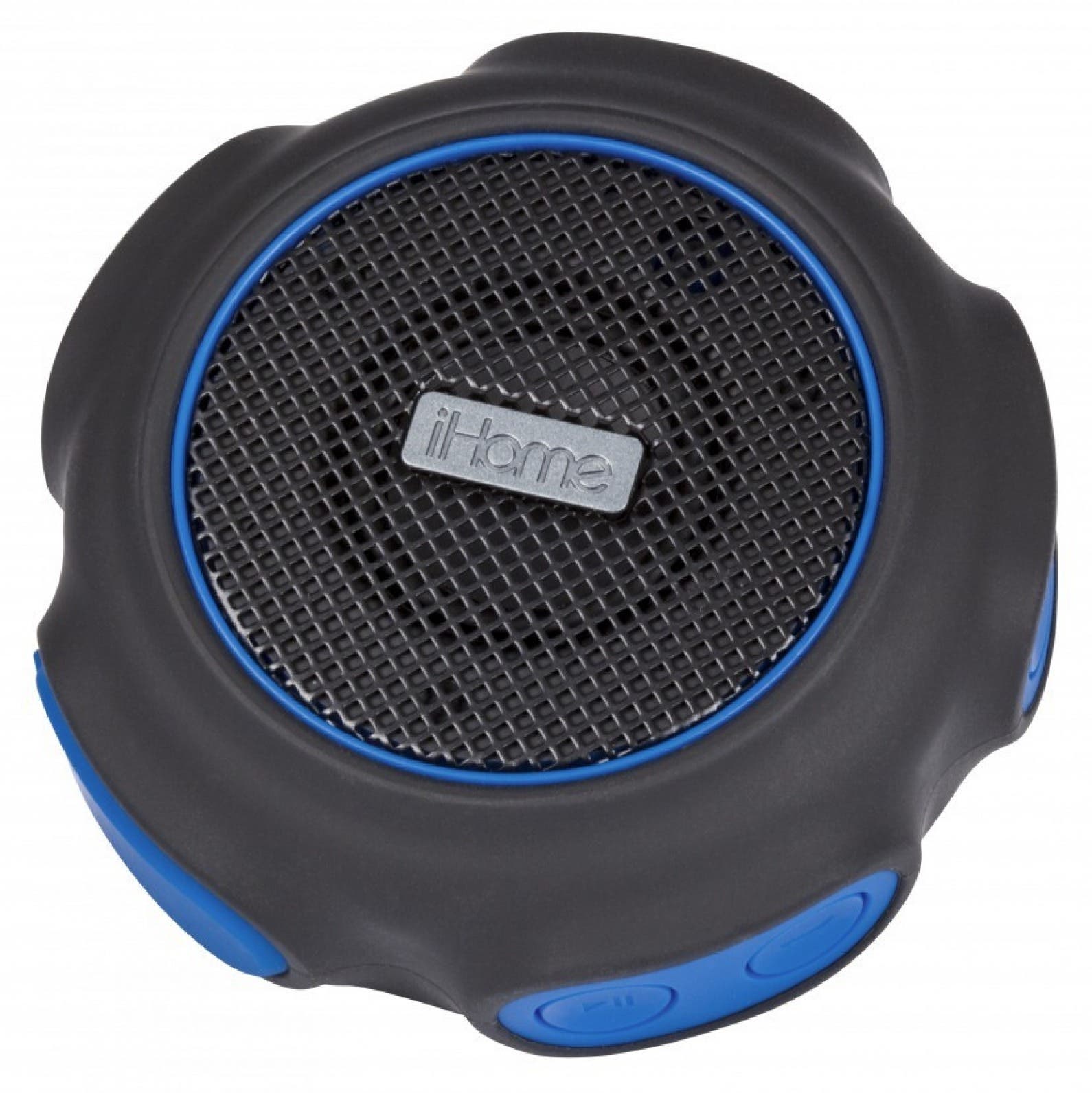 These portable Bluetooth speakers are ideal for anyone who loves the thrill of outdoor adventure, parents of small children, people who live and spend time near the waterside, or anyone who is just plain rough on their tech gear in general.
Functionally, the Weather Tough speakers are fairly straightforward. They all offer speakerphone capability, volume control, and a play/pause button. The smallest of the series, the iBT82 does not offer a song selection feature, so in order to skip songs you'd need to have your iDevice close and control that from there. The iBT35 allows full playback control, including song selection; and the largest speaker in the Weather Tough lineup, the iBT9, comes with the added feature of allowing you to charge your devices off of its powerful internal battery bank. All of the speakers include attachment points for either a carabiner or lanyard.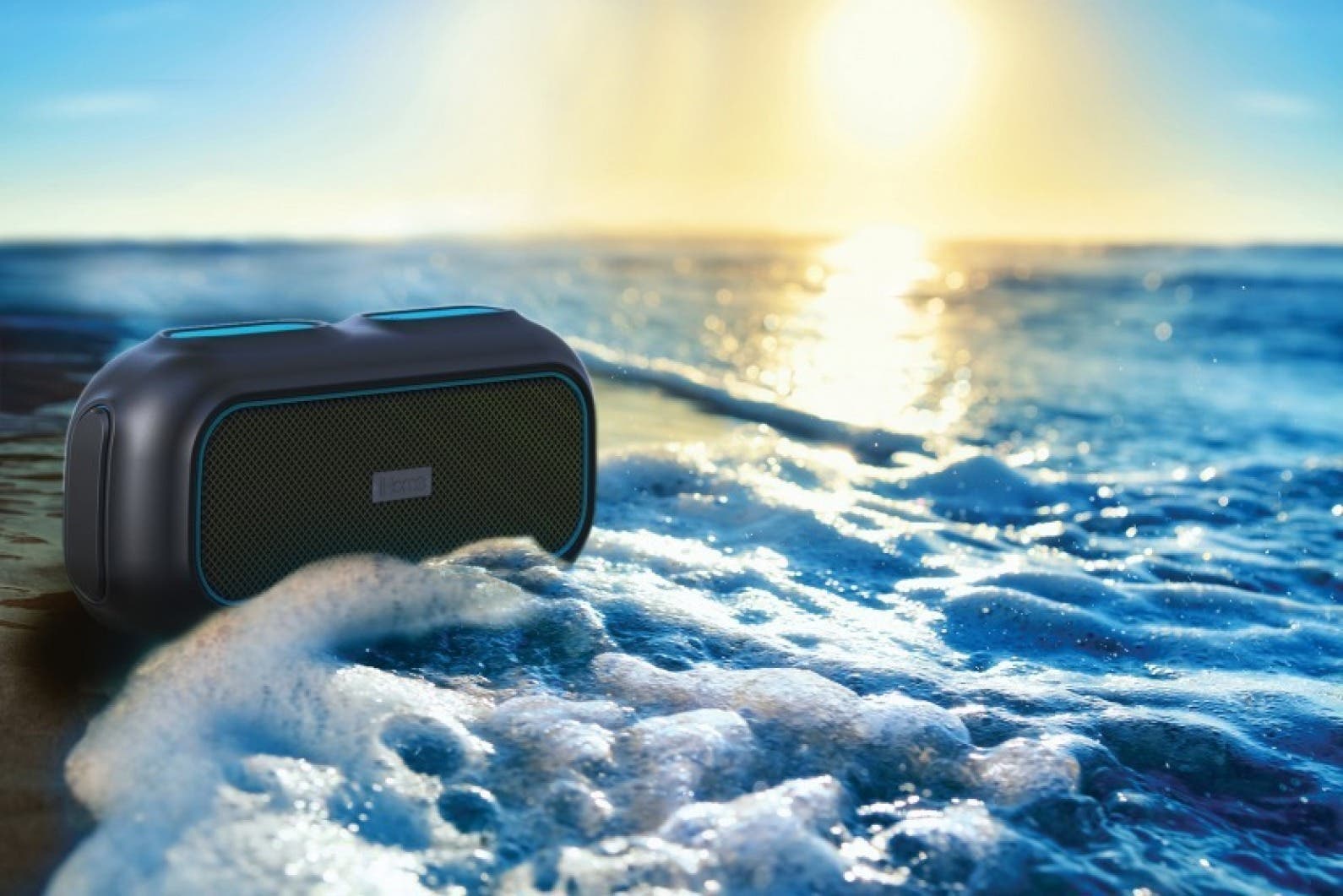 Final Verdict:
With three great options to choose from, the iHome Weather Tough speakers are the perfect choice for anyone in the market for a rugged, go-anywhere, waterproof Bluetooth speaker that is totally capable of withstanding the wear and tear of an active lifestyle. I've seen a lot of speakers that are built to be both portable and withstand the elements and these are certainly some of the best portable Bluetooth speakers you'll come across.
iPhone Life rating:
4.5 out of 5