By

Sarah Kingsbury
Wed, 04/29/2015
Master your iPhone in one minute a day: Sign up here to get our FREE Tip of the Day delivered right to your inbox.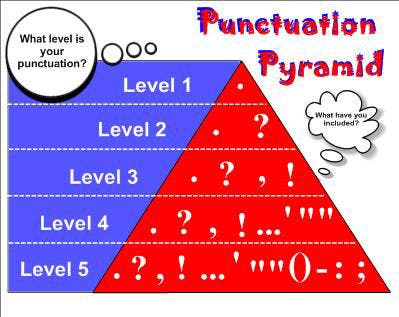 Do you prefer to text in complete, grammatically correct sentences? Are you one of those people who know when you should use a comma versus when you should use a semicolon? Did you know that you can use Siri to punctuate your texts and emails like a pro?

Discover your iPhone's hidden features
Get a daily tip (with screenshots and clear instructions) so you can master your iPhone in just one minute a day.
Simply speak punctuation marks out loud when you're composing an email or sending a text message with Siri. If you say the words "comma," "period," "semicolon," or "ellipsis," as part of a sentence, Siri will convert it into a punctuation mark. You can also add quotation marks and parentheses by saying, "open quotes," "close quotes," "open parenthesis," or "close parenthesis."
Just make sure you don't start speaking punctuation aloud during in-person conversations!
Have an awesome tip to share with your fellow iPhone Life readers? Email me at sarah@iphonelife.com.
Image courtesy of flickr.com creative commons, Tom Barrett.