By

Paula Bostrom
Updated 02/17/2015
Master your iPhone in one minute a day: Sign up here to get our FREE Tip of the Day delivered right to your inbox.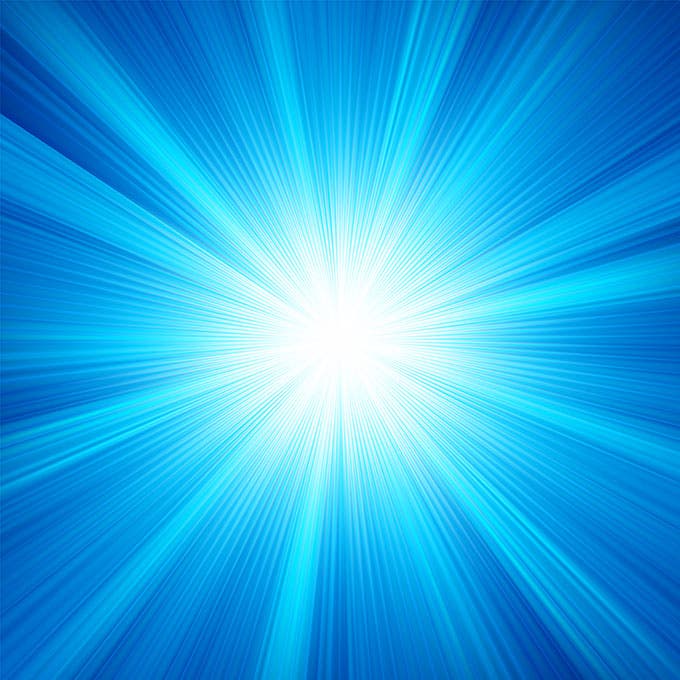 There are times when we might need an extra alert if an important message or phone call is expected. If you work in a noisy environment or can't keep your phone right next you, you can use the LED flash on the iPhone to alert you to calls or other notifications.
The feature is in the Accessibility settings. It's intended to be used by the hearing impaired, but the LED alert can be helpful for anyone who would rather receive visual alerts.
To set it up, go to Settings > General > Accessibility. Scroll down to the HEARING heading and turn on LED Flash for Alerts.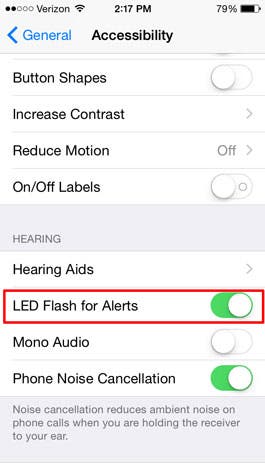 To get the most out of this feature, it's best to place your phone screen down due to the flash being on the backside of your phone. Make sure you have a good scratch protectant cover on the screen.
Be aware that turning on this feature could deplete your battery life rather quickly depending on how many notifications you get throughout the day. 
Top image credit: Eliks / Shutterstock.com