By

Anjerika Wilmer
Mon, 10/23/2017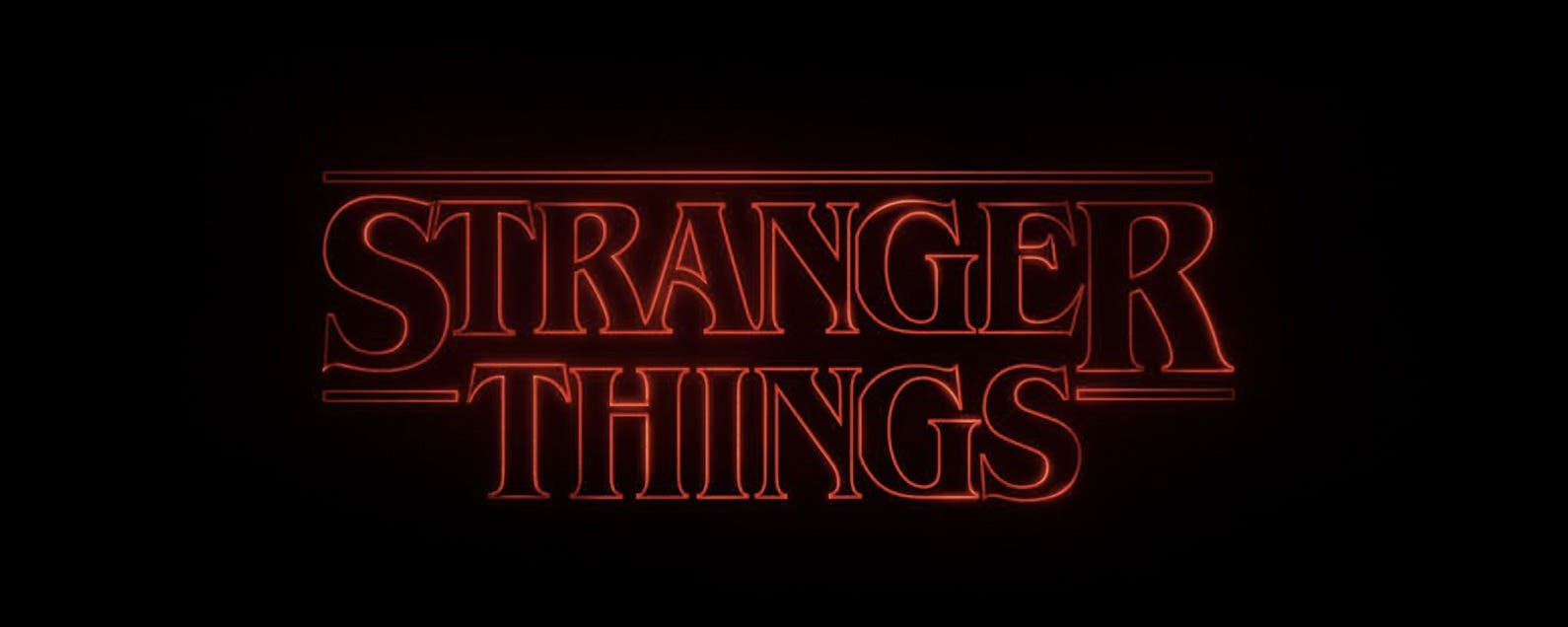 Stranger Things was a surprise hit upon its release on Netflix in July 2016. This 1980s-inspired science fiction-horror series featured eight episodes last year, and returns with nine episodes on October 27. Stranger Things Season 2 will be available exclusively on Netflix, which means you need to be subscribed to Netflix. With a Netflix subscription you'll be able to watch Stranger Things Season 2 online through your iPhone, iPad, Macbook, or other app-enabled device. You can also stream the show through your Apple TV or smart TV when Season 2 premiers on October 27.    
Related: Where & How to Watch Game of Thrones Online or on Apple TV (Season 7!)
Where Can I Watch Stranger Things Season 2?
Season 2 of Stranger Things will premiere on Friday, October 27, on Netflix.
Netflix… yeah, you need Netflix. That's it!
How to Watch Stranger Things Season 2 Online
If you don't already have an account, you'll need to subscribe to Netflix. (Sign up for Netflix and get your first month free. Plans start at $7.99 per month.) Once you have a Netflix account, you'll have several streaming options at your fingertips. Select your favorite internet browser on your computer or laptop and pull up Netflix. Or use the Netflix app on your smart TV, Blu-Ray player or your iPhone and iPad.
How to Watch Stranger Things Season 2 on Apple TV
Start up your Apple TV or Apple TV 4K. Click on the Netflix logo. Sign into your account (or set one up if you don't have Netflix yet.) For a Season 2 preview, check out the Stranger Things preview on the show's official page on Netflix.
Miss Stranger Things Season 1?
Catch up on Season 1 now… on Netflix!
What Time is Stranger Things Season 2 on Netflix?
It's on at 12 a.m. PT on Friday, October 27.