By

Conner Carey
Updated 05/16/2018
Maybe you want to make a video with your iPhone camera, but you don't need it to be high resolution. After all, high-quality videos look gorgeous, but they also take up a lot of storage space. If you have the iPhone 6s or 6s Plus or later, 4K video, in particular, takes up large chunks of storage. Whether you want to save storage or ensure you're recording the highest-quality video possible on your phone, it's great to have the option to change your iPhone's video-resolution settings. Here's how to change the video resolution on your iPhone.
Related: What Does HDR Mean? Take Gorgeous Photos with HDR on iPhone
Open the Settings app.
Select Camera.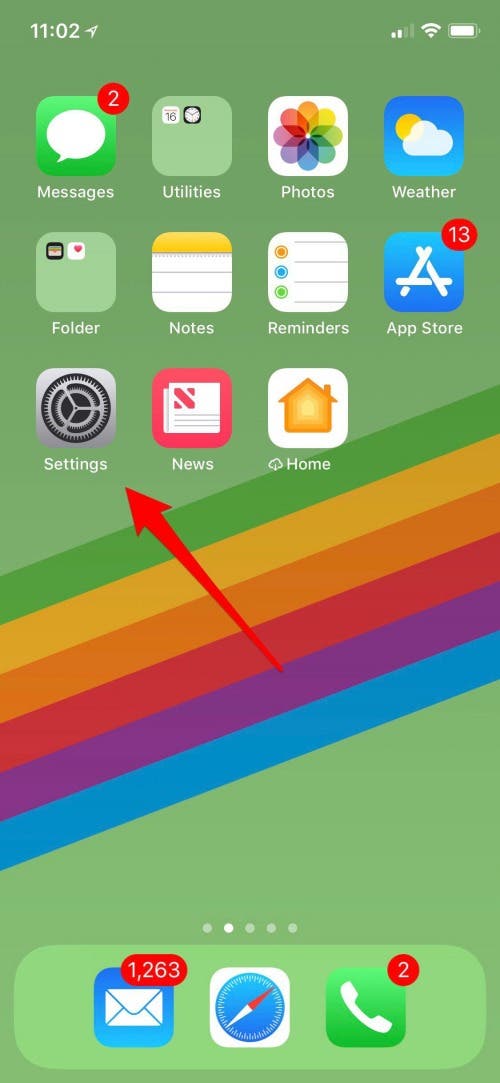 * This post is part of iPhone Life's Tip of the Day newsletter. Sign Up. *
Scroll down and tap Record Video.
Select your preferred video quality.
 The lower down on the list you go, the higher the quality of video you'll film, and the more storage space your video requires.  
Top Image Credit:1000 Words / Shutterstock.com