By

Leanne Hays
Mon, 05/21/2018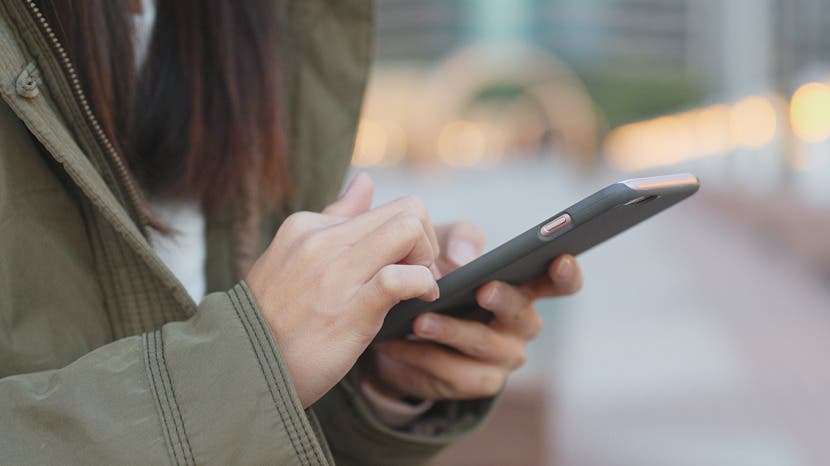 * This post is part of iPhone Life's Tip of the Day newsletter. Sign Up. *
If you're a podcast enthusiast you may already know that you can sync podcasts across your iPhone, iPad, and iPod Touch, but did you know you can sync podcasts across your Apple TV, Mac, and HomePod as well? This means you'll be able to switch the device you're using to listen to Apple's Podcasts app, yet maintain your playback position, stations, and subscriptions. Let's get started learning about syncing your Apple TV, Mac, and HomePod, so you catch every moment of all your favorite podcasts.
Related: How to Listen to a Podcast at a Faster Speed 
Make sure you set up all your devices using the same Apple ID so that you can sync your podcasts.
How to Sync Podcasts on Mac
You'll need to use iTunes to sync podcasts on your Mac with your iPhone, iPad, or iPod Touch. Follow these steps:
Open iTunes on your Mac.
From the menu bar at the top of your computer screen, select iTunes on the left. 
Now select Preferences.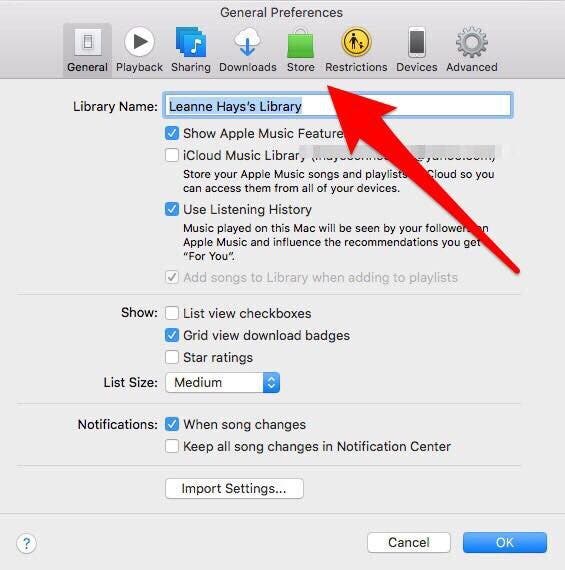 Choose "Sync podcast subscriptions and settings" and "Sync playback information across devices" then tap OK.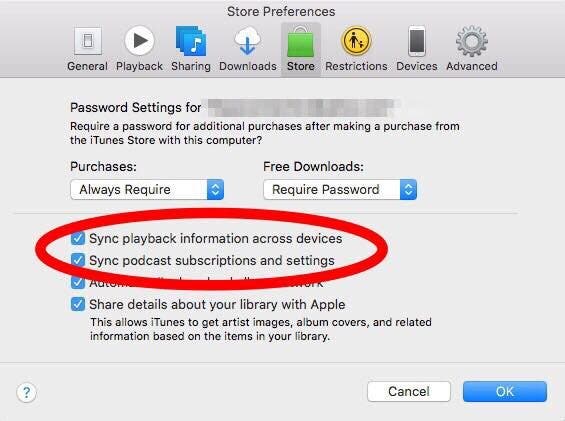 How to Sync Podcasts on Apple TV
Syncing podcasts on your Apple TV is quick and easy! To begin with, you'll need the Apple TV Podcasts app. If you don't have the Podcasts app, open the App Store on your Apple TV Home Screen and download it.
Open Settings.
Tap on Apps.
Now tap on Podcasts.
Toggle on Sync Podcasts.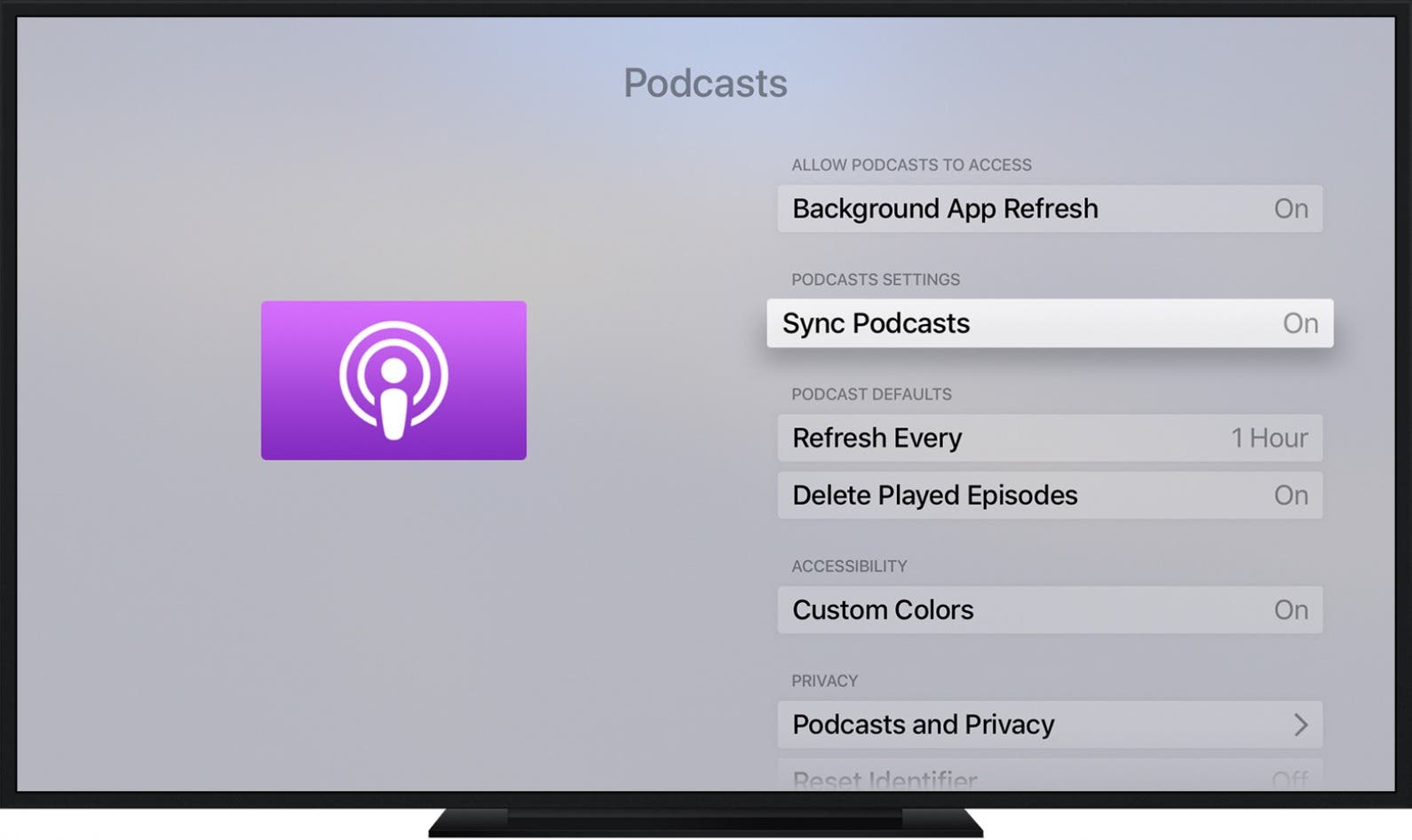 How to Sync HomePod to Podcasts
Your HomePod accesses podcasts using the Apple ID that you used to set the device up. This Apple ID lets your HomePod sync to the Podcasts app on any of your other Apple devices registered with the same Apple ID. All you need to do to access your podcasts is ask Siri to start the episode where you left off, start a new episode, or pause the episode when you leave home; she'll take it from there!

I hope you enjoy listening to your podcasts on your newly synced devices! Check out our iPhoneLife Podcast if you'd like to add another podcast to your queue!
Top image credit: leungchopan / Shutterstock.com