By

Todd Bernhard
Sat, 04/13/2019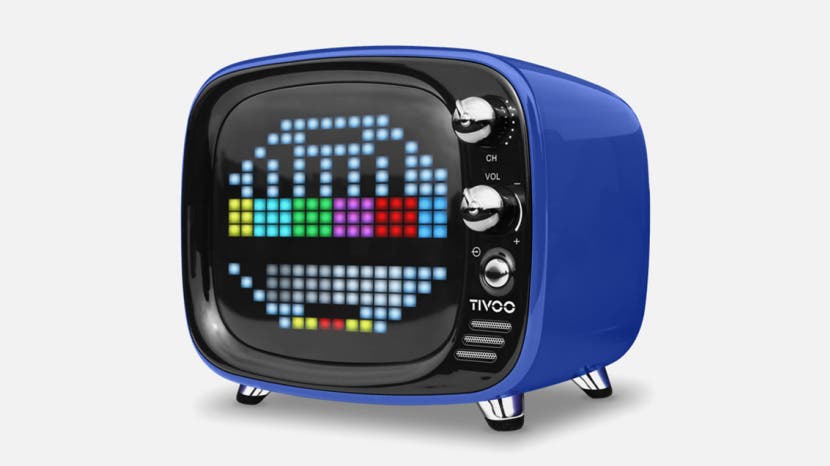 A big theme at the 2019 Consumer Electronics Show in Las Vegas was "Retro" and yet the cutest item I saw was both retro and futuristic at once. The folks from Divoom gave me a Tivoo ($59.90) to try and I love it. It looks like a small, old-fashioned CRT television set from the 50s or 60s, without the rabbit ears. It's sold in assorted colors for a reasonable price.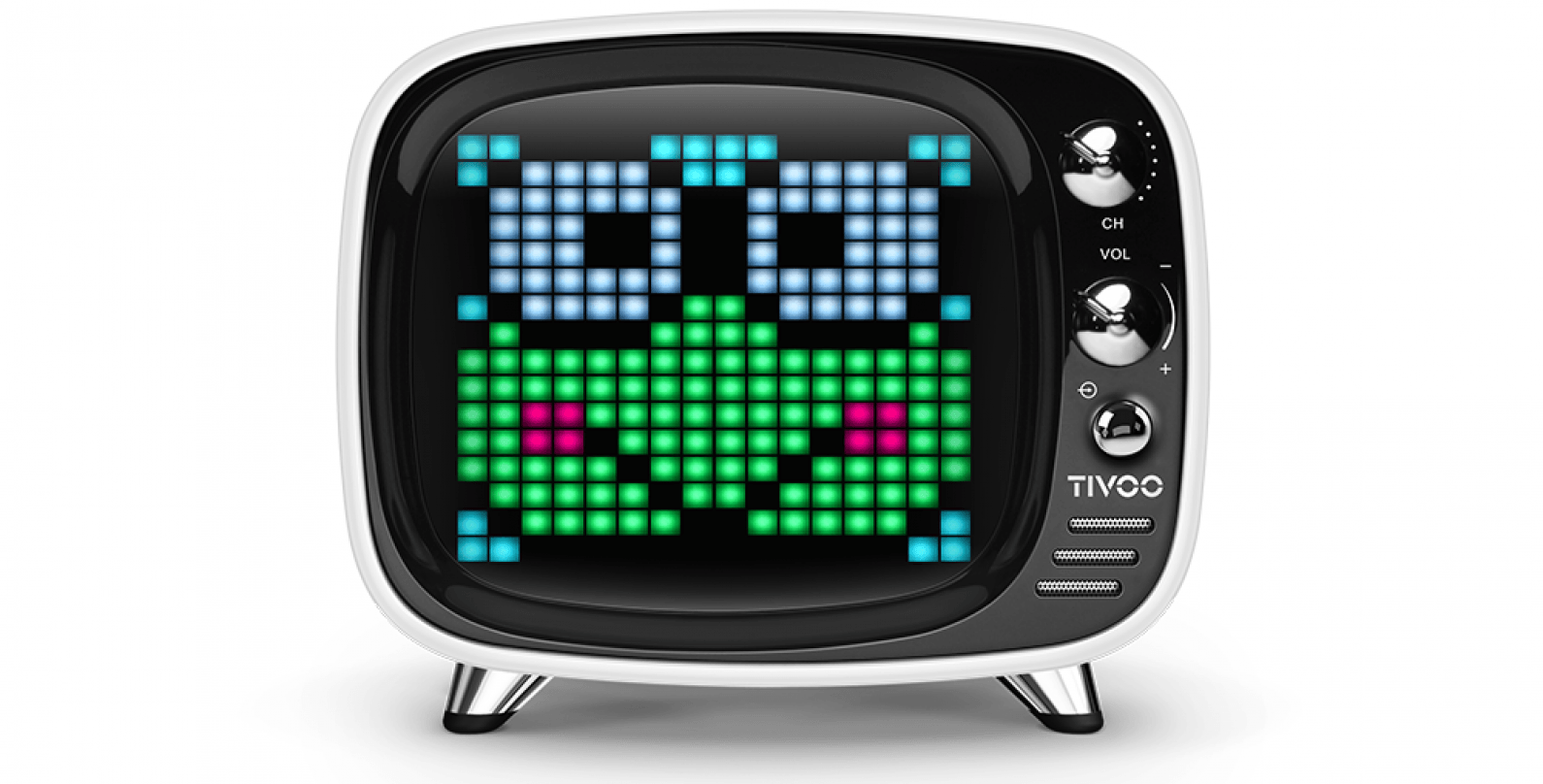 But it's not just about looks; the Tivoo is quite well-built with attention to detail. The device has a nice heft, and thanks to the rubber feet, it will stay put on your desk, table, or nightstand. Even the packaging it comes in can be repurposed as an elegant utility box for keys and other necessities. Just be sure to open the top compartment as well, to find some cute stickers, postcards and the instruction manual.
You will want the manual because the Tivoo is quite customizable. I keep finding new uses for it every day. You can use the free companion app to customize the pixels on the "TV" display. You can share your designs with the community, and leverage designs from others. But you can also use it to show the time, weather, your schedule, and social media notifications, and even to help you sleep! I love it as-is, but I would also pay more for a larger one if the company made one. In fact, Divoom just alerted me to its Indiegogo campaign featuring a much larger model, the Tivoo-Max!

Discover your iPhone's hidden features
Get one daily tip each day (with screenshots and clear instructions) so you can master your iPhone in just one minute a day.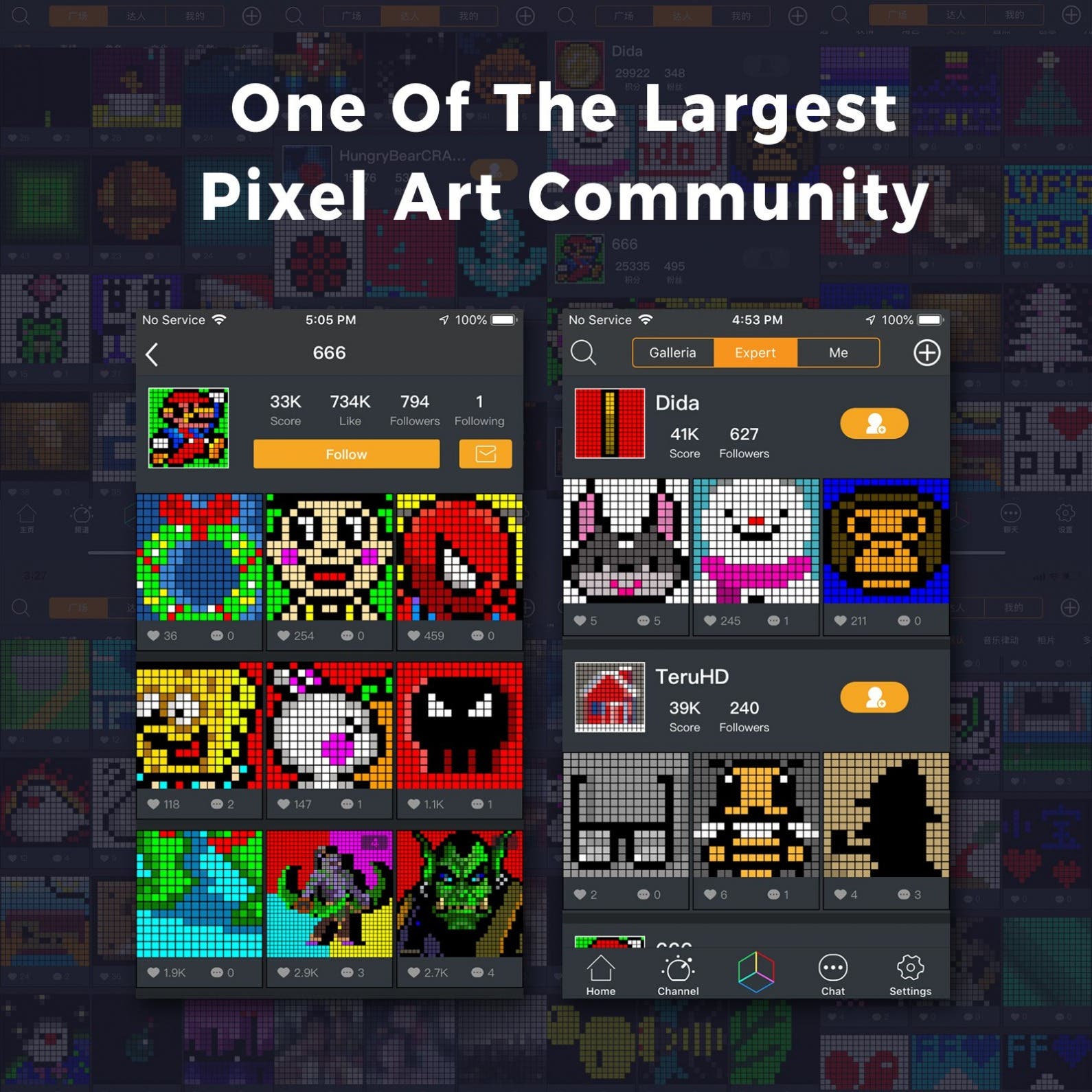 Pros
Totally adorable
Well-built and well-packaged
Very customizable, via free app
Assorted color choices
Reasonably priced
Bluetooth speaker plus audio in jack and cable and microSD card slot
Cons
Would love a larger one
Be sure to open the hidden envelope in the top of the box, for stickers, postcards, and the manual
Final Verdict
The Tivoo from Divoom is a cute and quite functional speaker.