By

Todd Bernhard
Thu, 09/12/2019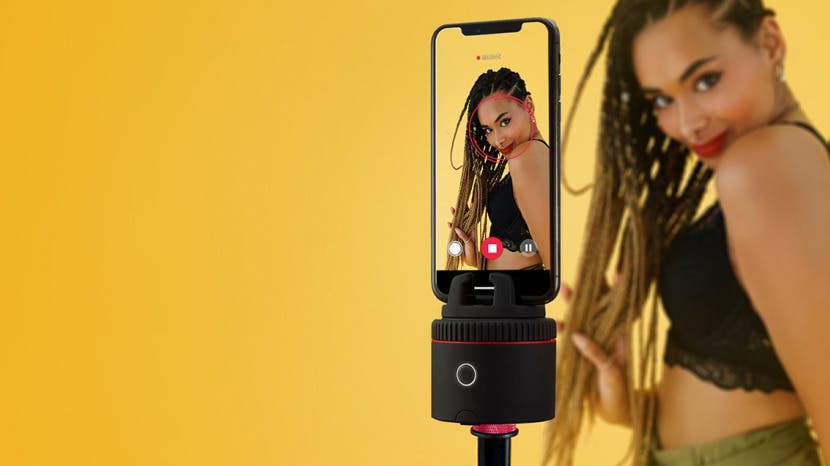 At the Consumer Electronics Show in Las Vegas, in January 2019, I got a sneak peak at the Pivo Tracking Photography Mount ($179). The Pivo is a slick automatic phone or camera mount that can rotate via Bluetooth controller. The free companion app allows the mount to automatically track a user by face or action. I was really impressed, and now that the Pivo is real and I've tested a sample unit, I can finally vouch for it. 
Related: iPhone Tripod Roundup: 3 Best Stands for Your Smartphone Photography
The Face Tracking and Action Tracking are magical. You can set it up on a tripod and have it record you making performing skateboarding tricks or making a newscast while you walk around, and it follows you automatically. The app even allows for several tricks, such as creating a panorama with yourself in the picture, or putting yourself in multiple positions in the same photo!
You can even trigger taking a selfie by snapping your fingers, striking a pose or literally saying, "Cheese!" Streamers can use Restream.io to live stream on multiple platforms like Facebook, YouTube, and Twitch, while leveraging Pivo's tracking capabilities. You can create a timelapse, with rotation included! The Pivo, with the companion app, is really an amazing tool.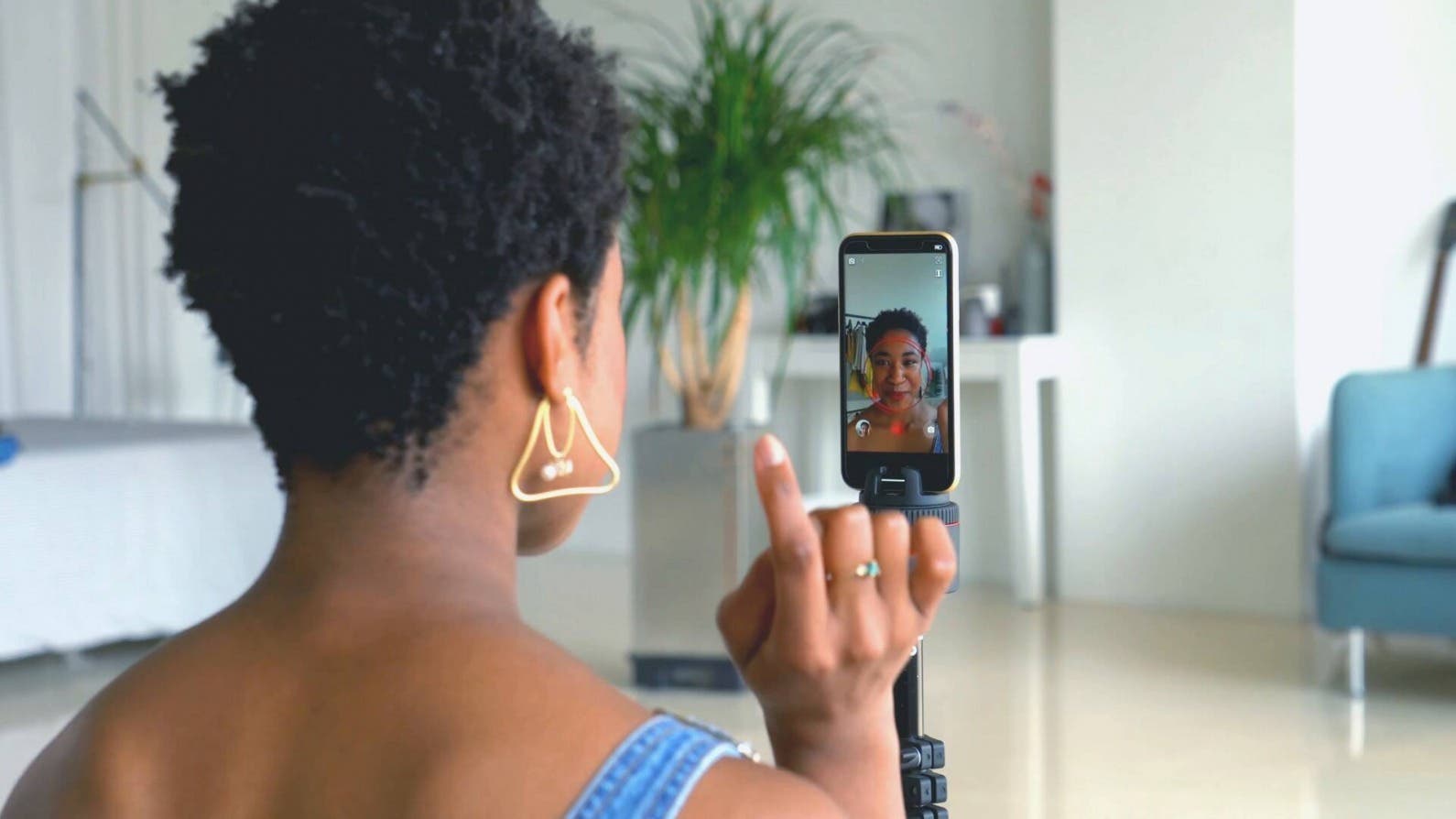 Pros
Face Tracking and Action Tracking
multiple shooting modes
For photos, videos and streaming
Use as a turntable
Option for vertical rotation or to add GoPro Action Cam
Adjustable to accommodate a variety of phone thicknesses, even with many cases
Works in portrait or landscape mode
Cons
Price will go up post-crowdfunding campaign
Final Verdict
If you're interested in the Pivo Tracking Photography Mount, you should snap one up.