By

Amy Spitzfaden Both
Mon, 04/11/2022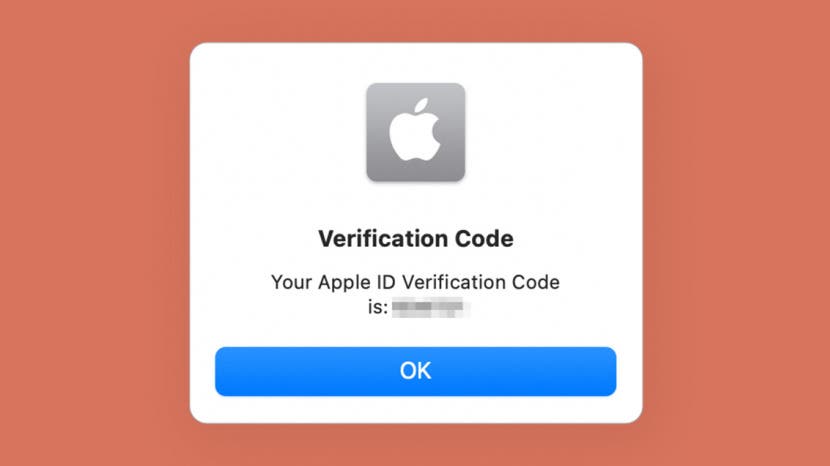 Your Mac can help verify a sign-in without a phone, which can be helpful if you're traveling and your iPhone isn't working, if you share a phone, or if you just don't want to go get your phone for two-factor authentication. You have to go into settings to get the code, but once it's set up it's easy. Here's how to get an Apple ID verification code without a phone number.
How to Get Apple ID Verification Code Without Phone
If you don't have your phone on you, Apple ID verification codes can be a hassle. Maybe you're somewhere without service, or maybe you share a phone and it's a pain to ask someone else for the code. Whatever your reason, knowing how to get an Apple ID verification code without a phone is a super helpful skill to have. If you have an iPad or a Mac, the code might just pop up on the screen, but you can also get an Apple ID verification code in your Mac settings. For more security tricks, like how to find passwords on a Mac, check out our Tip of the Day.
Click the Apple menu on your Mac.


Click System Preferences.



Click Apple ID.


Click Password & Security.



Click Get Verification Code.


A verification code will appear on your screen. Enter it where needed.