By

Leanne Hays
Updated 01/27/2020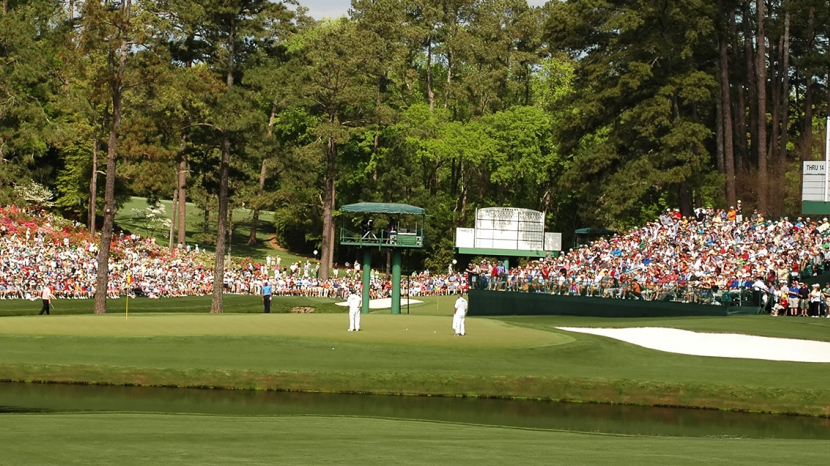 Ah spring, the time of year when a golf fan's fancy turns toward Augusta, Georgia, and the Masters Tournament. It's time for the Masters 2020 at last, and to catch all the live action, we'll need to figure out how to watch the Masters on our Apple TVs, iPhones, or iPads. Broadcast rights for the tournament are split between CBS and ESPN, and masters.com are offering previews and commentary. With so many broadcasters offering so much Masters content, we have our work cut out for us to figure out which streaming providers and TV antenna will offer the best live coverage for free, or at the lowest price possible. Let's get started learning how to live stream the 2020 Masters Tournament. 
Related: 15 Best Golf Apps for Apple Watch & iPhone
The Masters 2020 Schedule 
The Masters Pre-tournament begins on Monday, April 6; the tournament itself begins on Thursday, April 9, and ends on Sunday, April 12. Have a look at the Masters Tournament Schedule to decide which events you'd really like to catch live. 
Master your iPhone in one minute a day:
Sign up to iPhone Life's Tip of the Day Newsletter and we'll send you a tip each day to save time and get the most out of your iPhone or iPad.
Ways to Live Stream the Masters 2020
Masters Tournament App - Live Stream to Your Apple TV
Compatibility: Requires iOS 11 or later - iPhone, iPad, Apple Watch, Apple TV, and iPod Touch 
Cost: Free
Pros: Comprehensive coverage plus stats and analysis
Con: Many users complain the Leaderboard is slow to update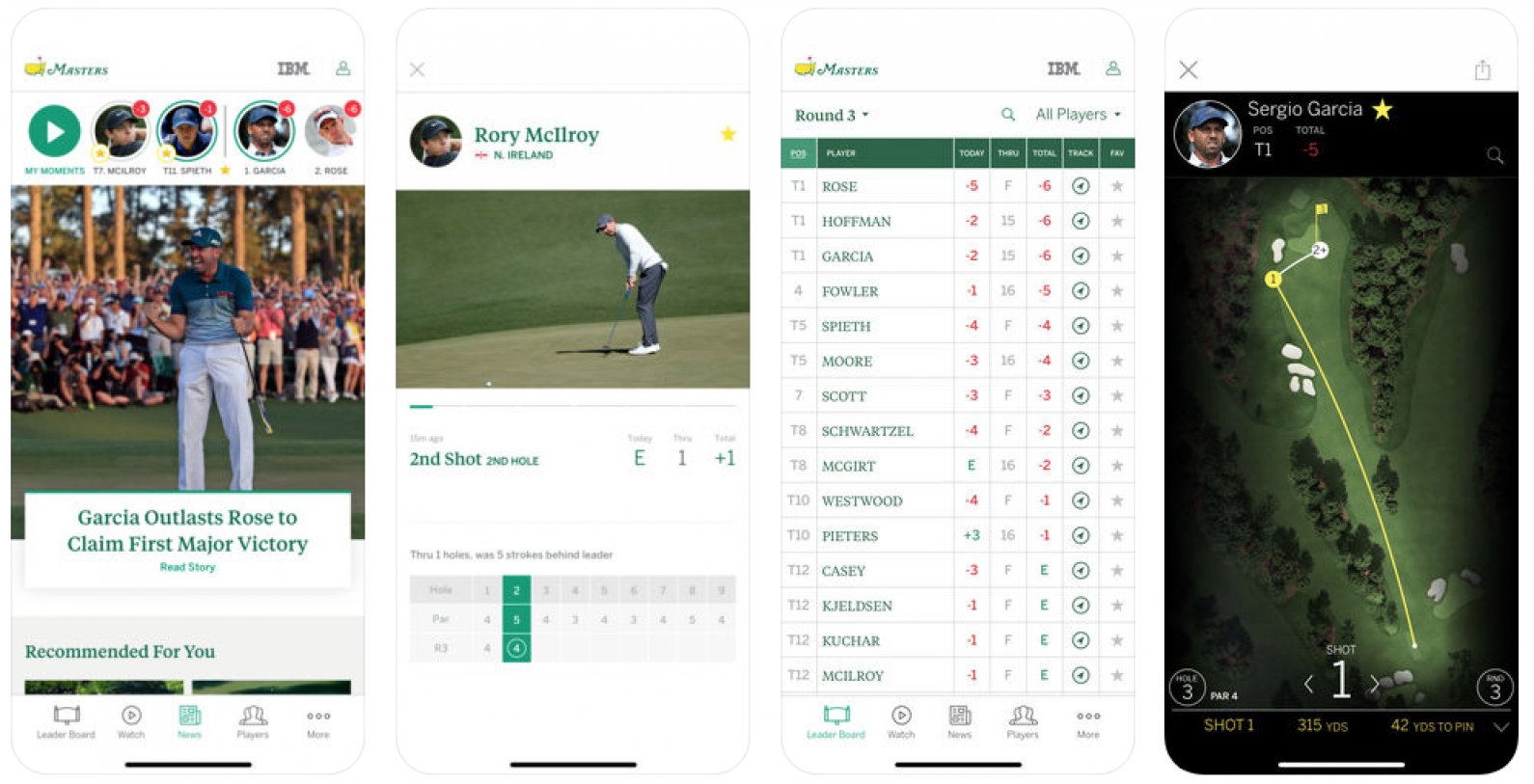 There's an app for just about everything these days, the Masters Tournament included. If you download the free Masters Tournament app to your Apple TV, iPhone, or iPad, you can stream a live simulcast of broadcast coverage Thursday through Sunday! Now that's just pretty darn cool. As well as free live coverage, the Masters Tournament app offers a Featured Group Channel that follows popular players, a My Moments channel that is personalized based on your favorite competitors, a picture-in-picture feature- so you can browse the app without missing crucial shots, and much, much more. 
CBS All Access Offers the Masters Final Rounds & Green Jacket Ceremony
Compatibility: Fourth and fifth-generation Apple TV
Cost: $5.99 per month plus tax, $9.99 per month plus tax for the commercial-free package
Pros: Seven-day free trial period with no commitment
Cons: Not available in all areas, games are not available via CBS All Access on mobile phones
If you want to watch the third and fourths rounds and green jacket ceremony, you'll need a way to tune in to CBS. CBS All Access is a perfect solution and includes tons of other content for you to enjoy. Click here if you need help getting CBS All Access on your Apple TV.
Masters Coverage from ESPN+
 
Compatibility: Fourth and fifth-generation Apple TV
Cost: Seven-day free trial, then $4.99 per month
Pros: Includes coverage of many more live sports, including college level
Con: Complaints of bugginess and lag
ESPN is airing the first and second-round coverage this year, and you'll be able to catch all the action on the ESPN+ app. If you need help getting the app up and running on your Apple TV, click here for a tutorial. 
Check with Your Cellphone Provider about ESPN Streaming
It's worth checking in with your cellphone provider to see if it offers a package that streams ESPN to your iPhone, which you can then push to your Apple TV with AirPlay. AT&T has consolidated with DirecTV, so streaming from AT&T TV Now (which includes ESPN) is included in your data plan. Sprint, T-Mobile, and Verizon also offer an ESPN package, and there are various add-ons available, such as T-Mobile's Binge-On, which includes unlimited data overages for multiple popular networks including ESPN. If your cellphone provider offers an ESPN option, it's an excellent complement to the Masters Tournament app and another free method for Masters Tournament streaming.
Watch the Masters Live with a TV Antenna
Compatibility: Varies between manufacturers
Cost: Prices vary from company to company; I've seen anywhere from $17.99–$149.99. 
Pros: Free content from local broadcasters
Cons: Some companies charge a monthly fee to use the app associated with their antenna

Yes, it's true, you can legally pick up locally broadcasted channels and stream them to your Apple TV with an antenna. While you might be envisioning the old-fashioned version that looks like a laundry rack attached to your roof, there are now lots of over the air, digital options that stay right inside your house. Some can boost signals, as well, which is really helpful if you live in a rural area. There are lots of choices, so look into whether CBS is broadcast in your area, or could be picked up with an antenna that features signal boosting. If you can pick up CBS with your OTA antenna, you'll be able to catch all of the round three and four coverage, including the Green Jacket Ceremony. Some OTA buying options include AirTV, SiliconDust, and Mohu, but there are lots more out there!
Catch the Masters Live Stream with fuboTV
Compatibility: Fourth-generation Apple TV and later, iPhone, iPad, and iPod Touch running iOS 10 and later
Cost: Seven-day free trial period, then $54.99/month
Pros: 30 hours of free DVR Cloud storage
Con: Channel availability varies by region
FuboTV is a TV streaming service with a heavy focus on live sports. The basic package, fubo Premier, offers more than 100 channels. If you live in the right area, fuboTV includes ESPN, so you'll be ready to live stream the entire tournament with the exception of CBS games, which you can catch on the CBS All Access app.
For directions on using fubo with your Apple TV, click here.
Masters Live Stream on AT&T TV Now
Compatibility: Fourth and fifth-generation Apple TV, iPhones and iPads with iOS 11 or later 
Cost: $65 per month
Pros: Seven-day free trial period, streaming included for AT&T Wireless Customers
Cons: CBS and ESPN live not available in all areas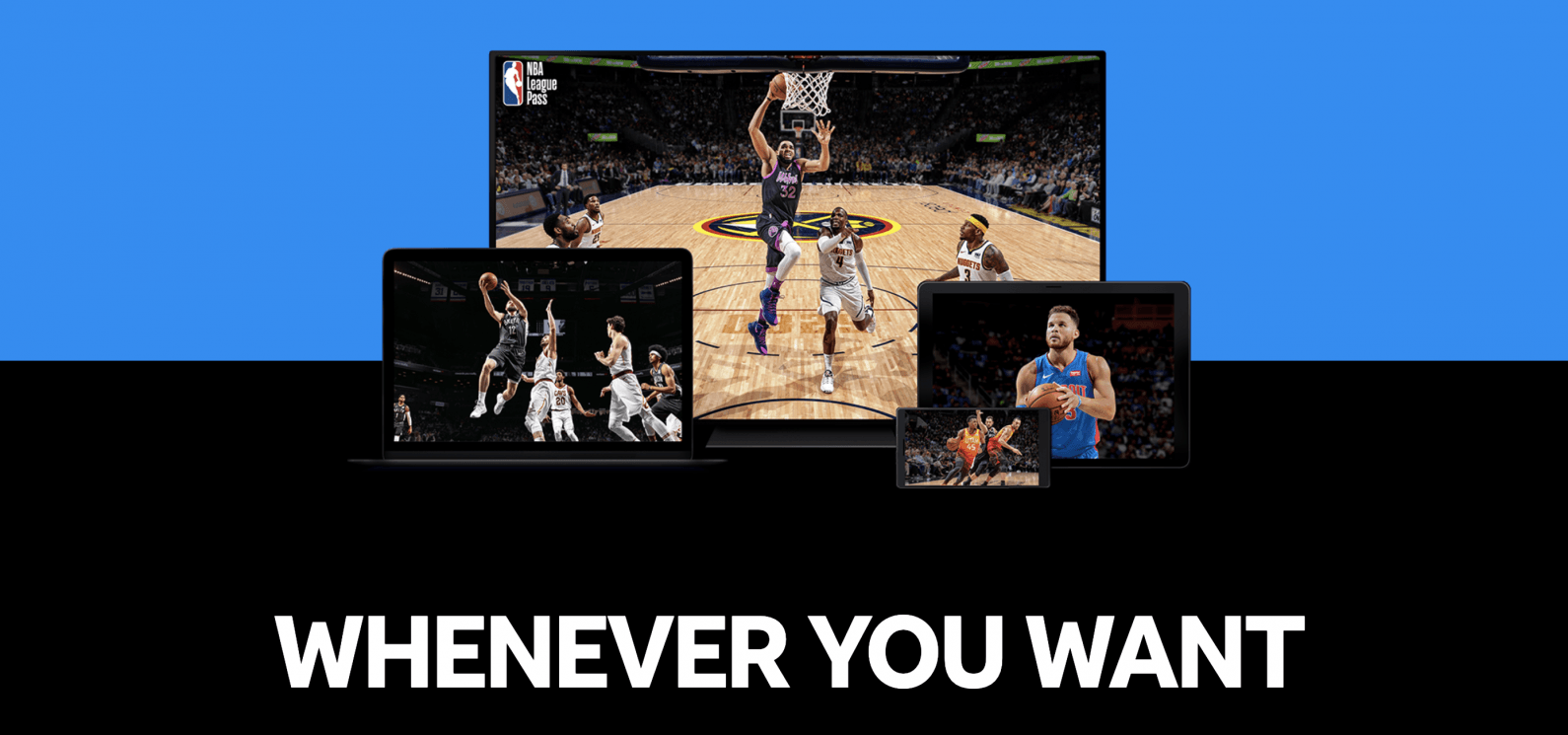 AT&T TV Now, formerly DirecTV, offers five different packages, and the lowest cost plan includes CBS and ESPN! Then I looked at the small print to the right of each channel and noticed small boxes indicating "Live," "Vod," or both. Live is pretty obvious, live streaming is available, but "vod?" That stands for video on demand, and if only vod is offered, you won't be able to live stream games from that network. Check with AT&T TV Now to make sure that live, not vod CBS and ESPN, is included in your area. 
PGA Masters Live Stream With Sling TV 
Compatibility: Fourth and fifth-generation Apple TV, iPhones, iPads, and iPod Touch with iOS 11 or later 
Cost: $20 for your first month, then $30 per month for Sling Blue
Pros: 10 hours free Cloud DVR storage
Cons: ESPN live not available in all areas

Sling TV is an a la carte, streaming tv service that allows viewers to pay far less than a cable subscription would cost. Customers can choose Sling Orange, Sling Blue, or both. As an added bonus, Sling offers ten free hours of Cloud DVR. This way, you can record the Masters Tournament rounds and watch them later if you have work or family plans to accommodate. Offerings vary from region to region; make sure ESPN is available in your area. Unfortunately, CBS is not available through Sling, so you won't be able to catch rounds three and four with this service.
Here are step-by-step instructions to help you find and install the Sling TV app on your Apple TV. 
The Masters 2020 Live Stream on Hulu
Compatibility: Fourth-generation Apple TV and later can run the new Hulu app
Cost: Hulu + Live TV is $54.99/month with commercials and $60.99/month with no commercials
Pros: Personalized profiles for each family member, record and save up to 50 hours of content with Cloud DVR
Cons: CBS and ESPN are not broadcast in all areas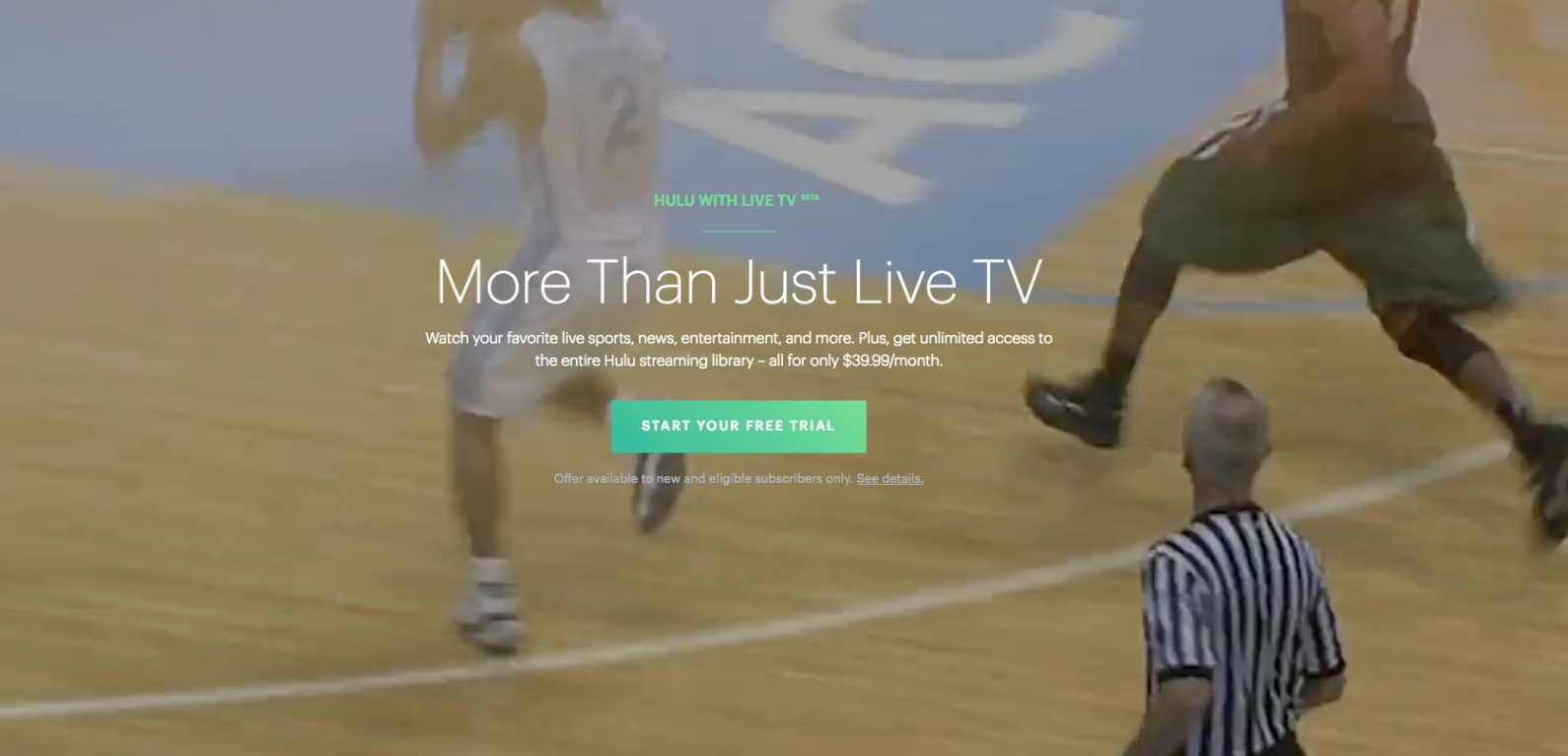 You need to purchase the Hulu + Live TV package to watch the Masters on Hulu, but unless there's a CBS affiliate in your broadcast area, you won't be able to catch all the rounds.
Did You Find a Way to Stream the Masters?
I hope that one of these options will help you live stream the Masters to your Apple TV. Enjoy the tournament, and let me know in the comments about other streaming methods I may have overlooked.
Top image credit: Danny E Hooks / Shutterstock.com