By

Leanne Hays
Updated 02/08/2018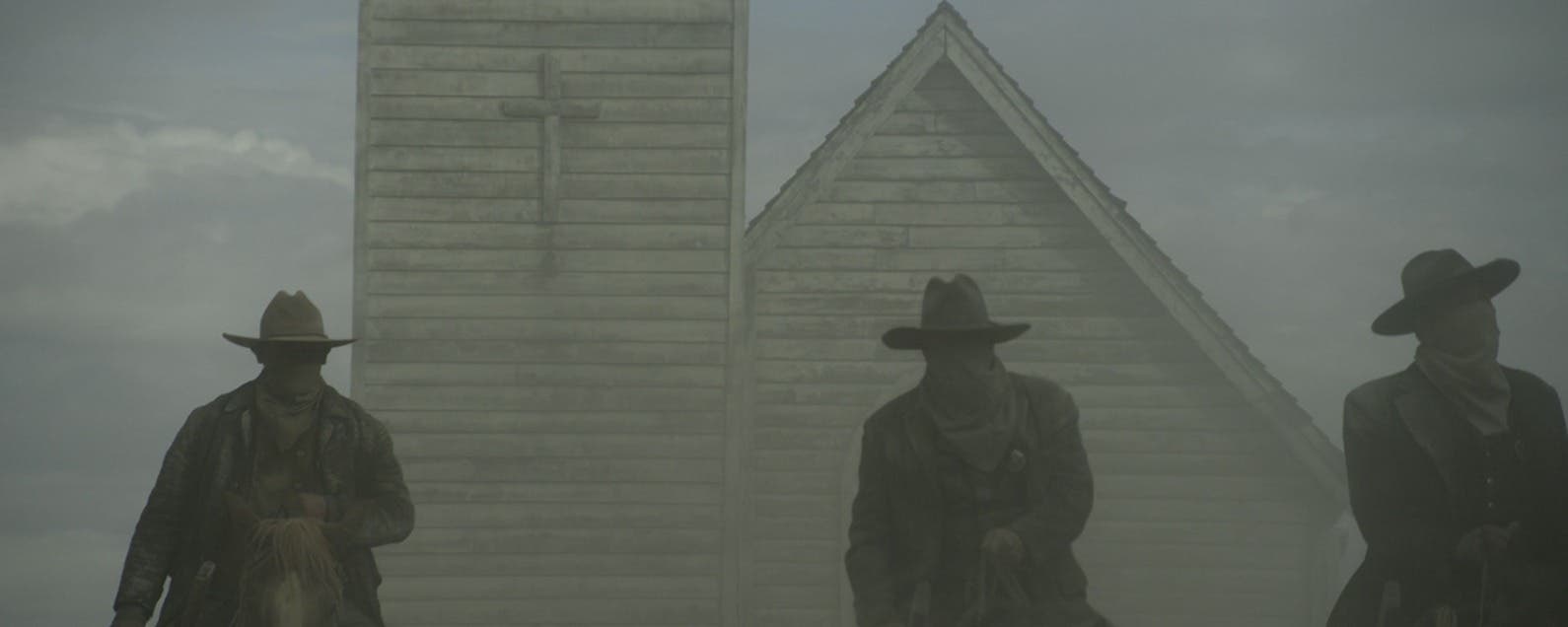 Godless is Netflix's first attempt at a western series. Originally intended to be a feature-length film, Godless got stretched to seven glorious episodes instead. I love it when that happens! With a cast including Jeff Daniels, Jack O'Connell, Michelle Dockery, and Merritt Wever, plus breathtaking scenery and authentic sets and costumes, this miniseries is sure to please Western afficionados everywhere. All seven episodes of the series have been released, but they're only available on Netflix, which means you need to be subscribed to Netflix. With a Netflix subscription you'll be able to watch Godless online through your iPhone, iPad, Macbook, or other app-enabled device. You can also stream the show through your Apple TV.
Related: Where & How to Watch Game of Thrones Online or on Apple TV (Season 7!)
Where Can I Watch Godless?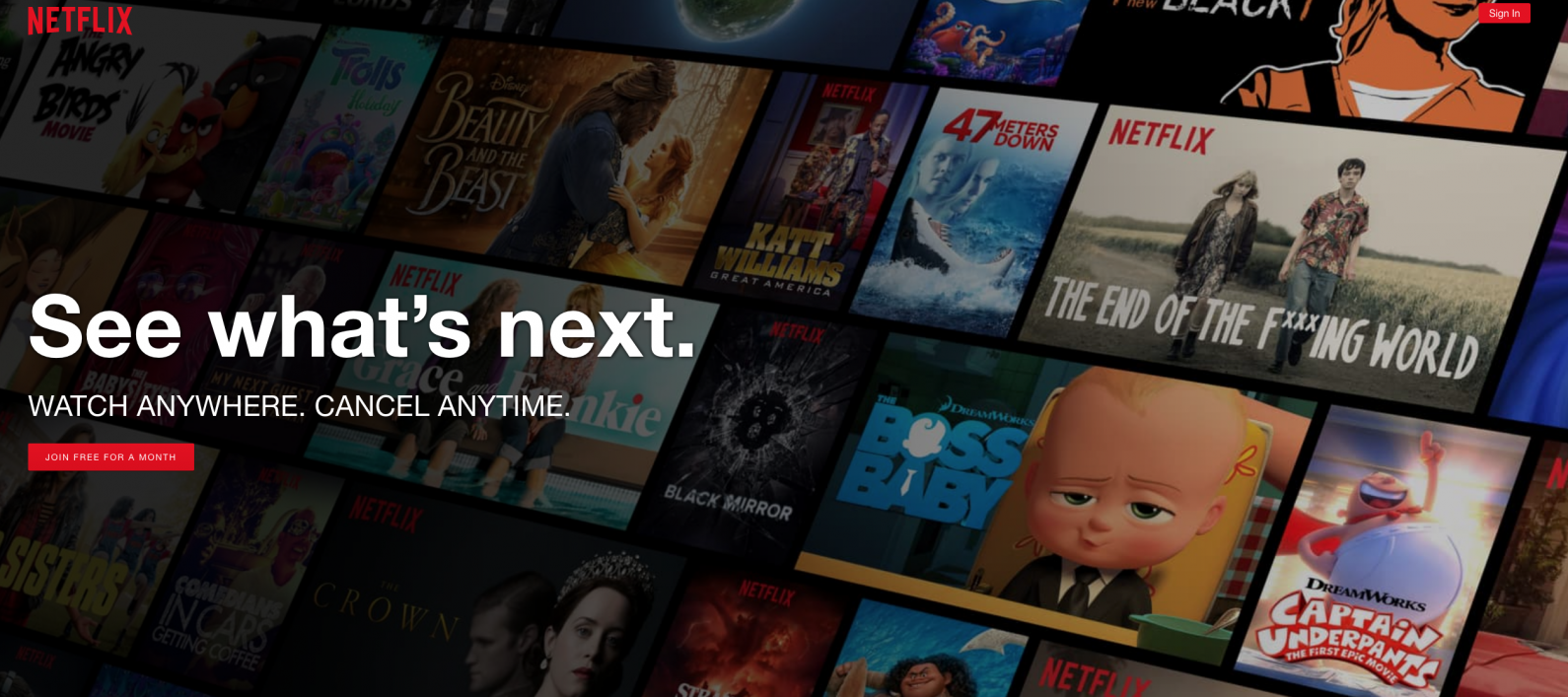 Godless premiered on November 22, 2017. All episodes are still available on Netflix.

Netflix… yeah, you need Netflix. That's it!
How to Watch Godless Online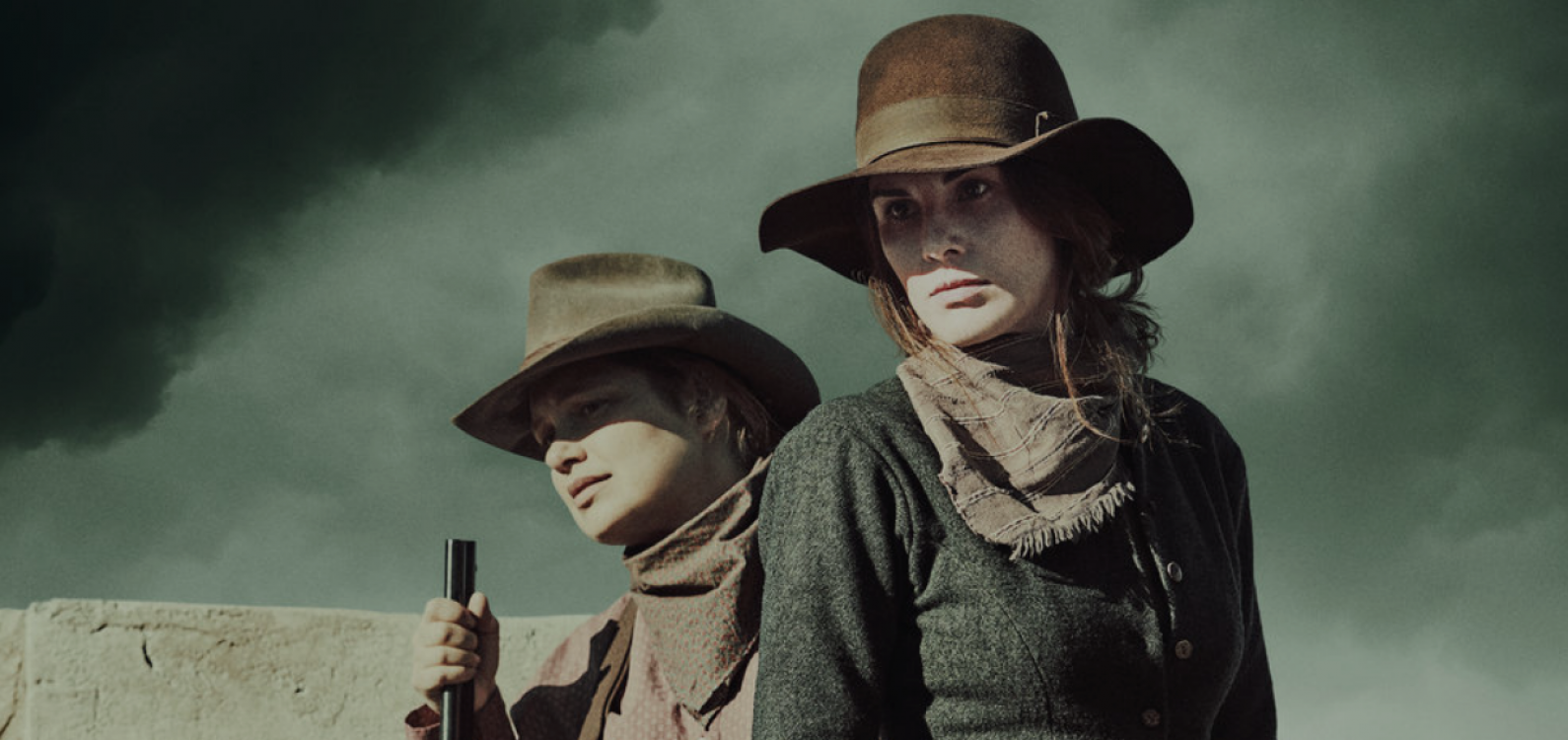 If you don't already have an account, you'll need to subscribe to Netflix. (Sign up for Netflix and get your first month free. Plans start at $7.99 per month.) Once you have a Netflix account, you'll have several streaming options at your fingertips. Select your favorite internet browser on your computer or laptop and pull up Netflix. Or use the Netflix app on your iPhone or iPad; it can be found in the App Store on your Home screen.
How to Watch Godless on Apple TV
For Apple TV 2 or 3:
Make sure you're on the Home screen.

From the main Apple TV menu, select 

Netflix

.

Choose Already A Member.
Sign in as usual by entering your email address and password.
​For Apple TV 4 or 4k
First you'll need to install the Netflix app if you don't already have it. 
From the Home screen, tap on App Store.
In the App Store, search for Netflix, then tap Get to install.
Now the Netflix app should appear on your Home screen
Tap on the Netflix app, then sign in to your account with your email address and password.
If you don't have an account yet, you can select Start Your Free Month and create your account.
Now that you have a Netflix account and are signed in, you can use the Search box to find Godless and stream episodes.
For a Godless Preview, check out this link—you won't be disappointed!
Will There Be a Season 2 of Godless?
Signs point to no, and you can see that as a fortunate or unfortunate thing, I suppose. Godless was originally intended to be a feature length film, not a tv series, so the story has already been told in the seven episodes Netflix produced. While we could bemoan this fact, at least the show won't be flogged along for ratings while dwindling away in the quality department. Leave on a high note, I say! In any case, with the successful ratings Godless brought in, Netflix will surely be planning and producing more westerns, and I can't wait to see what else they bring us in years to come.