By

Abbey Dufoe
Tue, 10/08/2019
If you've been wanting to learn how to cook, try out a few new recipes, or even get on board with a meal-delivery service, we have an array of apps to help you meet your goals. Let's go over ten apps that will help you expand your repertoire and use your kitchen to its fullest potential. Bon appetit!
Related: Eat, Drink & Be Merry!— Best Apps for Holiday Cooking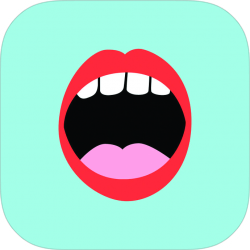 Become a kitchen master! Start off watching the "101" video series (they won't judge you if you don't know how to chop an onion) and graduate to making your very own fresh pico de gallo.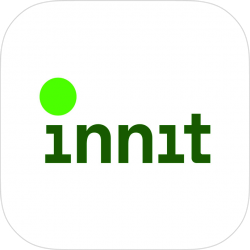 Innit offers a variety of recipes tailored to your diet (and allergies!). It walks you through every step of the cooking process, so you definitely won't forget to turn on the oven.
This meal prep app does all the heavy lifting (and math) for you. The nutrition experts behind the curtain will put perfect meals together for you based on your diet goals.
4. Panna (Free, add-ons begin at $1.99)
Master your stove with hundreds of video recipes right at your fingertips. Learn from the best chefs from around the world with detailed video guides, or take a multi-lesson video class.
Easily customize your meals based on your diet—paleo, lean, clean, gluten free, vegan, and more. Cook your healthy meal, then share your organic masterpiece in the app!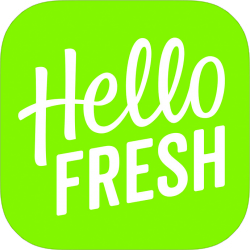 6. HelloFresh (PricesVary; Free to Download)
Enjoy the easy directions from the HelloFresh app, which gives you a cook time and calorie break-down of each meal, as well as the utensils you'll need to complete the dish in record time.
7. Plated (Prices Vary; Free to Download)
Plated makes it easy to plan ahead to create a gorgeous meal. Use the app to choose your dishes and quantity of ingredients for upcoming weeks and see what you can expect in your next box.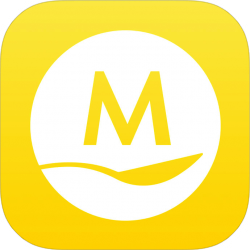 8. Marley Spoon (Prices Vary; Free to Download)
You'll have access to all recipes Marley Spoon has to offer through its app, along with step-by-step directions on how to prepare the ingredients in your weekly box!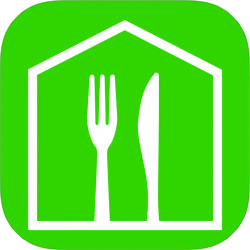 9. Home Chef (Prices Vary; Free to Download)
Home Chef comes with flexible servings, so you're ready for company! The photo directions in the app make it easy to make family meals in no time.

10. Blue Apron (PricesVary; Free to Download)
Follow along in the app for complete step-by-step directions on how to cook up a mean duck breast or pad Thai using the ingredients from your subscription box.
Cool Smart Kitchen Product
This smartpot lets you cook anything—from sous vide to slow cooking to pan frying. Just connect the One Top to your phone and select your recipe in the Tasty (free) app to automatically adjust the temperature to match your recipe.
Top image credit: Jack Frog / Shutterstock.com