By

Todd Bernhard
Thu, 02/14/2019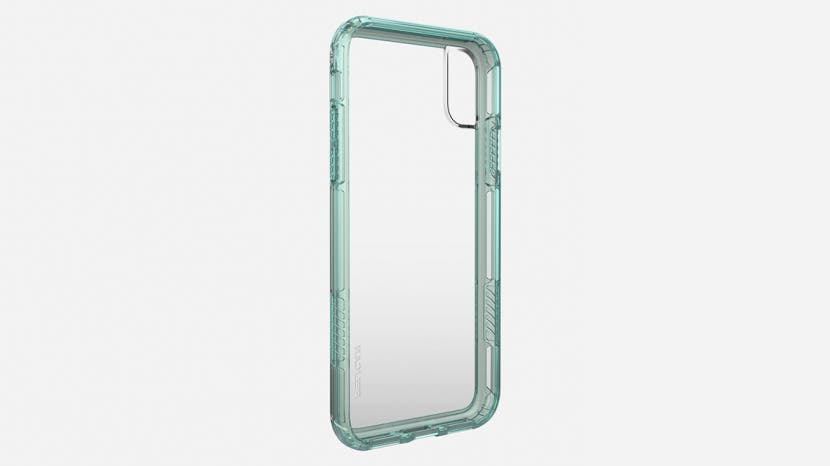 If you're like me, you have probably seen and maybe even purchased those rugged, foam-filled shipping crates from Pelican. I use them all the time to ship computer and audio equipment. Well, what if you could have that level of protection for your iPhone? That's the idea behind the Pelican line of iPhone cases. The company sent me the Adventurer Case ($39.99) to try.
Related: Best Protective Cases for iPhone 8 & 8 Plus: Waterproof, Rugged & Tough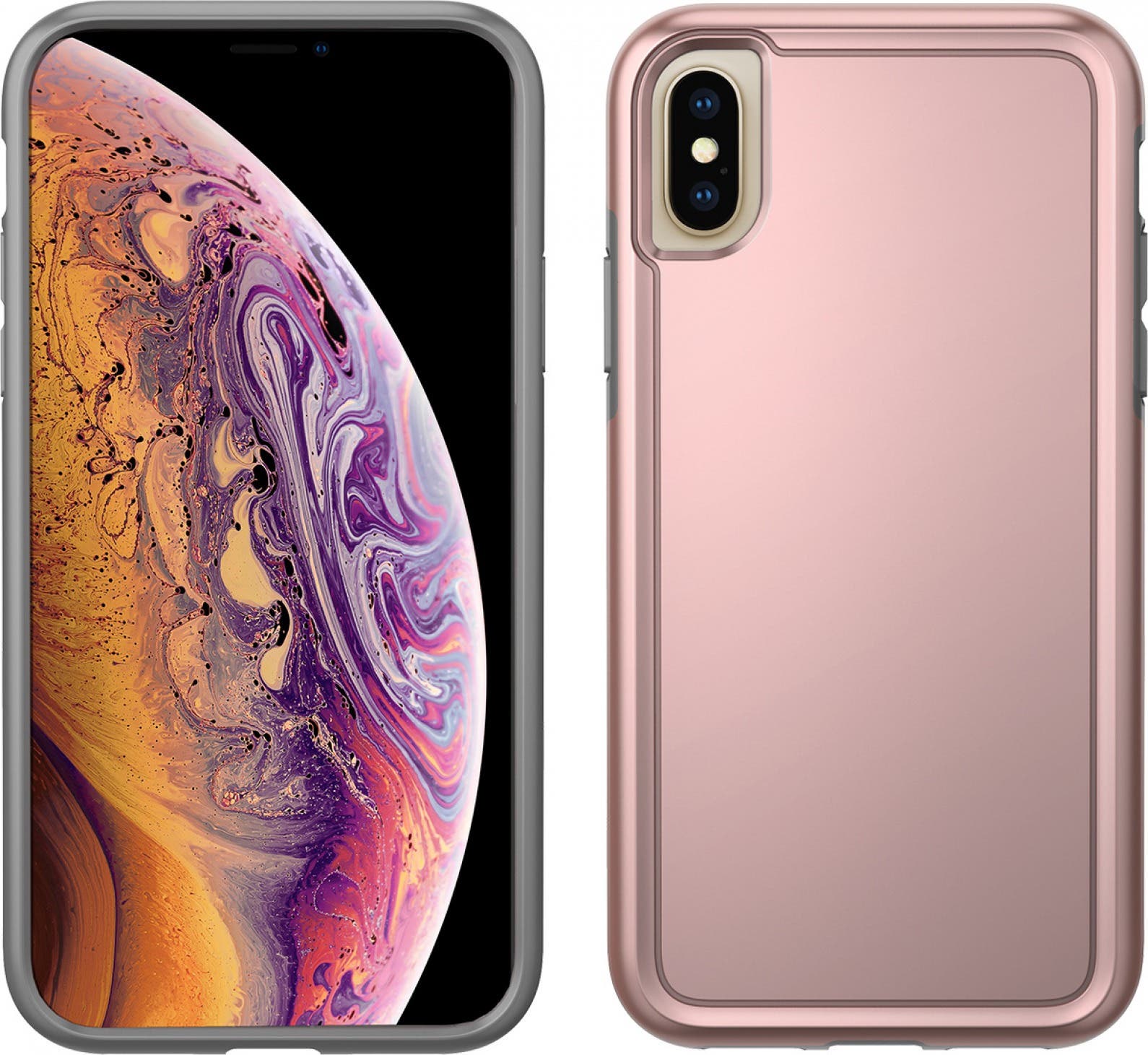 In sharp contrast to some iPhone case makers, the folks at Pelican have mixed style with substance. The cases are relatively minimal, and the back is completely clear, allowing the Apple logo, and your phone's color to show through. The bumper area can be a number of assorted colors, including the hot color of the season, teal. Or at least that's what my daughter tells me. They even include accent colors on some models, so the cases are quite attractive.
The Adventurer is a good compromise between ultra-rugged and fashion-first cases. It doesn't cover the screen, but Pelican offers models that do, like the Voyager. As I mentioned earlier, the Adventurer does cover the complete perimeter, including the bottom, something many case makers leave exposed. As minimal as it is, it's sturdy and doesn't warp or bend much.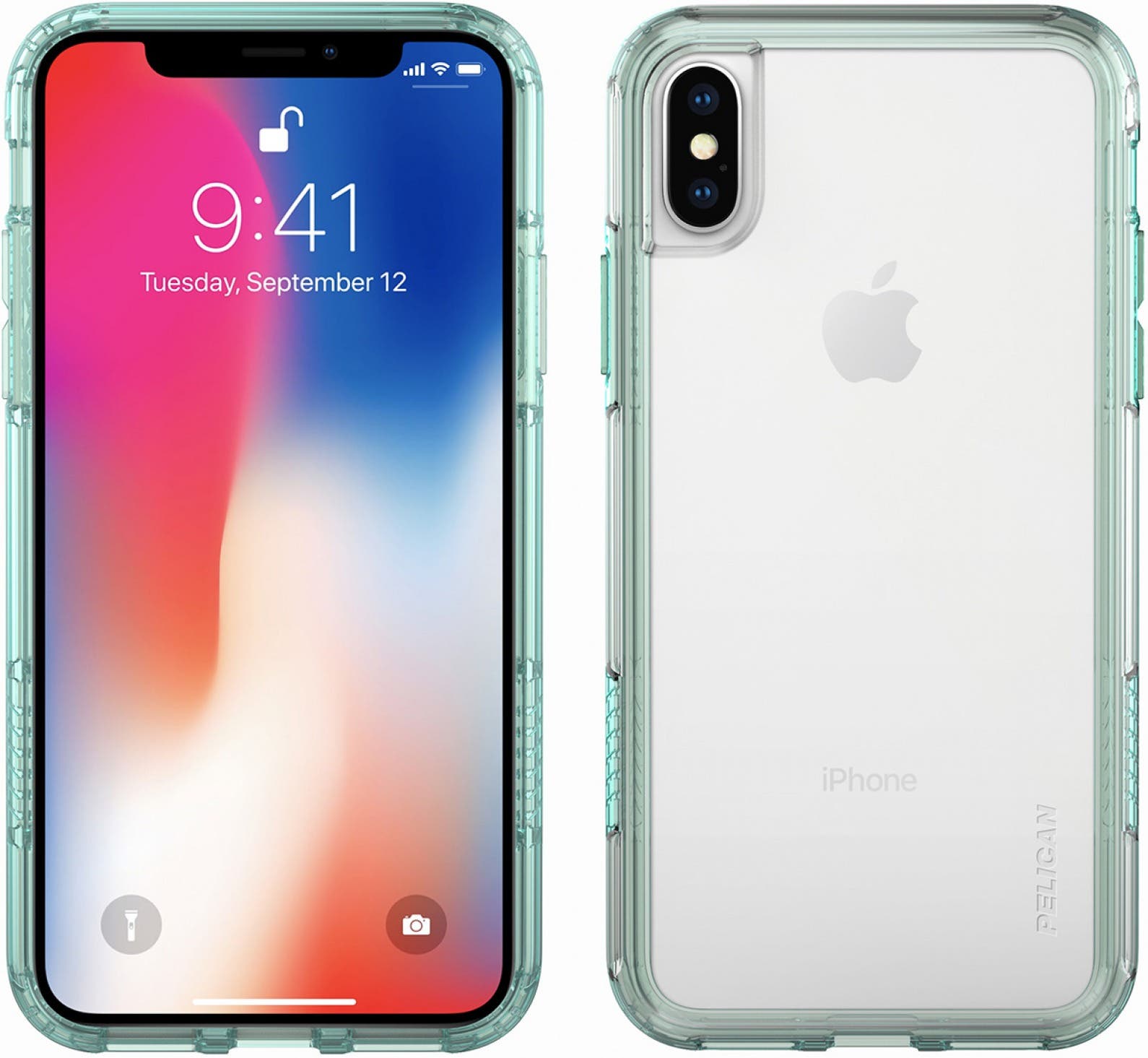 Pros
Numerous color choices
Pelican-style protection
Clear back to show Apple logo and phone color
All-around protection, including bottom
Slim and stylish
Cons
Final Verdict
The Adventurer Case from Pelican is a good mixture of protection and style, and if you want even more protection, they've got you covered!