By

Todd Bernhard
Mon, 05/04/2020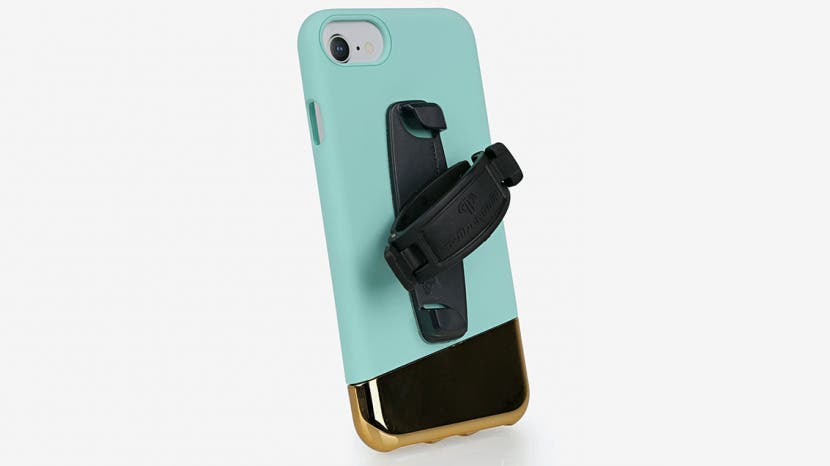 At the recent Consumer Electronics Show in Las Vegas, I met up with the inventor of the SpiiderGriip Phone Grip ($19.99) and had a chance to try the company's alternative to a PopSocket. There are several advantages the SpiiderGriip has that make it much more robust and reliable for active users than the PopSocket, such as a pop-out handle to insert one or two fingers in. The video demonstration shows rock climbers and weight lifters taking selfies with ease while running through their activities. 
Related: Review: PopSockets Are a Simple & Stylish Way to Secure Your Phone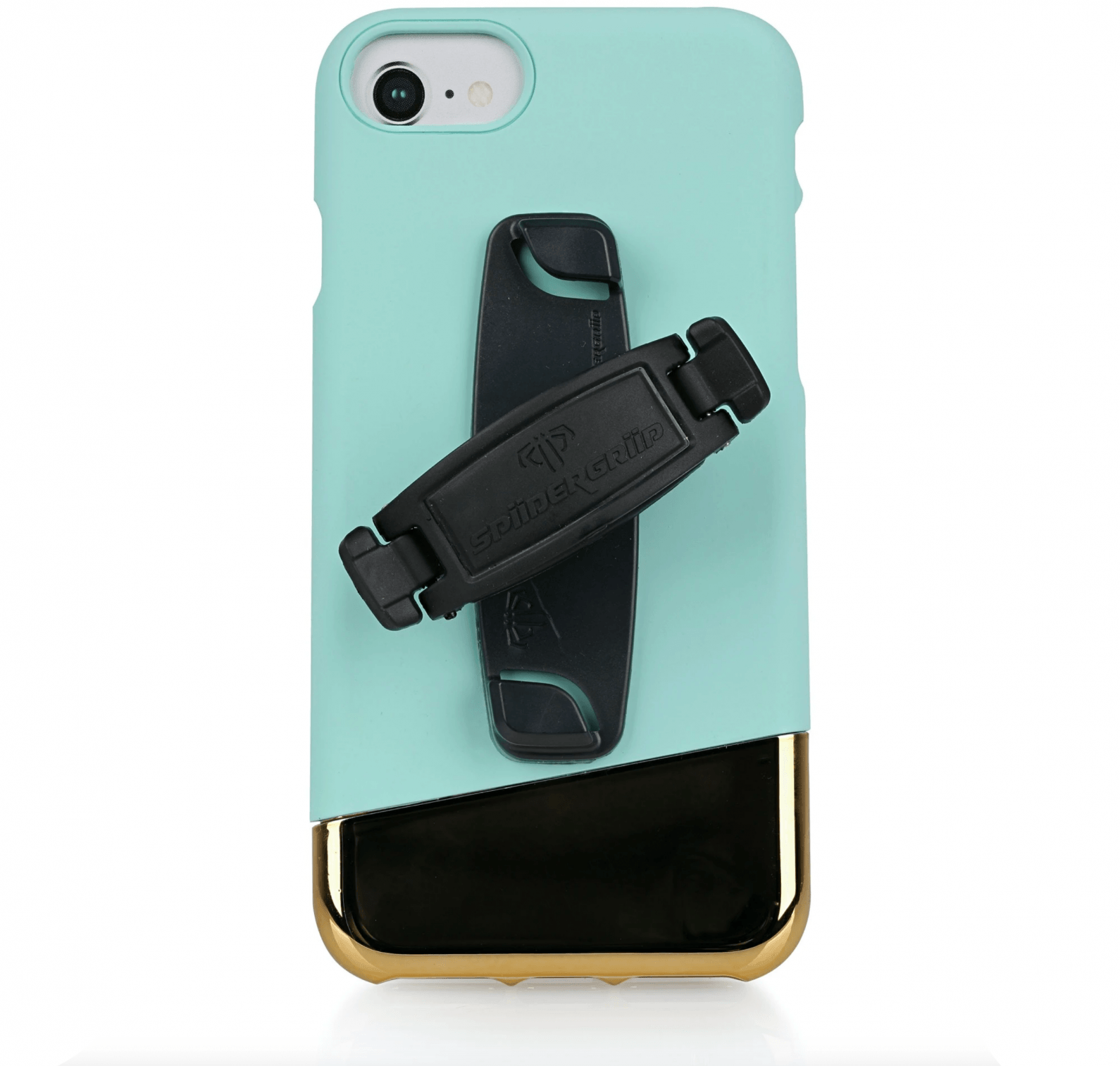 The SpiiderGriip attaches securely to your smartphone or case via 3M adhesive tape. If you have an iPhone 8, 8 Plus, or X and want to use the SpiiderGriip directly on the phone without a case, you will need to use a special but included adhesive strip. The grip provides 360-degree rotation, is quite well built (I appreciate that the SpiiderGriip is made in the USA.), and available in white, black, or pink. It also works as a phone stand or folds down flat when not in use. If you care about Qi wireless charging, this might interfere as it takes up most of the back of the iPhone but if that's not a concern, go for it!
Pros
Reliable adhesive for attaching to phone or case
360-degree rotation, with multiple ways to grip
Made in the USA
Works as a phone stand
Choose white, black or pink
Folds down flat when not in use
Cons
Interferes with Qi wireless charging
iPhone X and 8 users without a case will need to use the included special adhesive
Final Verdict
The SpiiderGriip will keep a good grip on your iPhone!