By

Todd Bernhard
Wed, 01/31/2018
I was expecting a more outrageous design for a speaker named Outcry Extreme ($54.99) from a brand named Wicked Audio, but that's what you get for making snap judgments. In reality, the Outcry Extreme looks like a high-end speaker from Sonos, but it's a fraction of the price. There is one styling cue that is subtle, but it's there. The Wicked Audio logo is embossed in the metal grill, if you're looking for it.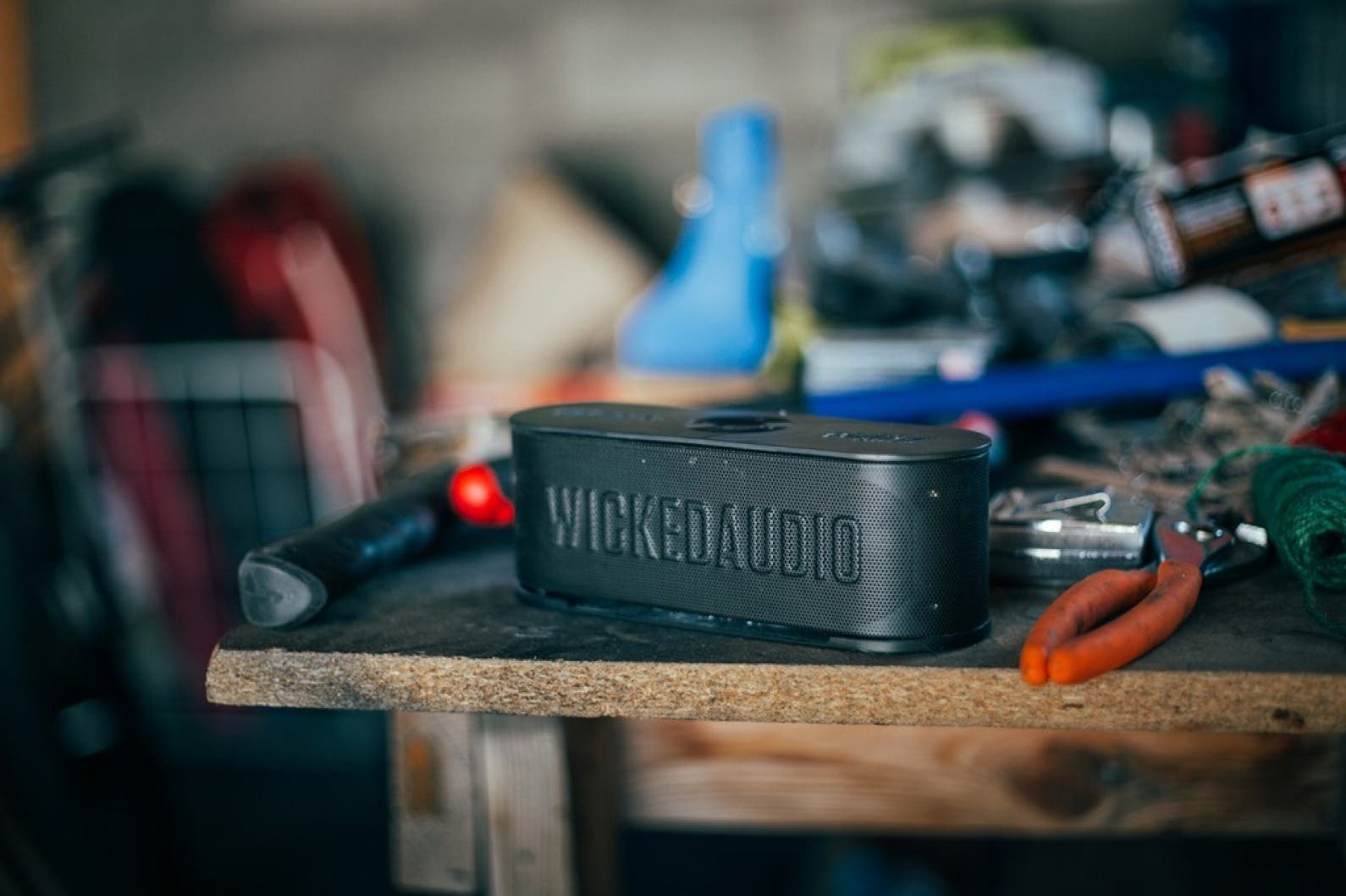 The Outcry Extreme has some nice heft and is indeed heavy duty. It operates using the included auxiliary cable, but also Bluetooth, which is key as most iPhones don't come with a headphone jack. Speaking of wireless, it also has an eight-hour battery. It doubles as a speakerphone, with an integrated microphone and controls for volume, play/pause and track control.
My only concerns are that it's only sold in black, and these days Alexa integration is becoming a standard in most speakers, but not the Outcry Extreme.
Pros
Heavy duty look and feel
8 hours of battery life
Subtle design
Cons
Only sold in black
No Alexa integration
Final Verdict
If you are looking for a solid speaker don't let the Wicked Audio Outcry Extreme name scare you off.