By

Todd Bernhard
Wed, 02/07/2018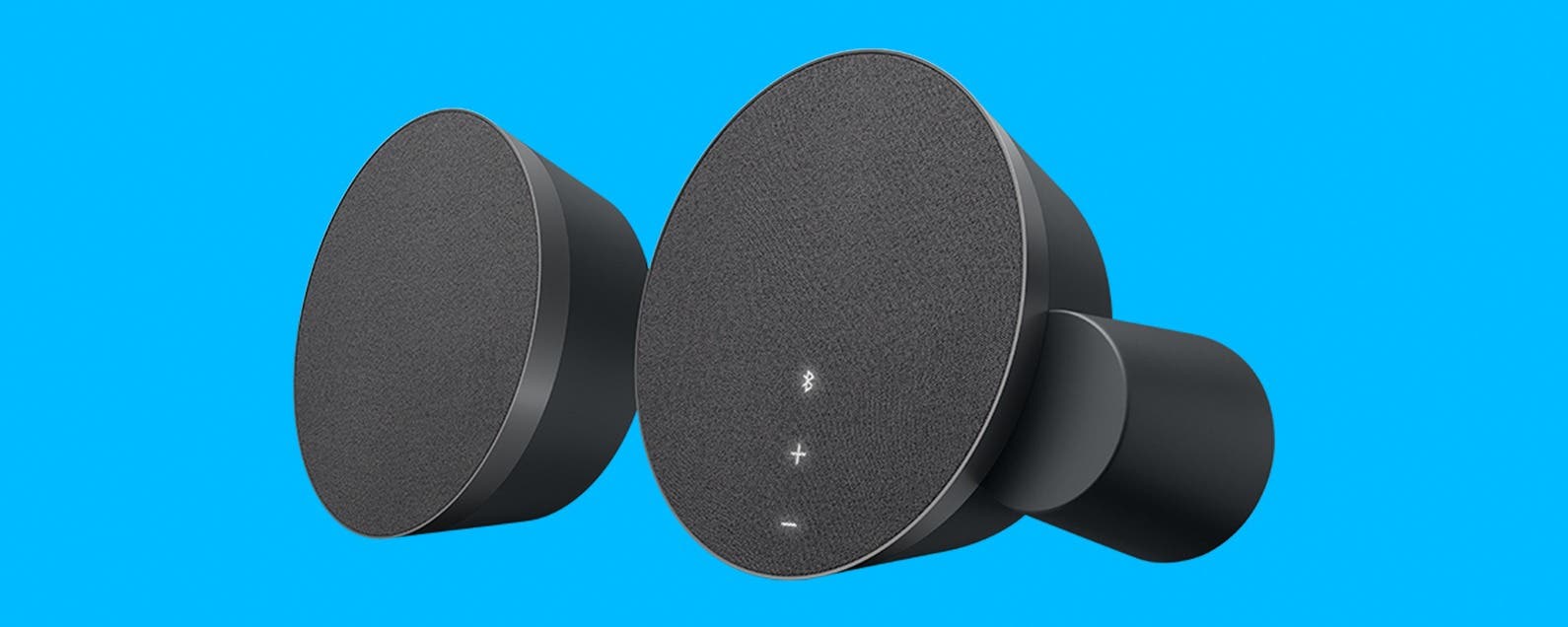 Why have speakers for your Mac or PC and separate ones for your wireless devices? Logitech has an interesting alternative with the MX Sound ($99.99). The beautiful speakers can plug in to your computer using the 3.5mm input jack, while also being paired with not one but two Bluetooth devices. This means you could connect an iPhone and an iPad to the same high quality speaker and alternate use between the devices.
Related: Top 10 Bluetooth Speakers for Wireless Listening at Home and on the Go


I liked the MX Sound's circular design. They improve quality via separate left and right speakers which are angled at ten degrees to project stereo sound right at the user. It's only sold in black, which should fit in most places, but I'd like to see more color options.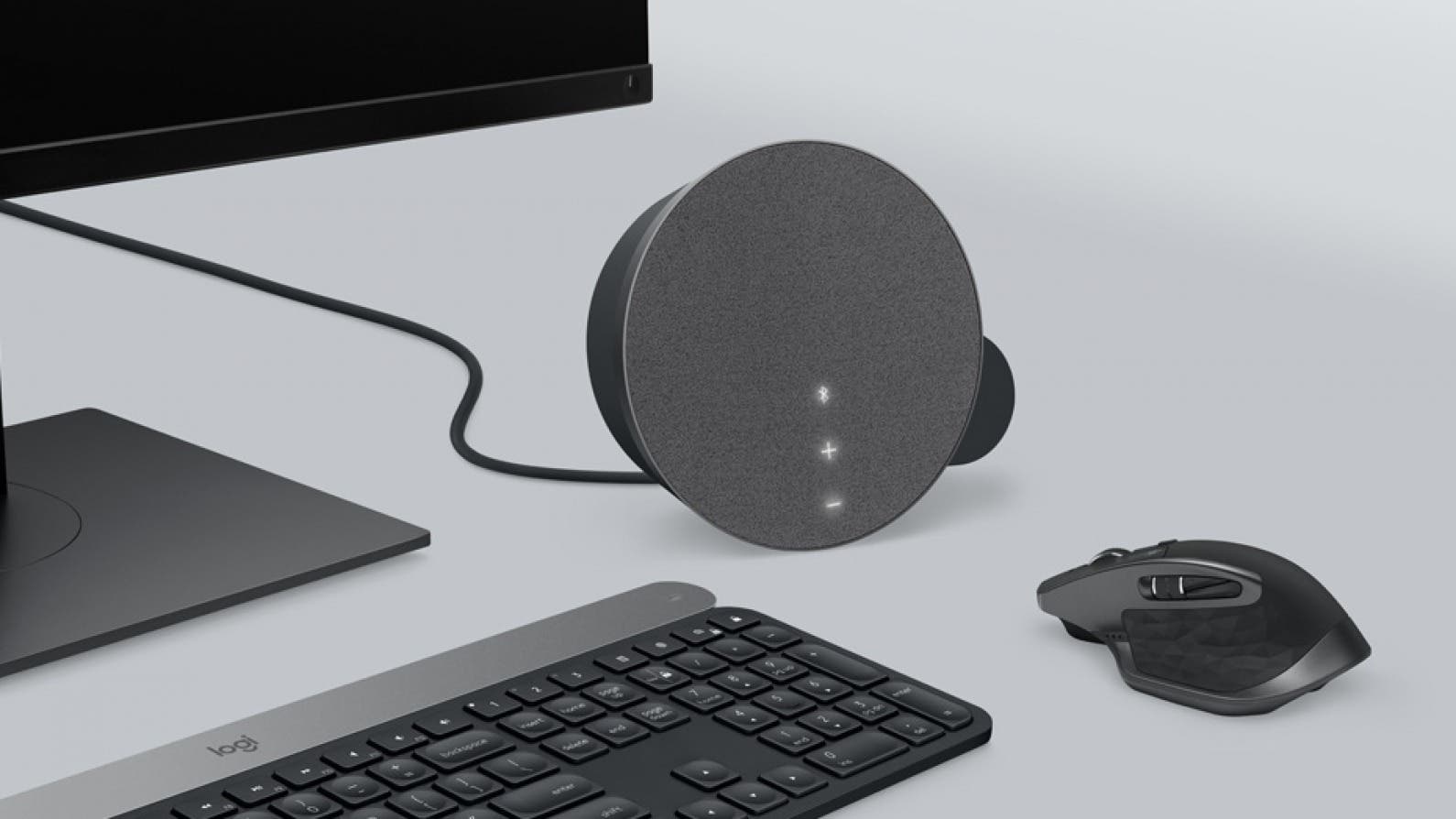 Pros
Nice looking circular design
Separate left and right speakers for true stereo sound
Wired or Bluetooth operation
Pair up to two Bluetooth devices or use 3.5mm input
Cons
Final Verdict
If you are looking for a versatile wired and Bluetooth speaker, look no further. The MX Sound from Logitech should meet your needs.