By

Leanne Hays
Thu, 06/14/2018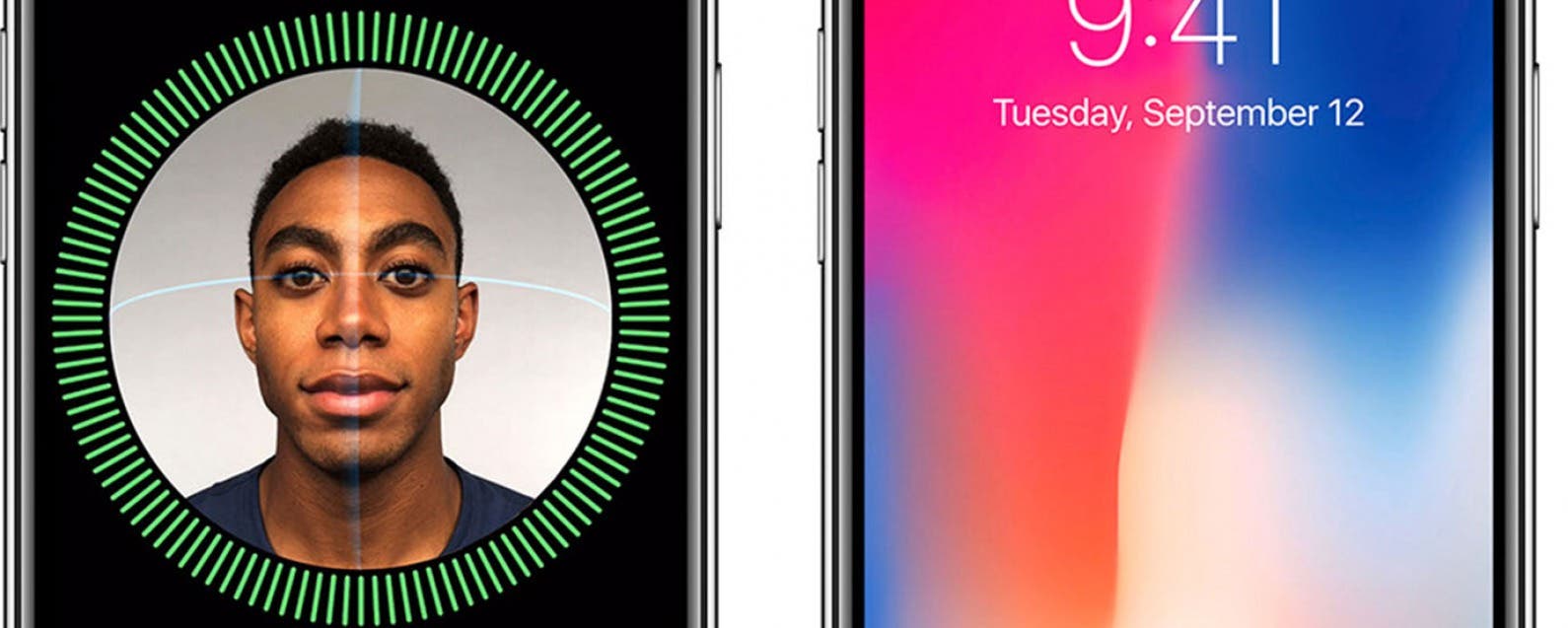 Apple has incorporated biometric authentication into the iPhone since the 5s, when Touch ID was introduced. Last year, thanks to the TrueDepth camera that's able to map 3D surfaces, the iPhone X included a brand-new feature called Face ID. iPhone X owners who've set up FaceID can use the feature to unlock their devices, as well as pay for purchases in the iTunes store, Apple Books, the App Store, and to make payments with Apple Pay. Although this feature does add significant convenience to the iPhone experience, many Face ID users have complained that only one person can be registered per device, as opposed to the five different fingerprints that could be set up in Touch ID. It looks as though this issue may be solved with iOS 12, though, because the Beta version gives users the opportunity to register an Alternative Appearance upon setting up Face ID. 
Related: How to Set up Face ID, plus Using It to Unlock Apps & Make Purchases

Apple offers a beta program for people who just can't wait to get their hands on the latest operating systems, and though these versions are not finalized, they offer many clues about features that Apple hasn't officially announced yet. The dual Face ID offering is one such hidden feature; not yet mentioned on the Apple website, or at the WWDC Keynote presentation on iOS 12. 9-5 Mac reports that the iOS 12 beta version has an option in the Face ID & Passcode setup called Set Up an Alternative Appearance. The description under this option reads, "In addition to continuously learning how you look, Face ID can recognize an alternative appearance."  
Image courtesy of 9-5 Mac
So it seems that Face ID will finally allow for more than one user per device. Future iPhone versions, plus the rumored iPads with Face ID technology will most likely offer this option, meaning that we can share our devices with a trusted friend or family member without having to turn off the biometric security feature altogether.