By

Cullen Thomas
Mon, 09/23/2019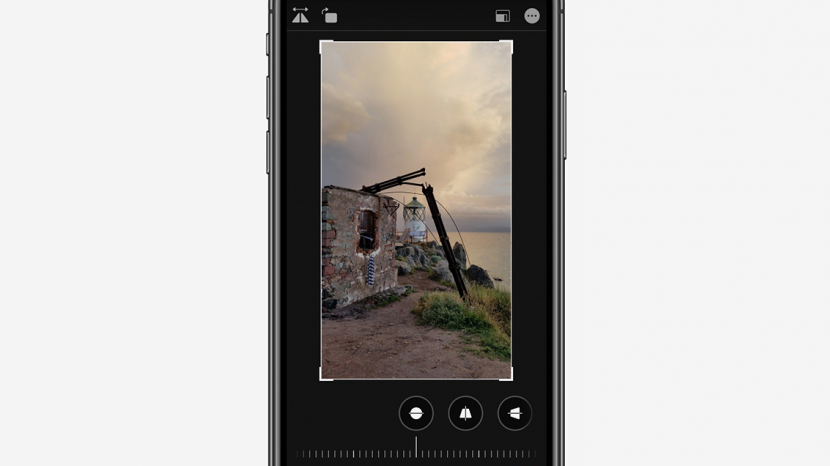 * This post is part of iPhone Life's Tip of the Day newsletter. Sign Up. *
Sometimes the right side is the left side—you've taken a picture that needs to be flipped, or mirrored, in order to get the best effect. This effect is super easy in iOS 13; simply open the image in Photos, tap Edit, and use the mirror/flip icon. Images in mirrors are flipped around right to left, so this lets you take a selfie that looks like you do in the mirror, and can also be useful when you need to imbed an image in a collage or other media, since sometimes the direction the subject is facing makes all the difference. Read on for how to horizontally flip pictures or images in the Photos app on the iPhone.
Related: How to Revert an Edited Photo Back to the Original
How to Flip a Photo (Mirror Image) in the Photos App:
 Open the Photos app.
Tap on the image you want to mirror.


 
Tap Edit.
Tap Rotate-Crop.


 
Tap Mirror.
When you're finished, tap Done.


 
And that's it!
Now you know how to make your images face the right way, or the left way.