By

Abbey Dufoe
Fri, 03/13/2020
iOS 13 has a whole slew of new editing tools for you to explore—from auto editing, to vibrance, to color saturation, to photo cropping. And with the new features of the dual camera on the iPhone 11 and 11 Pro, including the Ultra Wide camera, Night Mode, an upgraded Portrait Mode, Smart HDR, Quick Take videos, and slow-motion selfies (a.k.a. slofies), you will never want to stop taking photos and videos! If you want to take your photo editing skills to the next level, check out these photo apps that will enhance your shots.
Related: iPhone Photography Tips: How to Use Lighting to Take More Creative Pictures
The new iPhones come with wide color support, so you can enjoy the hues in every pixel of your low-light Night Mode photos and Ultra Wide shots. Priime updated its app to support the 11's increased color range and also works perfectly with the new Portrait Lighting controls in iOS 13 that let you adjust the intensity of light. Priime also gives you smart suggestions to get the best out of your shots and provides your full edit history on each photo so you can revisit those settings over and over again.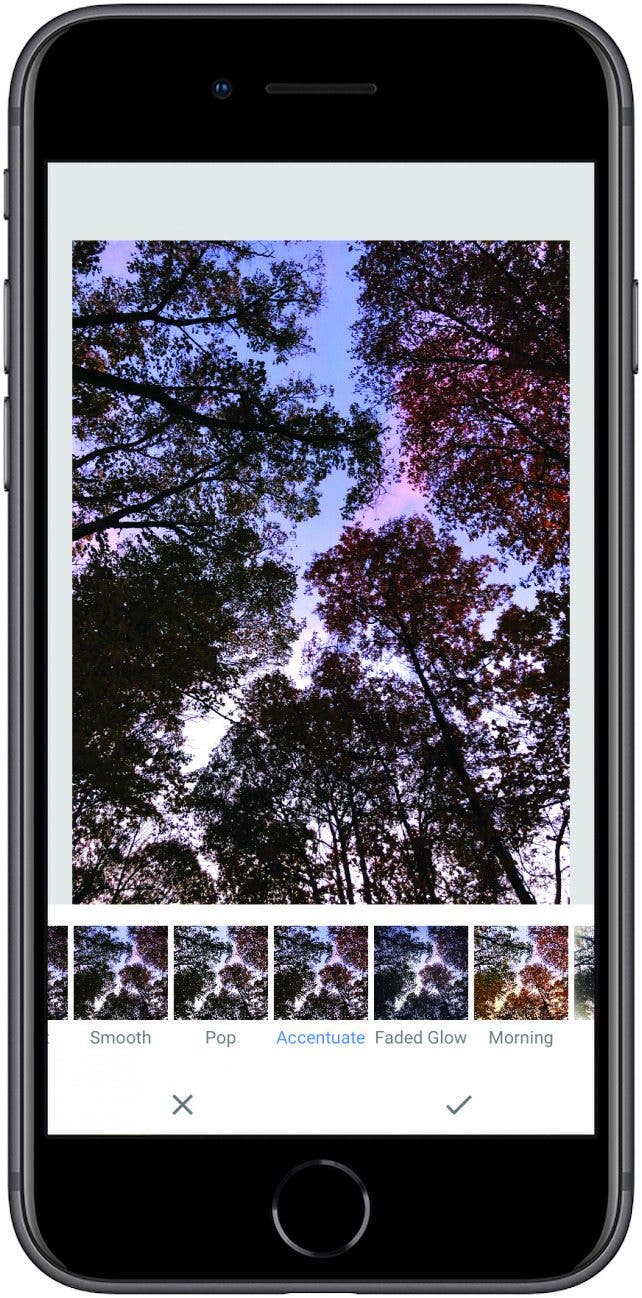 This is the go-to editing app for many photographers. You can edit your portraits with the presets in the Looks menu, or fine tune your image with dozens of options in Tools. The precision tuning in Snapseed allows you to focus on any aspect of your wide-angle or Night Mode photo to get the best edit. You can adjust curves or white balance just as you would on desktop editing platforms—but you're doing it straight from your phone instead! The Face Enhance and Face Pose options pair perfectly with the new iPhones' Portrait mode settings. The app also gives you tutorials and tips to make your newly edited photos the best they can be.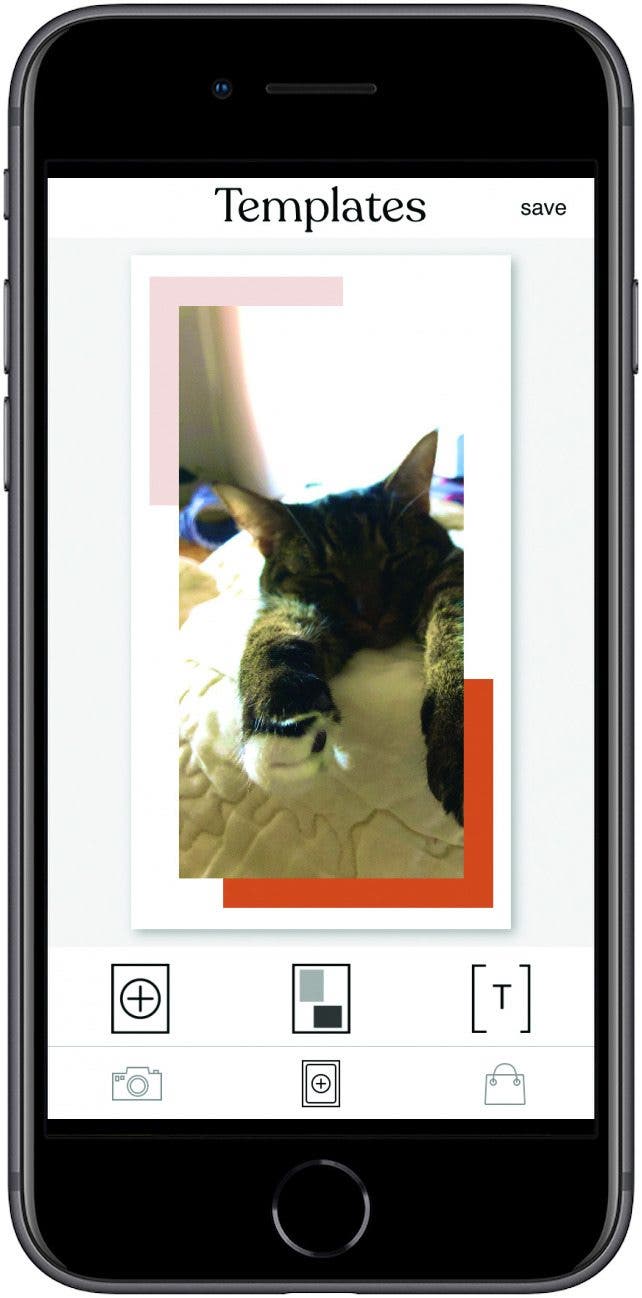 Tezza (Free, $19.99/year for premium)
Tezza is great if you want simple presets and editing tools. This app will make the new-and-improved Portrait photos pop! You can also create templates for your Instagram stories and posts. The best part about Tezza is its unique filters, which work really well with Night Mode photos. Unlock the premium version for more filters and presets.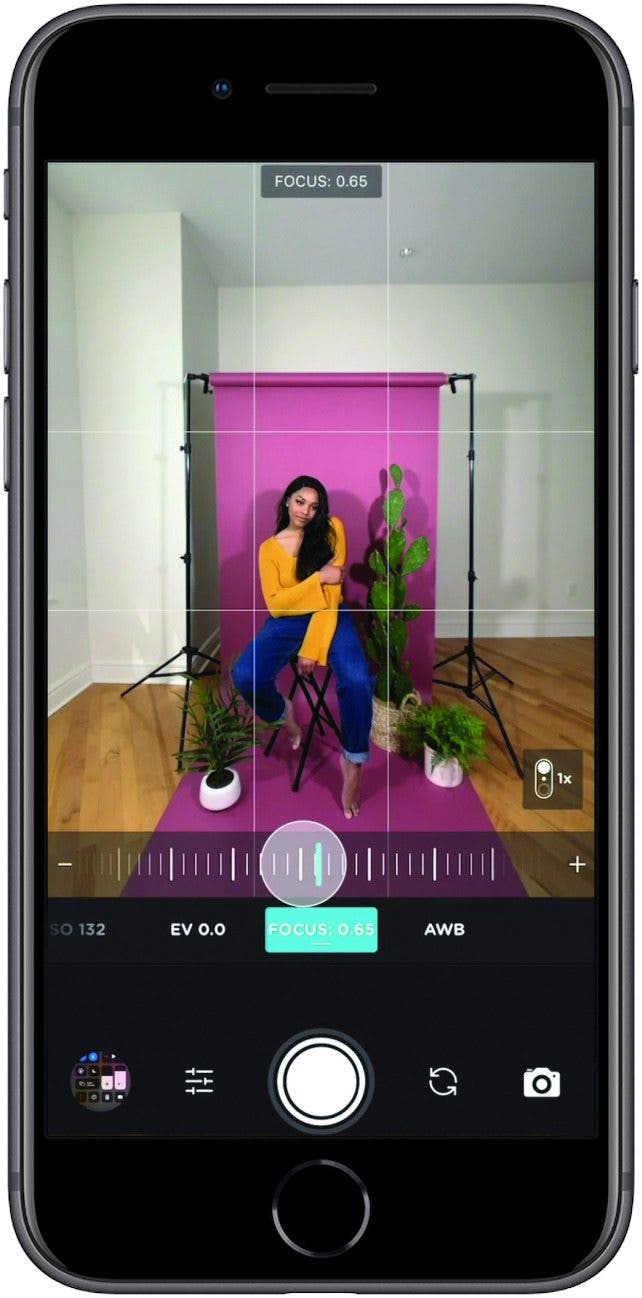 The Moment app brings professional camera controls to your brand-new iPhone. You can manually control your shutter speed, ISO, white balance, and focus, so you feel like you're shooting with a DSLR! You can shoot and edit in RAW, a photo and video file type that allows you to easily edit your photos and alter the resolution of your videos. You can take your video editing to the next level here, too, so upload that slofie and get to work!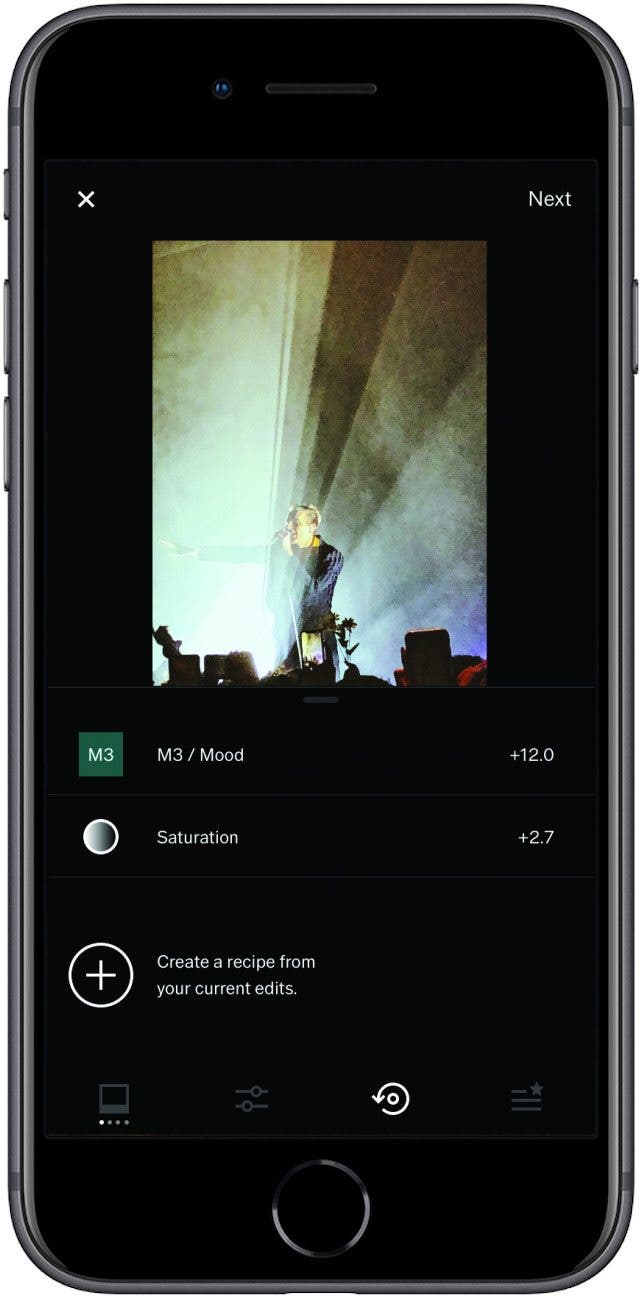 VSCO (Free, $19.99/year for premium)
VSCO, the iconic and widely known video and photo editor, provides the luxury of simple editing in the palm of your hand. You can create your own photo editing "recipe" or use one of the app's presets for the look you want from your photos. Of course, there is a premium mode for access to more filters and editing options. VSCO also has a community of creators so you can connect with other iPhone photographers.
Lightroom is one of the best free editing apps on the market right now. It has a large variety of presets, color modes, and color mixers that bring out the best in your Night Mode photos. The auto mode automatically adjusts light, color, and is a good option for a hands-off approach. You can also adjust detail and optics. It has recently been updated for the iPhone 11 and 11 Pro cameras, too. And the best part—you don't need an Adobe subscription to use the free features of this app. You can upgrade to the premium version for RAW editing, a healing brush, and Creative Cloud storage, too.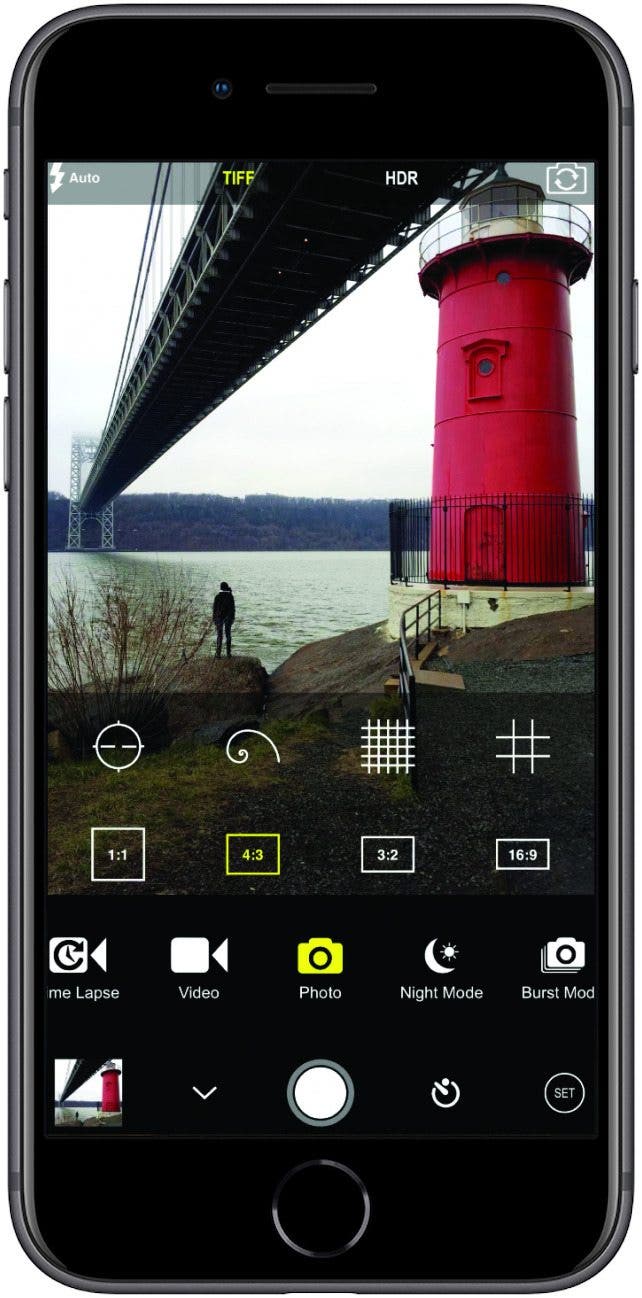 With ProCam 7, you have the luxury of editing photos straight from your Photos app or shooting straight from the app. With shooting modes for Portrait mode, Night Mode, video, and time lapse, this app works seamlessly with the iPhone 11 and 11 Pro. You can also adjust the resolution in video mode, shutter speed in photo mode, and time lapse frame rate in time-lapse mode. Pro- Cam 7 has dozens of photo and video editing extensions to make your shots look perfect.