By

Leanne Hays
Tue, 10/06/2020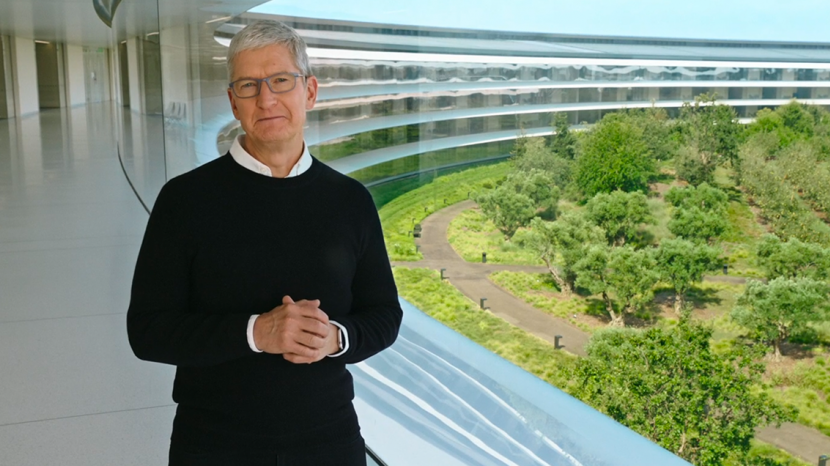 The official Apple announcement has arrived! The second fall 2020 Apple event will take place on Tuesday, October 13. We can confidently assume that Apple will finally announce their new iPhones, the iPhone 12 and iPhone 12 Pro. We'll find out if talk of four different new iPhone models (one 5.4-inch, two 6.1-inch, and one 6.7-inch model) is accurate, if Apple will offer a more affordable version of the HomePod, and Tile-like Bluetooth trackers, called AirTags. We'll be offering commentary during the event in our Facebook group, and in the special podcast episode we'll be recording right after. Here's how you can watch Apple's iPhone reveal too.
Everything to Know about Watching the October Apple Announcement
If you've watched Apple events in the past, you're probably familiar with what to expect. Apple will show off all the features of the new iPhone models, as well as some other possible devices. Here's all the information you need about when and how to watch the October announcement.
iPhone 12 Announcement: When Is It?
Apple is expected to reveal its new iPhones on October 13. The live event will be held at Apple Park, the company's Cupertino headquarters. The livestream will start at 10 a.m. PT.
How to Watch the iPhone Announcement
On YouTube: 
On Mac:
On PC:
Download the Edge browser by Microsoft for Windows 10 users. Then visit Apple's Event page, and you'll be able to lives tream the October event as easily as any Mac user. Some devices may be able to stream the event using a recent version of Chrome or Firefox.
On Apple TV, iPhone, or iPad:
On iPhone, iPad, or 4th-Gen Apple TV, open the App Store and download the Apple Events app. The app will appear around the time of the event (if not already present). The day of the keynote event, open the app and watch the livestream.

On 2nd- or 3rd-Gen Apple TV, make sure your software is up to date. Download the Apple Events app; the day of the event, open the app and watch the livestream.
How to Catch Our Live October Event Coverage
Facebook Live Commentary: Before the day of the event, don't forget to join our Facebook Group so you can follow our live commentary on the event.

Post Announcement Podcast: We'll also be recording a special podcast episode following the iPhone event. We'll cover all the new things we're excited about and any parts that didn't live up to expectations. 
What new iPhone features are you hoping to see? Let us know in the comments.