By

Todd Bernhard
Mon, 03/16/2015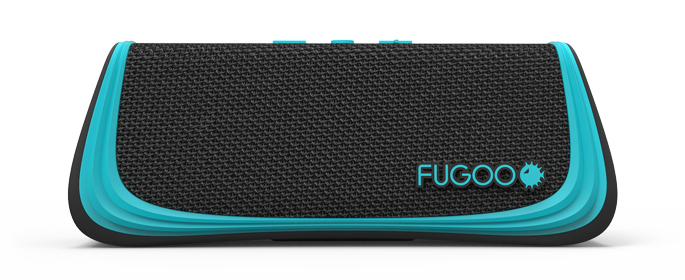 I saw Fugoo's speakers at the Consumer Electronics Show in Las Vegas. Recently, Fugoo gave me the opportunity to try its Sport Wireless Speakers ($199). Fugoo offers a wide variety of speakers, with different materials, textures, colors and capabilities, but they all have one thing in common. They are substantial both in weight and sound quality. And these speakers are waterproof, not just splash proof. At CES, Fugoo drenched their speakers in water and they kept on rocking!
The Fugoo speakers are wireless thanks to Bluetooth 4.0 and they offer 40 hours of battery life, which is great. They have six speaker drivers and project sound in all direction. Voice calling is full duplex so it could be a nice conference room speakerphone.
I liked the how rock-solid and rugged the speakers are. They are heavy, which means they won't get knocked around and are great for the patio, poolside, or camping. If you want something lighter, you might want to consider cheaper Bluetooth speakers, but those typically offer cheaper sound, too. Most importantly, the Fugoo speakers offer great sound (up to 95 db) and add speakerphone and Siri capabilities, plus the Google equivalent. However, you do pay for all of these features as, at $199, they are expensive.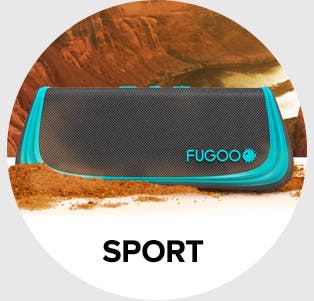 Pros
Rock solid and rugged
Great sound
Speakerphone and Siri capabilities
Cons
Expensive
Heavy (but that could be a plus, too)
Final Verdict
If you need a waterproof, reliable set of wireless speakers, these are the best I've found. It's no wonder that Fugoo was honored by iPhone Life with a Best of Show Award at CES 2015.
iPhone Life Rating: 5 out of 5 stars