By

Todd Bernhard
Sat, 08/24/2019
I have been a customer of Logitech Harmony remotes since the beginning, before Logitech acquired the Harmony Remote Control company, so I am always excited when the company introduces a new model. The latest is the Harmony Express ($249.99) and they kindly sent me a review unit to try. Compared to the traditional models, the Express is much more compact and sleek. And since it's so small, it's nice to know you can use the app to find the remote control. It charges using a microUSB cable (included) and not a cradle as other models do. I would have preferred USB-C or, better yet, Qi-based wireless charging so I could just place the remote on a charging pad. 
Related: How to Connect & Set Up Your Apple TV & Apple TV Remote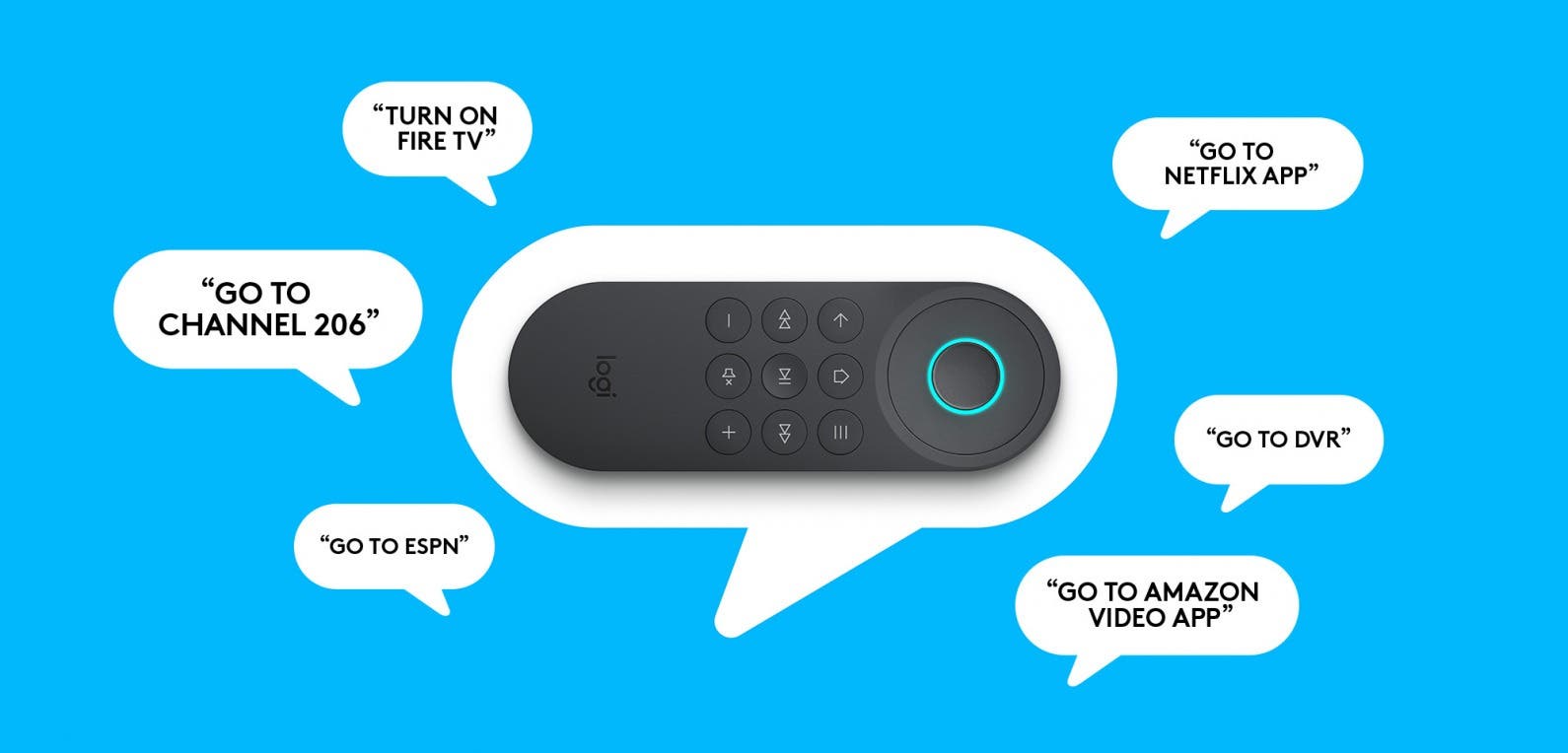 The big difference with this model is that it supports voice-activated control of your home theater devices. Given the Apple TV and Amazon Fire TV remotes that also support Siri and Alexa, respectively, this is overdue. However, you have to touch the button to activate voice commands. My preference is to leverage always-on Alexa devices like the Echo Dot, which already integrate with Logitech Harmony hubs, so I can simply say, "Alexa, turn the TV on to channel 356," and so on. The other Harmony remotes use a sophisticated and complex app, but the Express has its own minimalist app with quicker and easier setup. Like other Harmony remotes, it includes an IR blaster for better coverage of devices which may be hidden in a cabinet.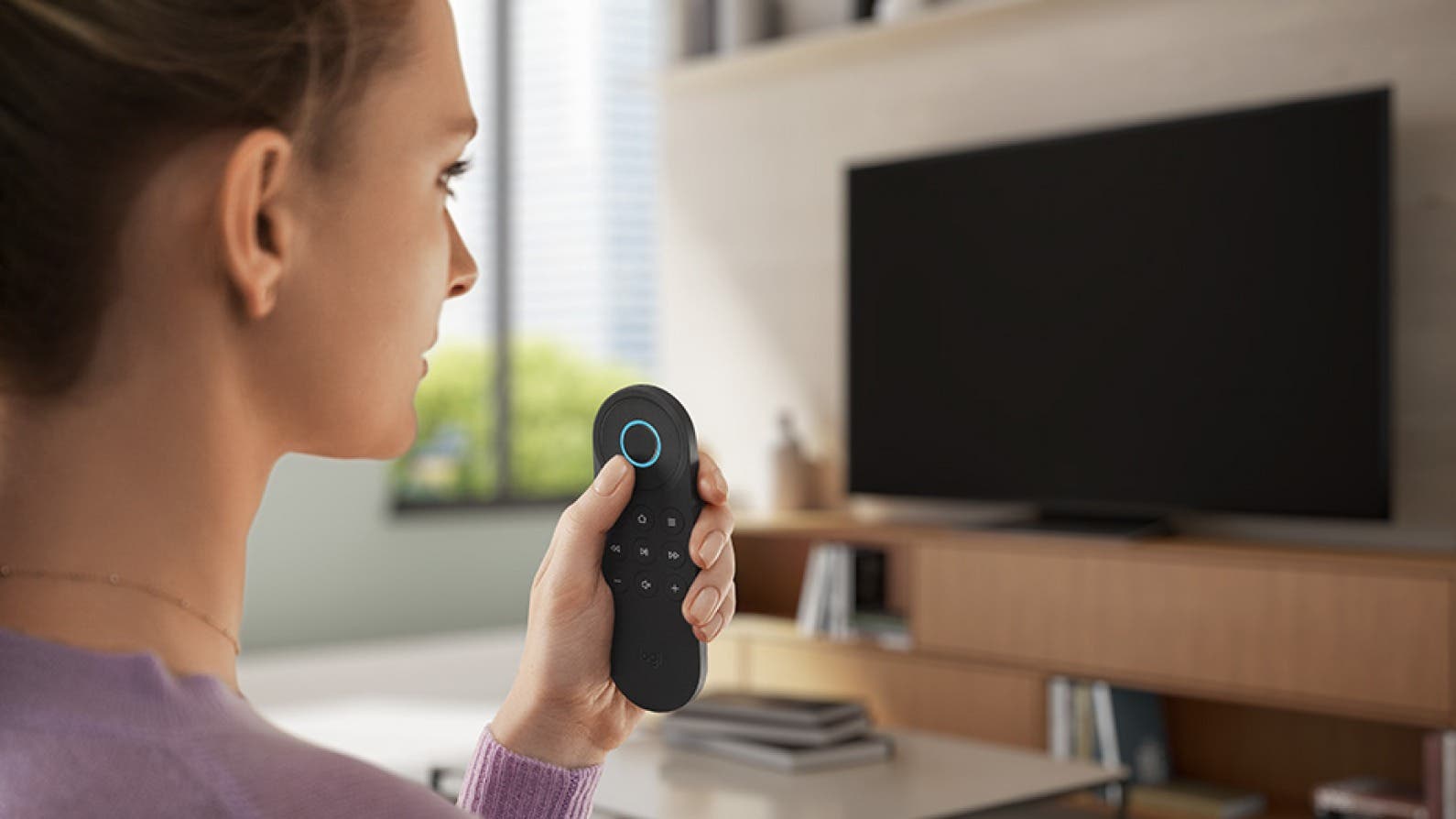 Pros
Sleek compact design
Voice-activated control of home theater
Recharges via microUSB
Minimalist app with easy setup
Includes IR blaster for better coverage
Use app to find remote
Cons
Does not use USB-C or Qi wireless charging
No screen or keypad may be a drawback for some users
Voice activation requires pressing a button
Final Verdict
The Harmony Express might be best suited for streamers who don't need to enter channel numbers and want to use voice control as much as possible.