By

Todd Bernhard
Wed, 01/29/2020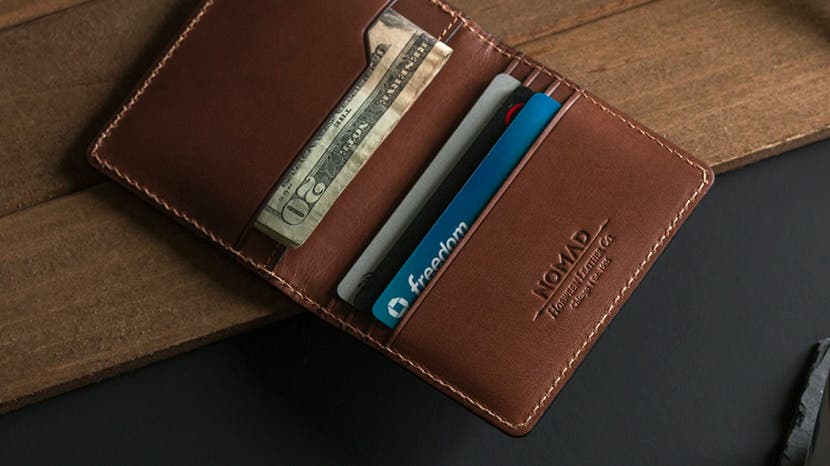 Longtime readers of my reviews know that I like the juxtaposition of traditional materials like wood and leather with the latest in technology. A great subscriber to that philosophy is Nomad, and the company has numerous technology products featuring their high-end Horween leather. Nomad sent me its newest example, the Passport Wallet (79.95). The higher priced option includes a slim Tile Tracker as described below.

This combination is a logical extension of Nomad's product line. The company has made wallets before, but a wallet that can optionally include a Tile tracker makes a lot of sense, especially if that wallet contains your passport. After all, what's worse than losing your wallet except losing your wallet with your passport! That actually happened to me, on a cruise, so this would have been very useful.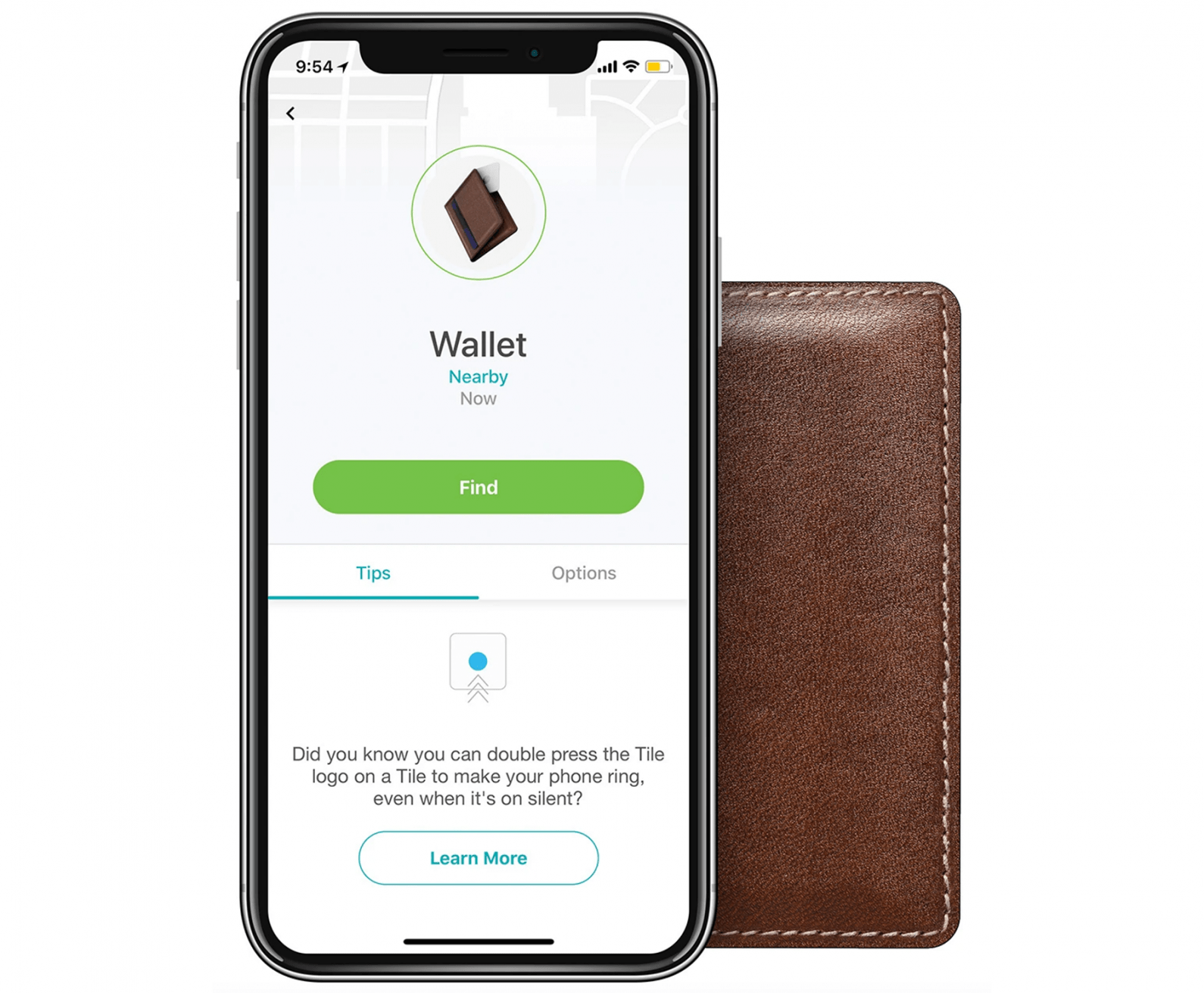 The wallet is sold in either brown or black thick, durable leather. There are five slots for credit card plus accommodations for paper money, although not a traditional bifold slot. I suppose that would have added thickness and cost but I would have preferred that, especially when I have to carry multiple forms of currency. But to be fair, I primarily used just an Apple Card and Apple Pay on my most recent overseas trip, so maybe paper money isn't as important these days. Or you could use the Nomad money clip, sold separately.

Discover your iPhone's hidden features
Get a daily tip (with screenshots and clear instructions) so you can master your iPhone in just one minute a day.

To Nomad's credit, it didn't just insert a slim Tile Tracker. The Tile is integrated into its own pocket, tucked behind the passport flap. With a bit of effort, you could swap it out in a year when the battery dies. The Tile app is great and I have Tile trackers on most of my important gear. Not only can I use the app to find the individual devices, but from each Tile, I can press a button to find my iPhone, which will play some music in response. Plus, you benefit from Tile's worldwide network of customers, who can help provide the location of your Tile-connected gear, worldwide!
Pros
High-end leather, in brown or black
Five credit card slots plus accommodations for paper money
Protects passport
Optional slim Tile Tracker
Tile is integrated with its own pocket
Cons
Minimal space for currency
Final Verdict
If you want to travel in style, and want to keep track of your passport, consider the Passport Wallet from Nomad.