By

Todd Bernhard
Wed, 02/12/2020
If you need help sleeping, either from a sound machine or a cooling fan, the folks at iHome have a new dual-purpose device that could help. They sent me a review unit of their new iHome Air ($70) to try. It makes sense, as you probably have limited space on your nightstand to house multiple devices, so why not combine a couple of gadgets that work best close to your pillow?
Related: Insomnia Gear & Apps: Track Your Sleep & Improve Your Rest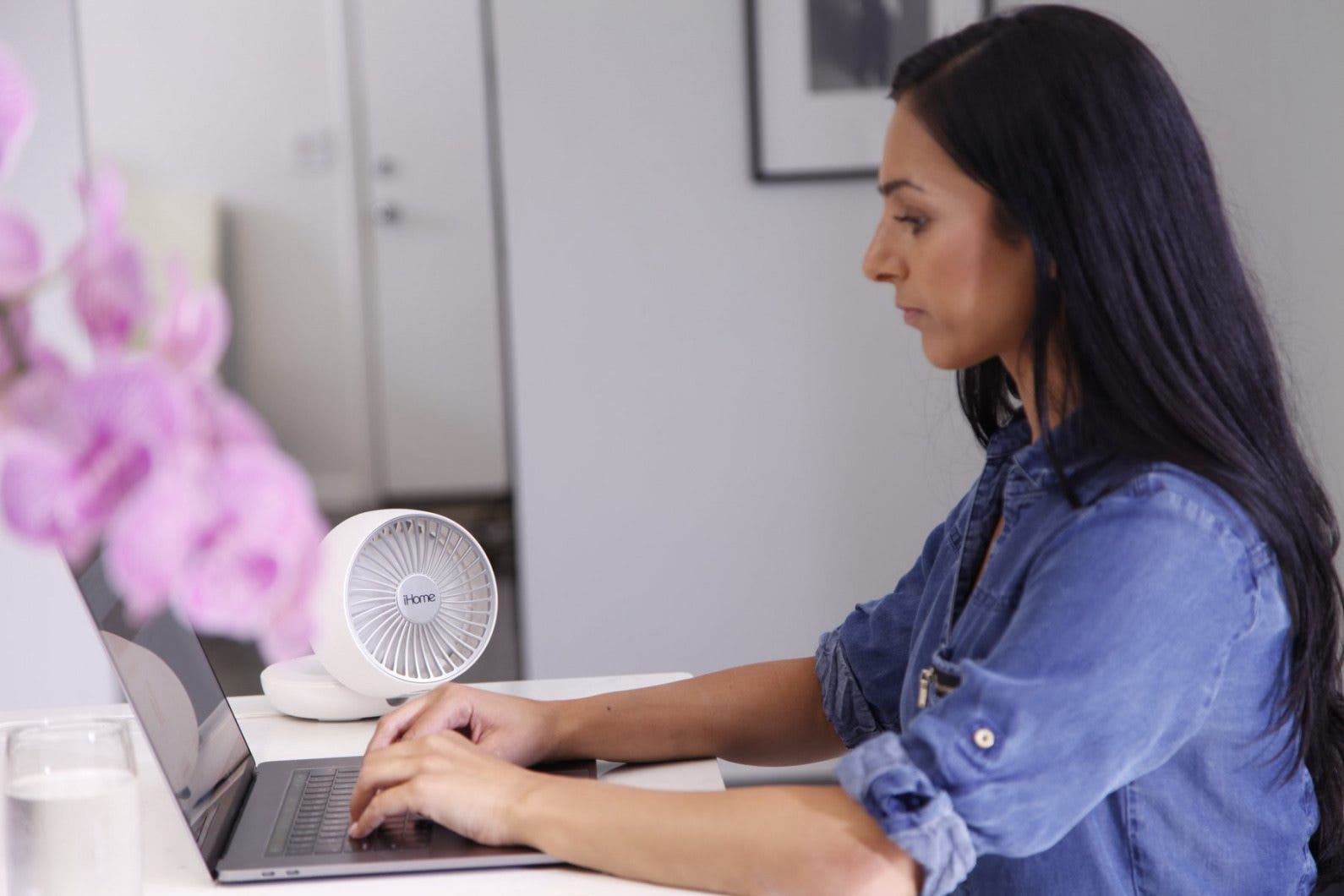 The sound machine aspect is quite functional with 12 soothing sound options, and that's not just variations of white noise, but also actual nature recordings. The fan is dual-speed but has no speed settings beyond that. There is a time functionality, so you could set either function to stop after a number of hours, up to eight, but if you were hoping for smart home automation and even Alexa integration, you have to provide your own smart plug. It will accommodate smart plugs and automatically start your desired function when the plug kicks in. I found the sleep sounds to have a nice variety and the fan itself could be positioned at a variety of angles to avoid a blast of air directly into your face. The buttons are large and easy to identify, but it would be nice to have an app interface or Alexa integration natively so I could just ask Alexa to turn on the fan and play my favorite sleep sounds.

Discover your iPhone's hidden features
Get a daily tip (with screenshots and clear instructions) so you can master your iPhone in just one minute a day.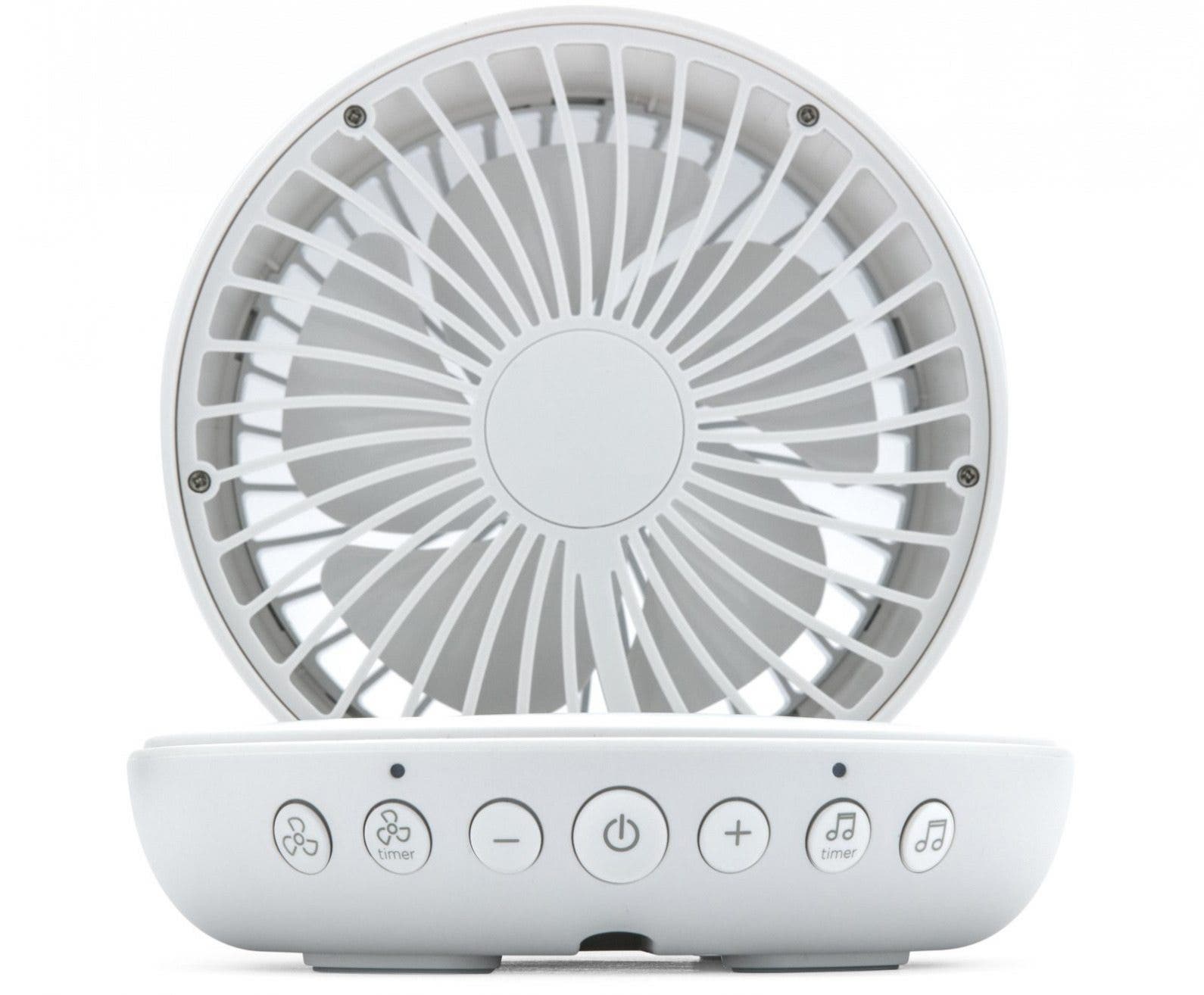 It is pricey, at about $70, but that does include two distinct functions. But despite being a multifunction bedside device, there is no clock, no alarm, no Qi charging, no radio and no Bluetooth speaker capability, let alone Alexa assistance built-in. Fortunately, iHome sells a variety of devices that do two or more of those features, so you could have all of your needs met by two different iHome gadgets.
Pros
Two helpful sleep features in one
12 soothing sound options including white noise and nature recordings
Dual-speed fan
Time functionality
Can accommodate smart plug for automation
Cons
Only two fan speeds
Requires a smart plug for automation
Pricey although includes two distinct functions
No clock/alarm, radio or Bluetooth speaker capability
Final Verdict
The iHome Air can help you fall and stay asleep, but you may want to add an iHome clock radio to make sure you wake up and do so with a charged phone!