By

Nicholas Naioti
Updated 05/10/2021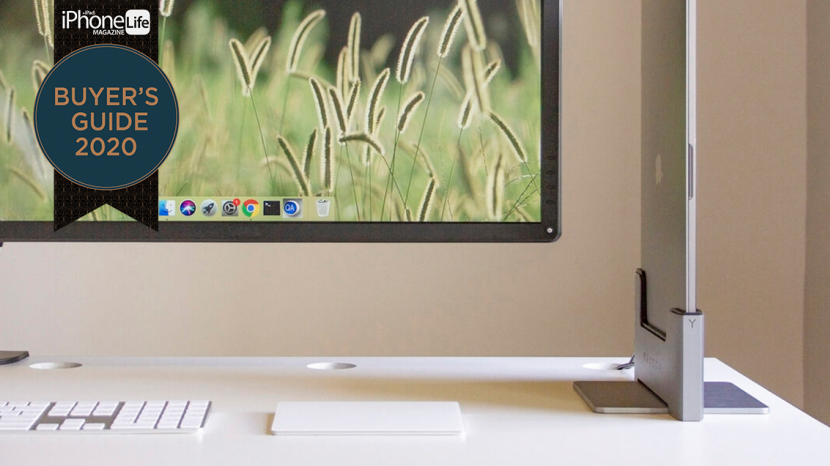 iPhone Life is supported by readers like you. When you buy products through links on our site, we may earn an affiliate commission. All products are independently tested, rated, and reviewed by our team of editors. Learn more.
Macs are our main hub for work and entertainment. We need to have gear and accessories to keep them charged, protected from accidents, and have components that add the most to their value. We've put together some of our favorite Mac docks, charging ports, Mac adapters, and even a headphone stand in our 2020 Buyer's Guide for Mac accessories. You'll find items from Brydge, Avantree, Anker, and more, offering a range of sturdy, innovative, and classic products for your Mac. 
Related: Buyer's Guide 2020: Best Apple Watch Accessories 

Discover your iPhone's hidden features
Get a daily tip (with screenshots and clear instructions) so you can master your iPhone in just one minute a day.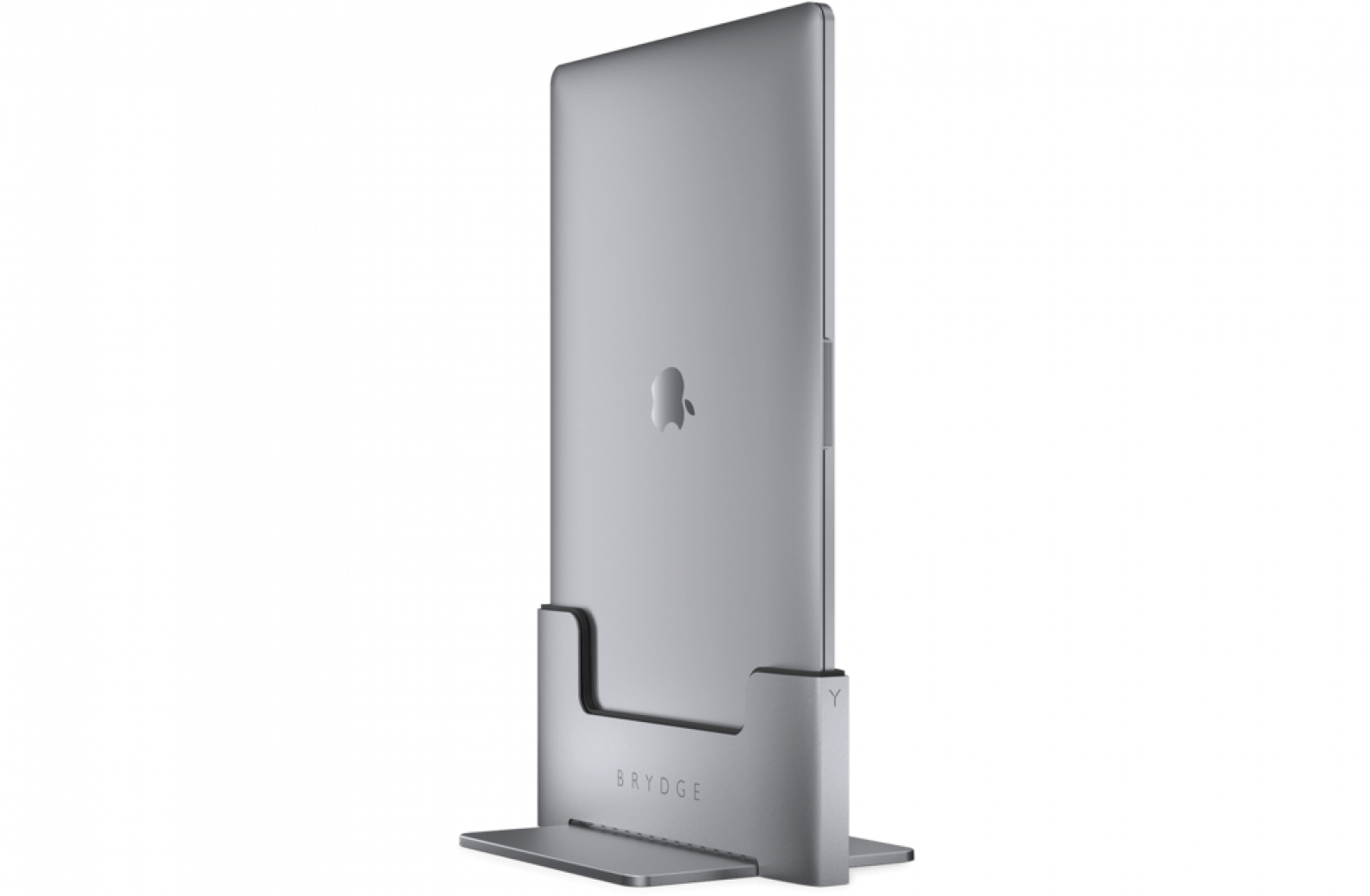 This Apple laptop charger has transformed my home office. The sleek Brydge Vertical Dock allows you to neatly insert your MacBook and gain instant access to any peripherals you want to keep permanently connected. My sound system, monitor, keyboard, webcam, and hard drives are all connected to the two high-speed Thunderbolt 3 ports. When I want to work outside, I just remove my laptop from the Apple MacBook charger dock and go! Space gray finish exactly matches the MacBook and has a minimalist look that matches the Apple aesthetic. This dock saves a ton of desk space and keeps wires out of view.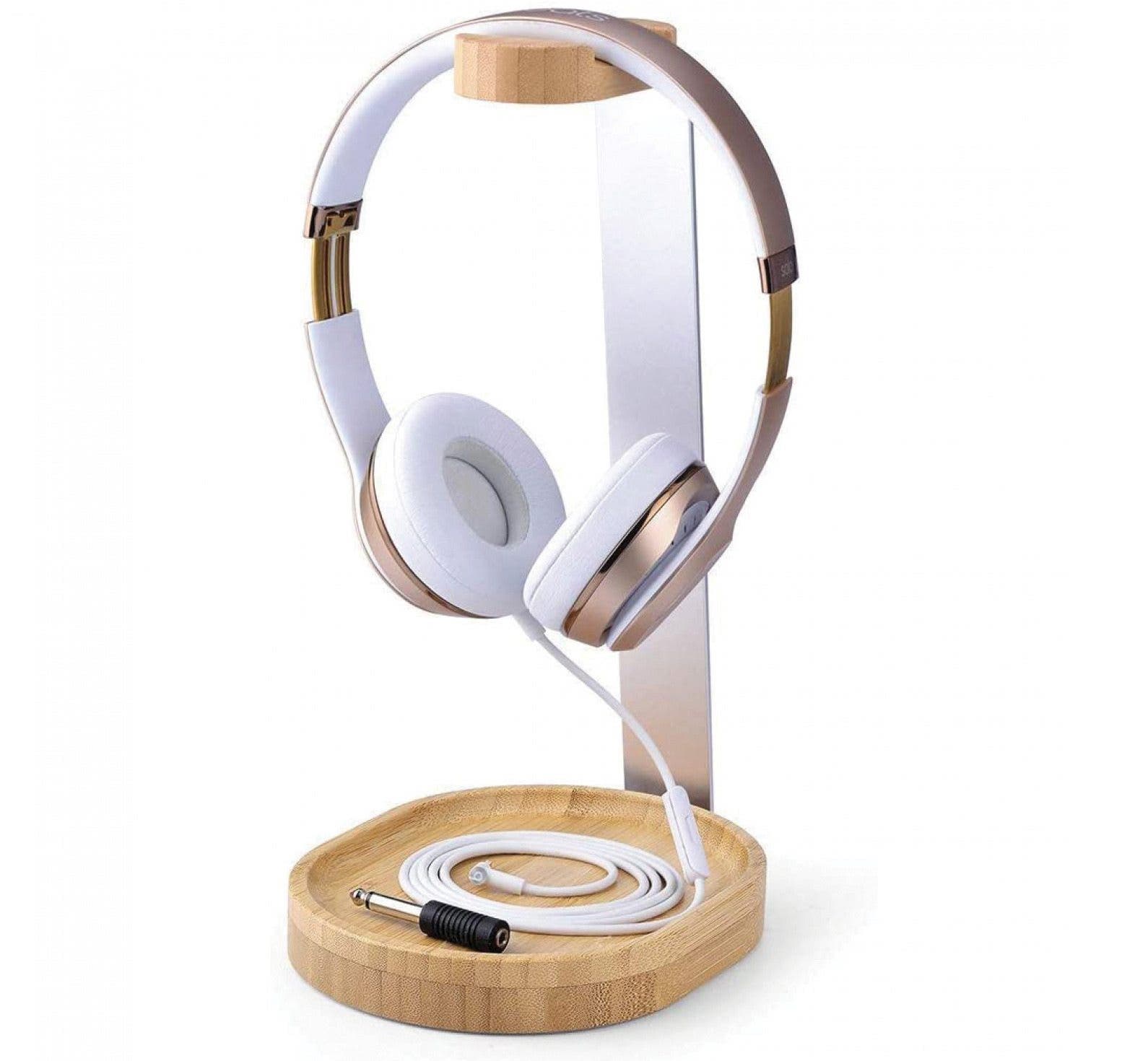 This headphone stand offers a smart way to keep your workspace clean and tidy. It's also an effective way to protect your headphones long-term. This stand has a simple but sturdy build that grips the surface beneath it and a built-in tray for your headphones' cable. If you're looking for simple ways to neaten up your workspace, this classy headphone stand will make an excellent addition to your desktop.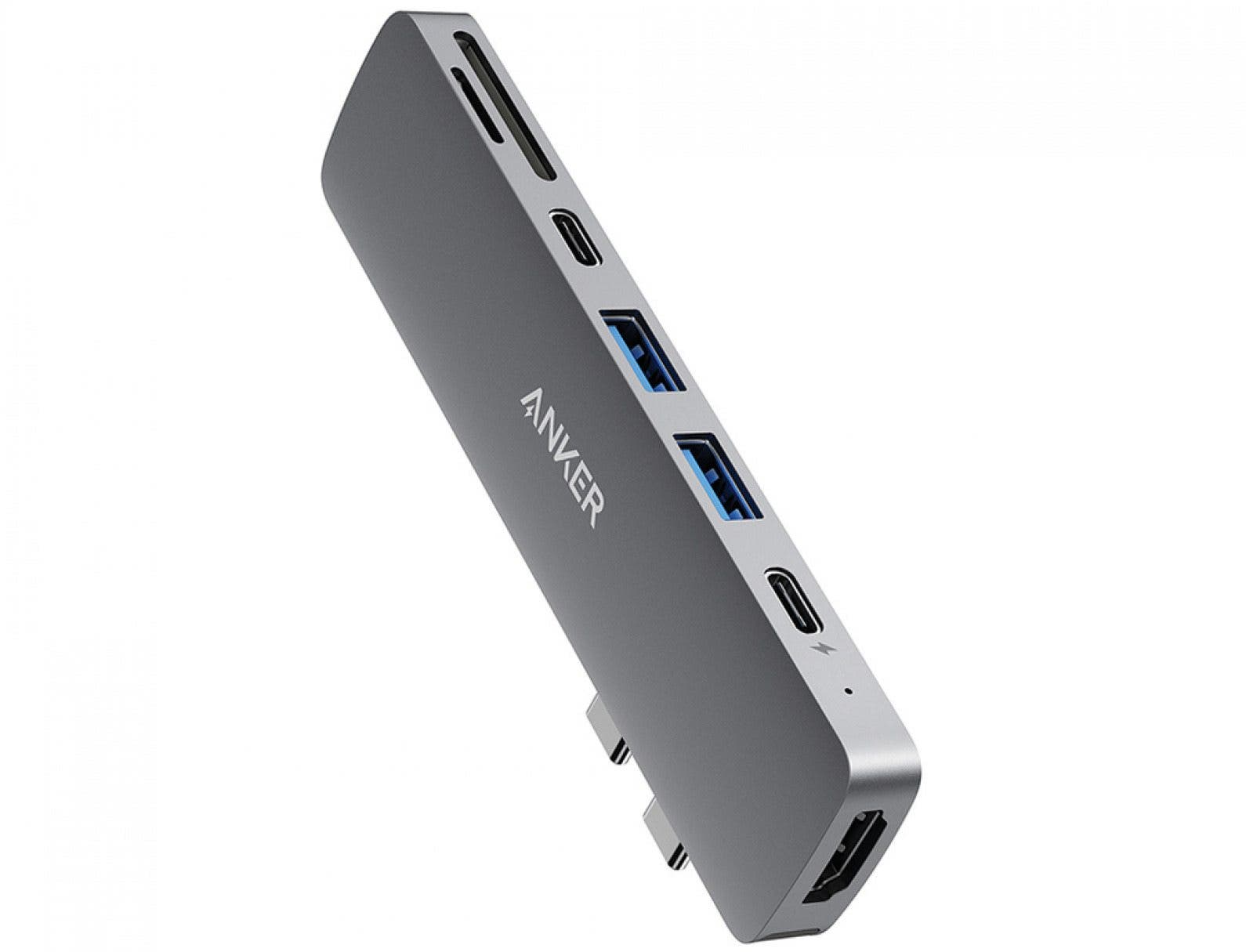 This MacBook Pro adaptor completely makes up for the lack of ports on the MacBook, giving you two classic USB-A ports, two USB-C ports, an HDMI port, plus an SD and Micro SD card reader. The sleek style and aluminum finish perfectly complement the look and feel of your MacBook. It's a perfect fix for Mac connectivity, whether it's for your home office or travel.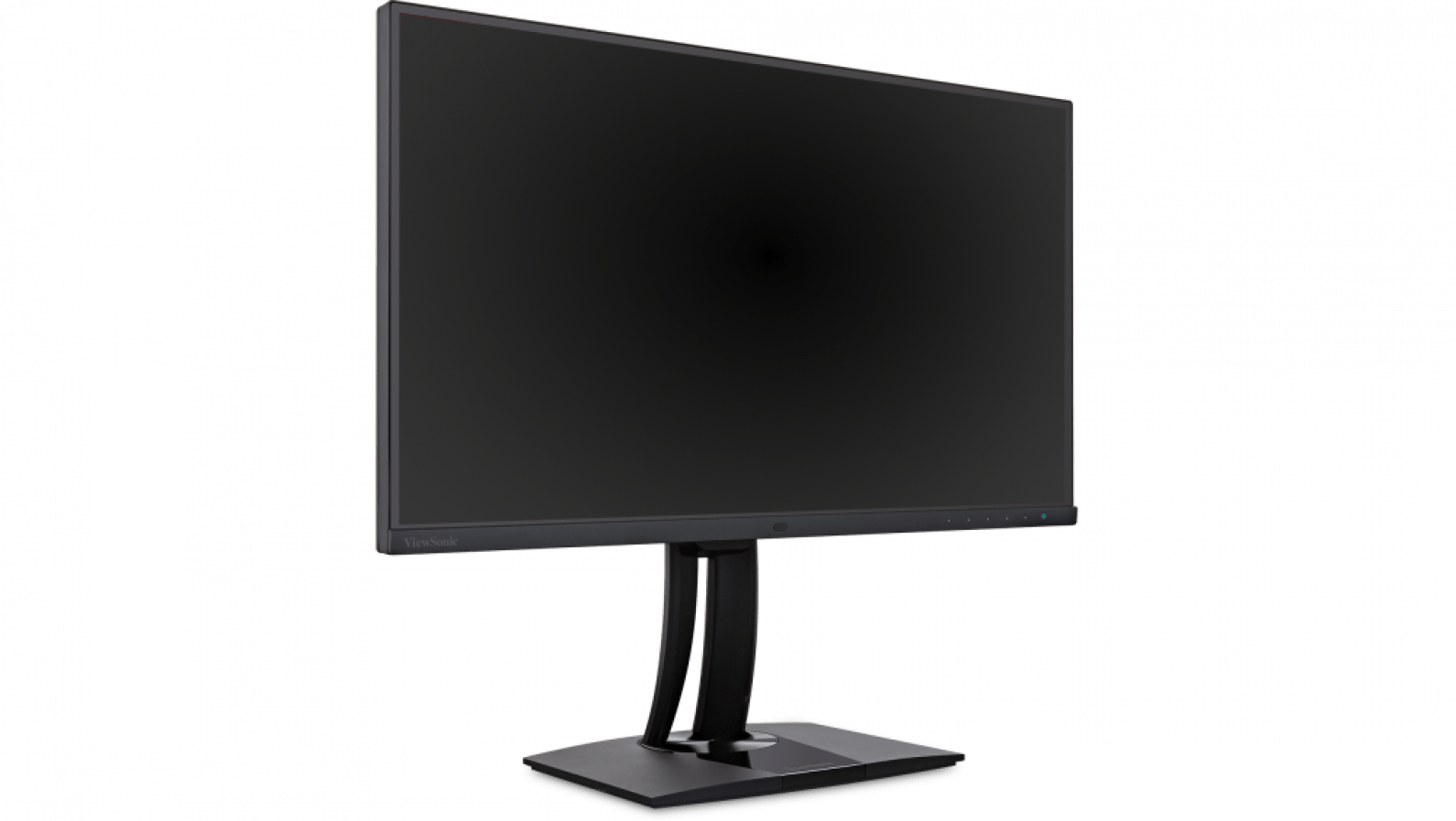 This 27-inch monitor offers a high-resolution image that meets the high demands of graphic designers and video editors. What I love most about this monitor is that it connects via USB-C and even charges my MacBook while I'm using it, eliminating the need for a power cable to my laptop. Additionally, it has a variety of extra ports that allow me to connect my keyboard and webcam without the need for extra cables and adapters. These connectivity features are a huge perk for MacBook users. Note that you will need a special USB-C cable that transmits video in order to connect via USB-C.
I didn't know I could love an external hard drive this much! The OWC Envoy Pro EX is a beautiful piece of tech with a polished look and feel. Solid-state hard drives use flash-based memory, which performs faster than traditional hard drives. The casing is nearly indestructible and it's backed by a three-year warranty. It comes in a variety of capacities, allowing you to choose the right size for you. This drive is compatible with the iPad Pro, allowing you to move and back up photos, videos, and files between your Apple devices.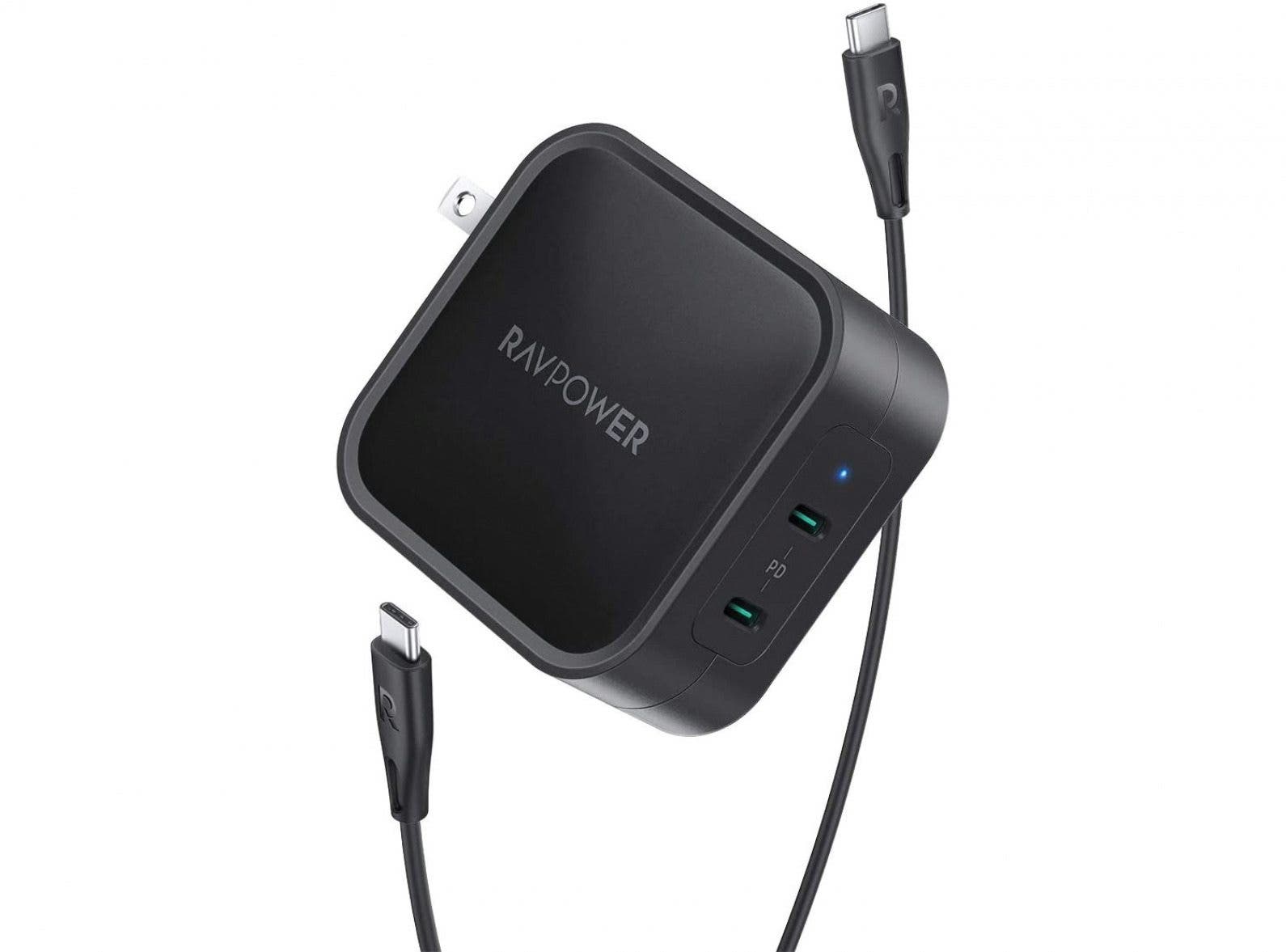 This two-port wall charger is faster than any other MacBook charger I've used. It can simultaneously charge my MacBook and iPad Pro faster than the Apple computer chargers included with my devices. The form factor is smaller and more portable than the one that comes with a MacBook, and, with the multiple ports, it gives you one less item to pack when traveling.