By Abbey Dufoe on Mon, 04/06/2015
Master your iPhone in one minute a day: Sign up here to get our FREE Tip of the Day delivered right to your inbox.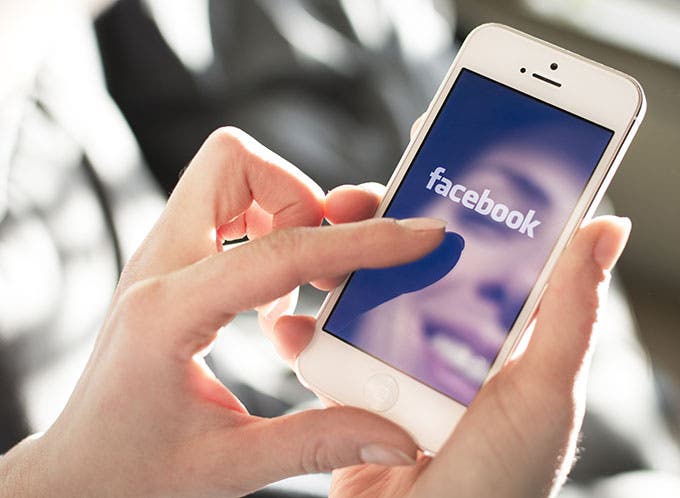 We've all had embarrassing pictures of us posted on Facebook, and sometimes we need to clean up our borderline-mortifying past! There is an easy way to do that, especially if one friend is guiltier than others of posting pictures of you.
First, search for that friend on Facebook for iPhone.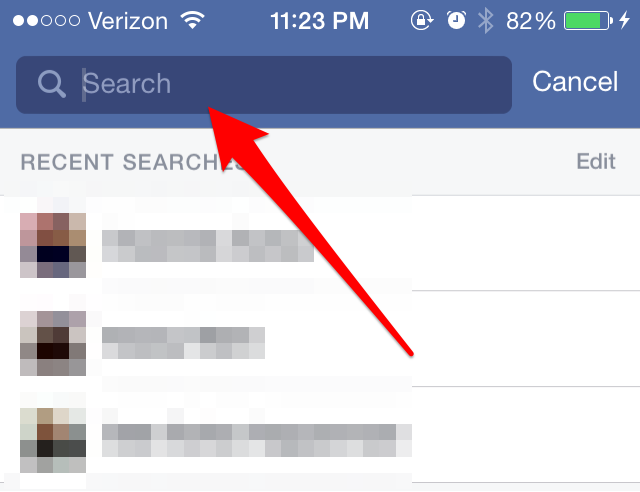 Tap the three circles on the right, under the friend's cover photo, and a menu will pop up.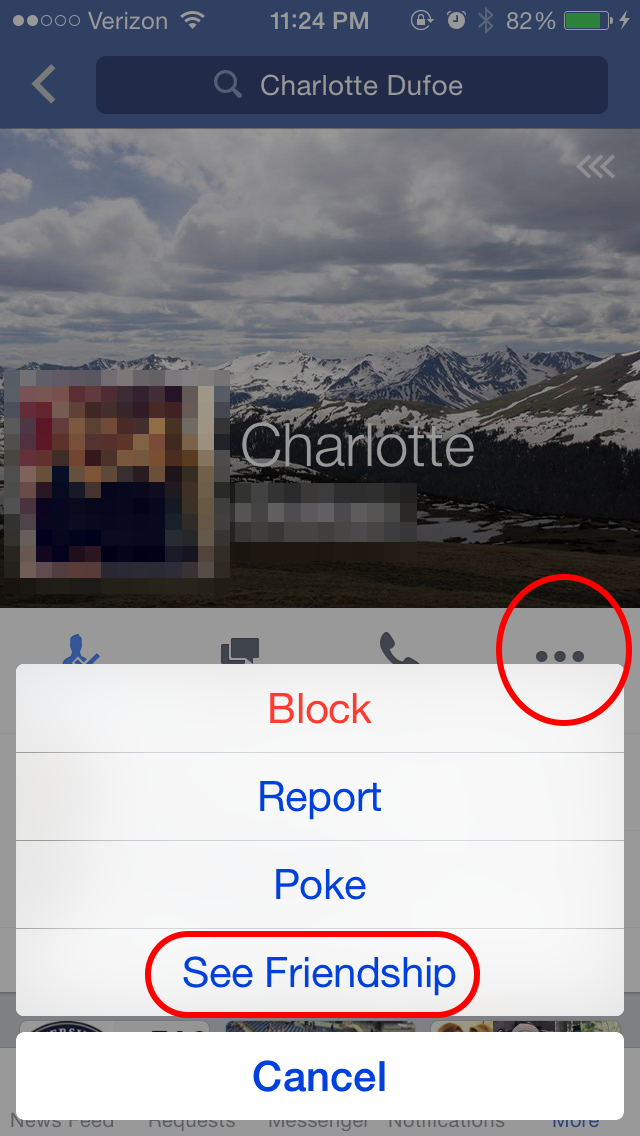 Tap See Friendship. On this page, you can scroll down and see everything you and your friend ever appear in together!
If you don't like a photo, first tap the photo, then tap the tag icon below to see all the tags on the photo.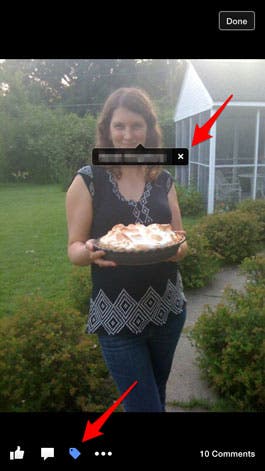 Next, tap the tag with your name and an x will appear beside it. Tap the x to untag yourself from the photo.
Tap Done and repeat until you have untagged yourself from all the mortifying pictures of yourself posted by your friend.
Top image credit: Twin Design / Shutterstock.com