By

Todd Bernhard
Fri, 09/25/2020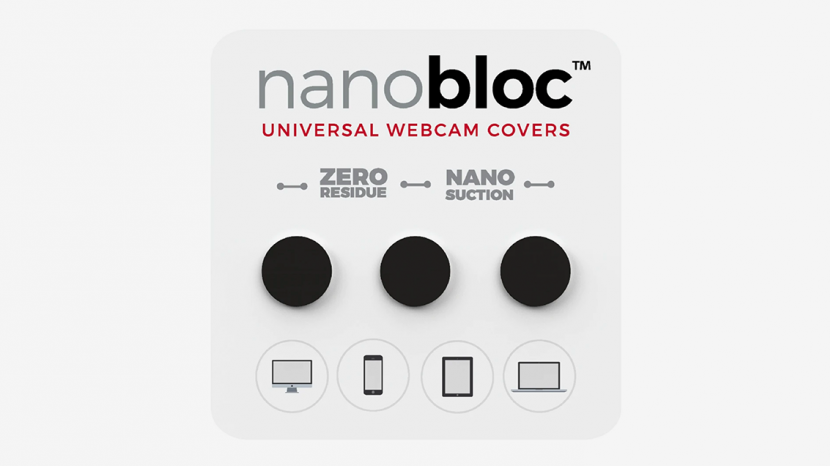 Everyone uses webcams for video conferencing these days. But sometimes you want privacy and to be certain that those cameras are off. The folks at Eyebloc have a solution that is different from traditional webcam covers. Eyebloc sent me a review sample of their Nanobloc Webcam Covers ($8.99). Instead of adding something plastic with moving parts that can break or prevent your laptop from closing completely, Eyeblocs are a peelable, reusable sticker that you place directly on top of the camera lens. 
Related: Review: Canary All-In-One Security Monitor for Your Smart Home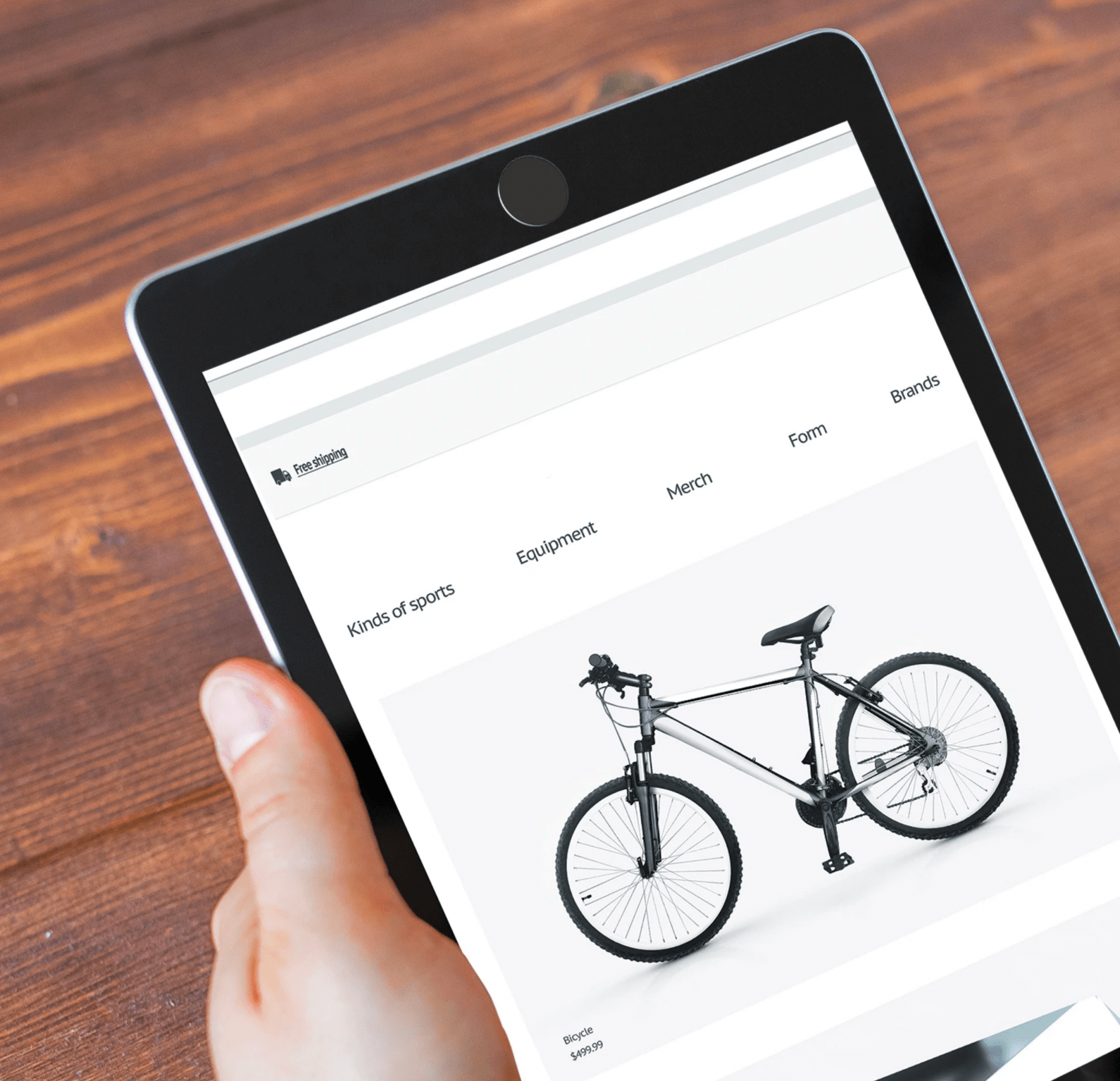 They work with assorted cameras such as laptops, tablets and smart phones. They ship in packs of three so you can use them on multiple devices or share with friends and family. The default is a black cover that disappears into your bezel but they also have a fun smiley face option. I like that because, when placed next to your camera, you have a "target" to look at, as if you're looking right at the camera. You can always wash the backing to reactivate stickiness if needed.  My only concern is that you could get fingerprints on your camera lens if you're not careful.

Discover your iPhone's hidden features
Get a daily tip (with screenshots and clear instructions) so you can master your iPhone in just one minute a day.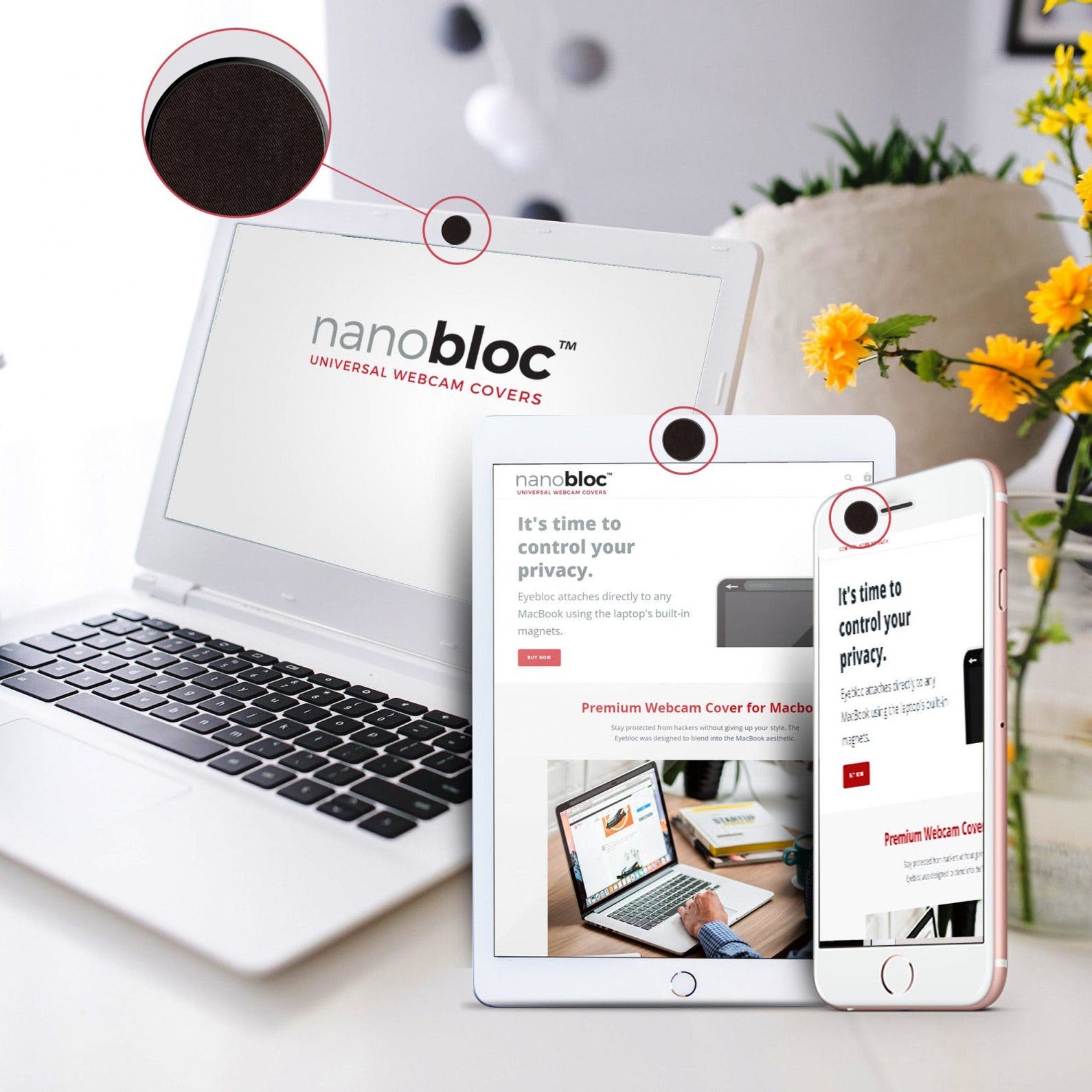 They also have a version specifically for MacBooks ($19.99). Instead of stickiness, it uses magnet attraction to align perfectly with MacBooks. You place it along the top of your MacBook (almost any modern one is supported, since 2014) and it stays in place. It's thin enough not to interfere with closing your MacBook. When you want to enable or disable your camera, you just slide it left or right. It's quite clever.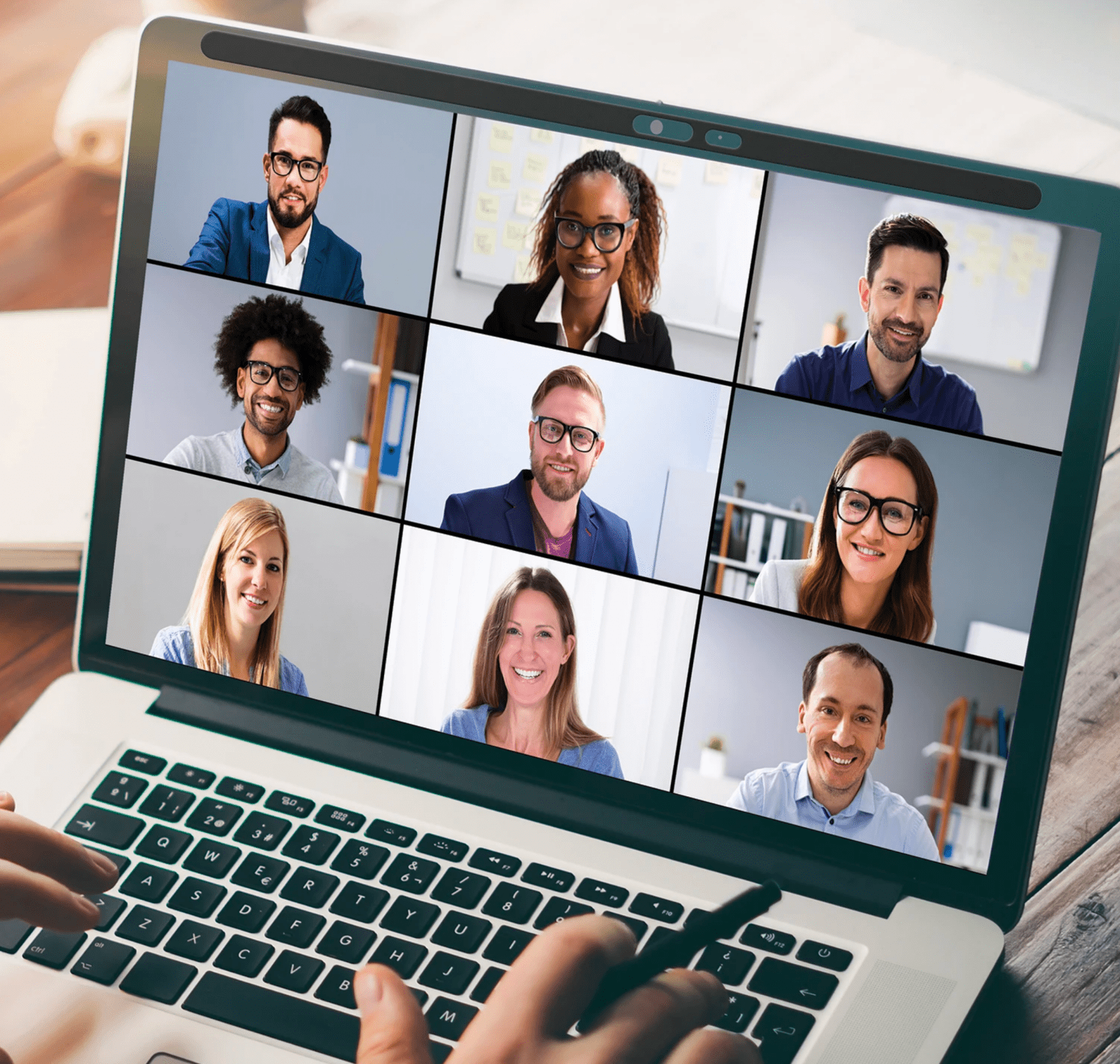 Pros
Blocks assorted cameras (laptop and mobile)
Reusable and repositionable
Packs of three including a smiley face option
Wash to reactivate stickiness if needed
Magnetic version for MacBook
Cons
Be careful about getting fingerprints on your camera lens
Final Verdict
Eyebloc Webcam Covers are a nice way to stay secure without worrying about damaging your equipment.