By

Todd Bernhard
Fri, 08/30/2019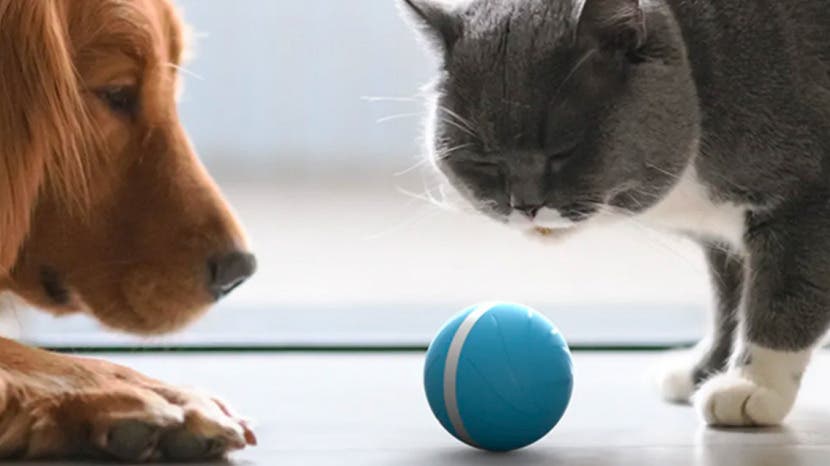 During the Space Race, the United States spent millions to develop a Space Pen that could work in zero gravity. The Russians used a pencil. The lesson is that sometimes there can be too much technology. While numerous businesses are developing robotic toys and pet food dispensers, the folks at Cheerble have introduced a lower-tech, but still technically solid alternative. It's being crowdfunded, but I know it's a real product because they sent me a review unit of the Wicked Ball (starting at $34) to try.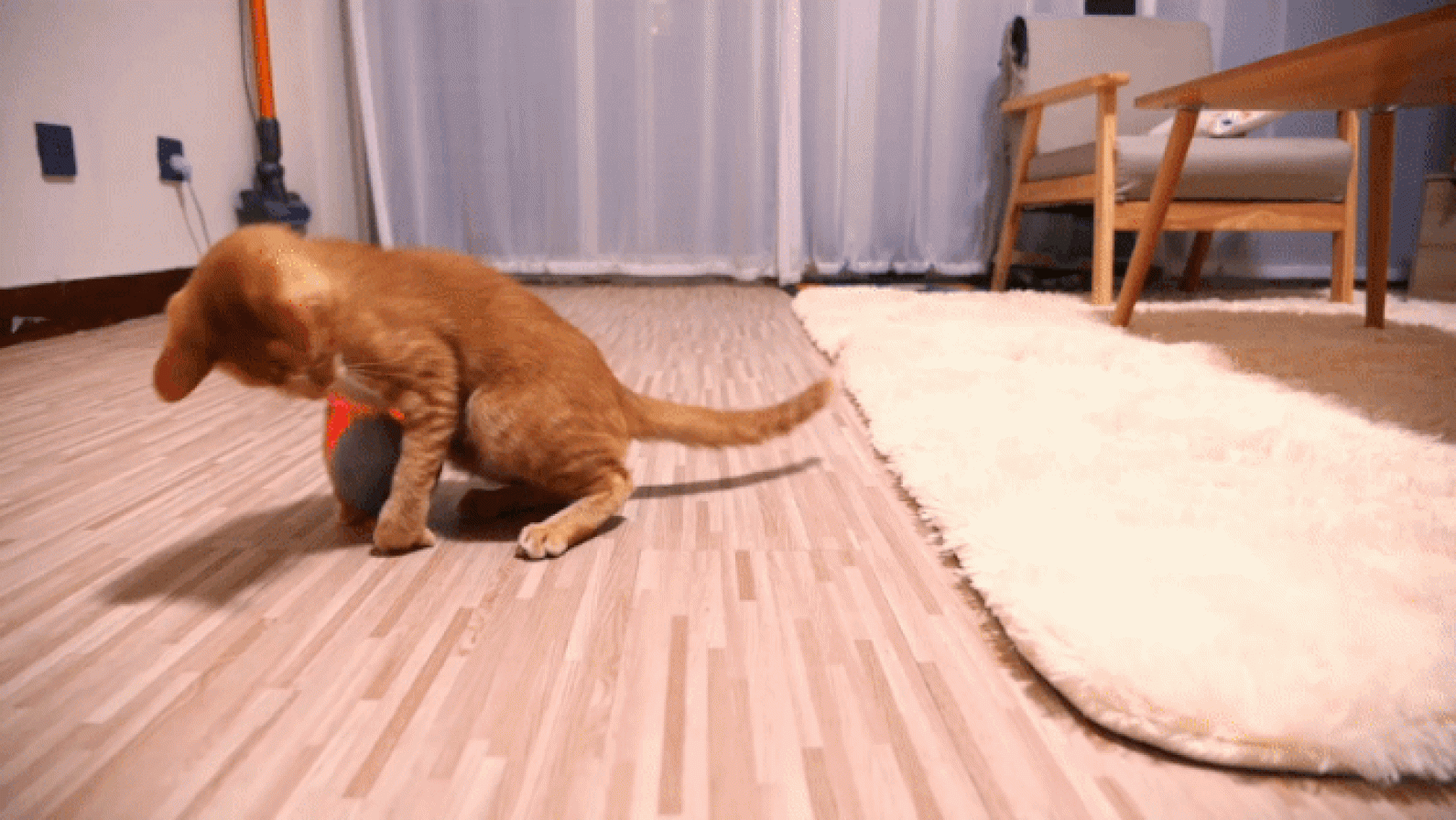 The Wicked Ball is designed to entertain both dogs and cats and they offer a special wool surface version which is like a gray tennis ball that cats should take to. There is no app required, which is interesting because they also offer the Wicked Bone which does use an app and is interactive. The Wicked Ball is meant to be an autonomous standalone device that you can leave your pet with when you go to work. It lights up and randomly spins to move (quite fast) in various directions. You can open the ball and choose one of two action settings.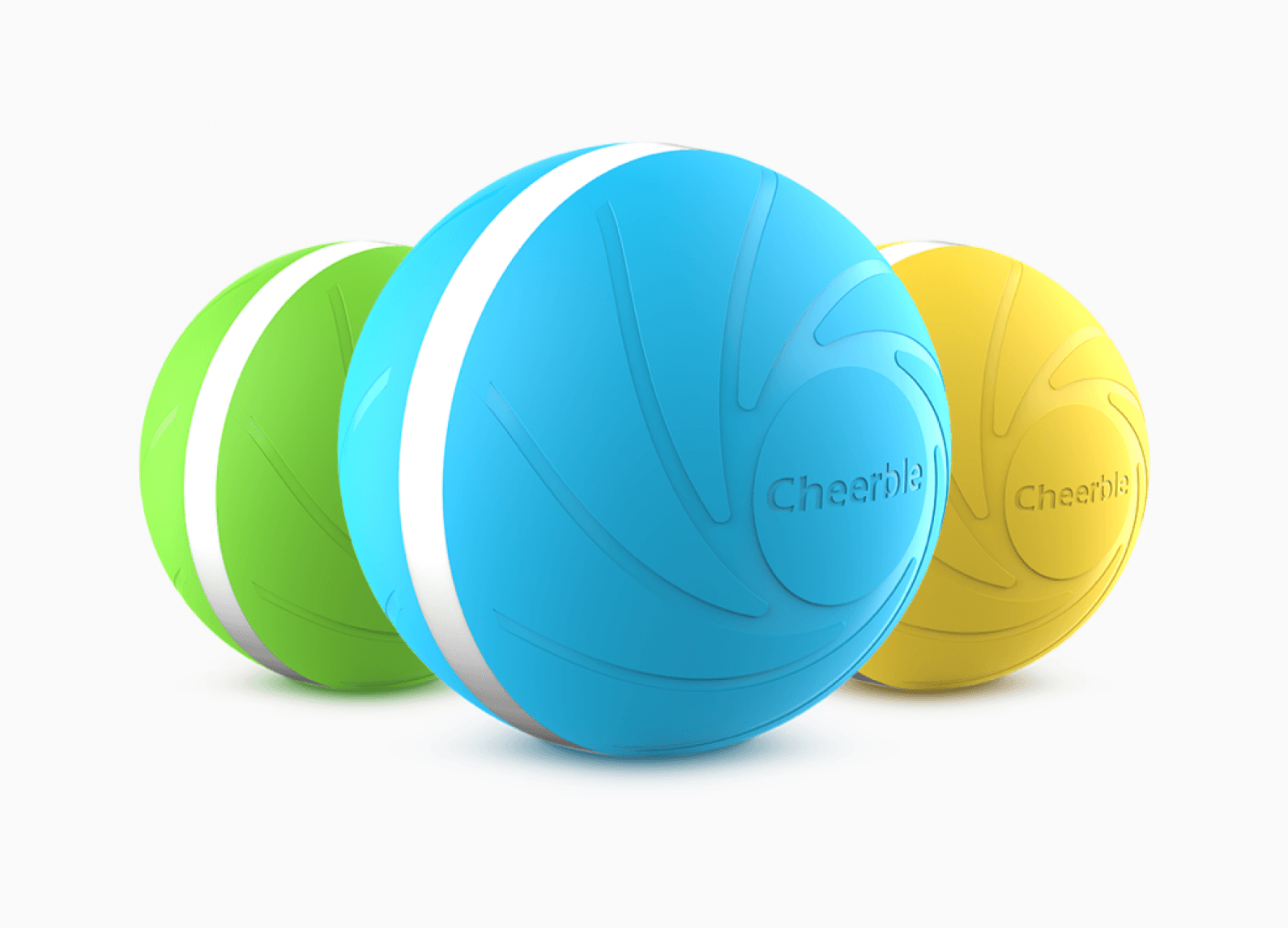 The Wicked Ball is a lot like BB-8 from Star Wars, but much cheaper and built to take the abuse from a pet. In fact, it has an optional snack compartment so you can plug a small treat in there and it gives your dog an incentive to play with it. My little seven pound Shih-Tzu Yorkie was intimidated by it, but I let some friends with larger dogs try it and it was a hit.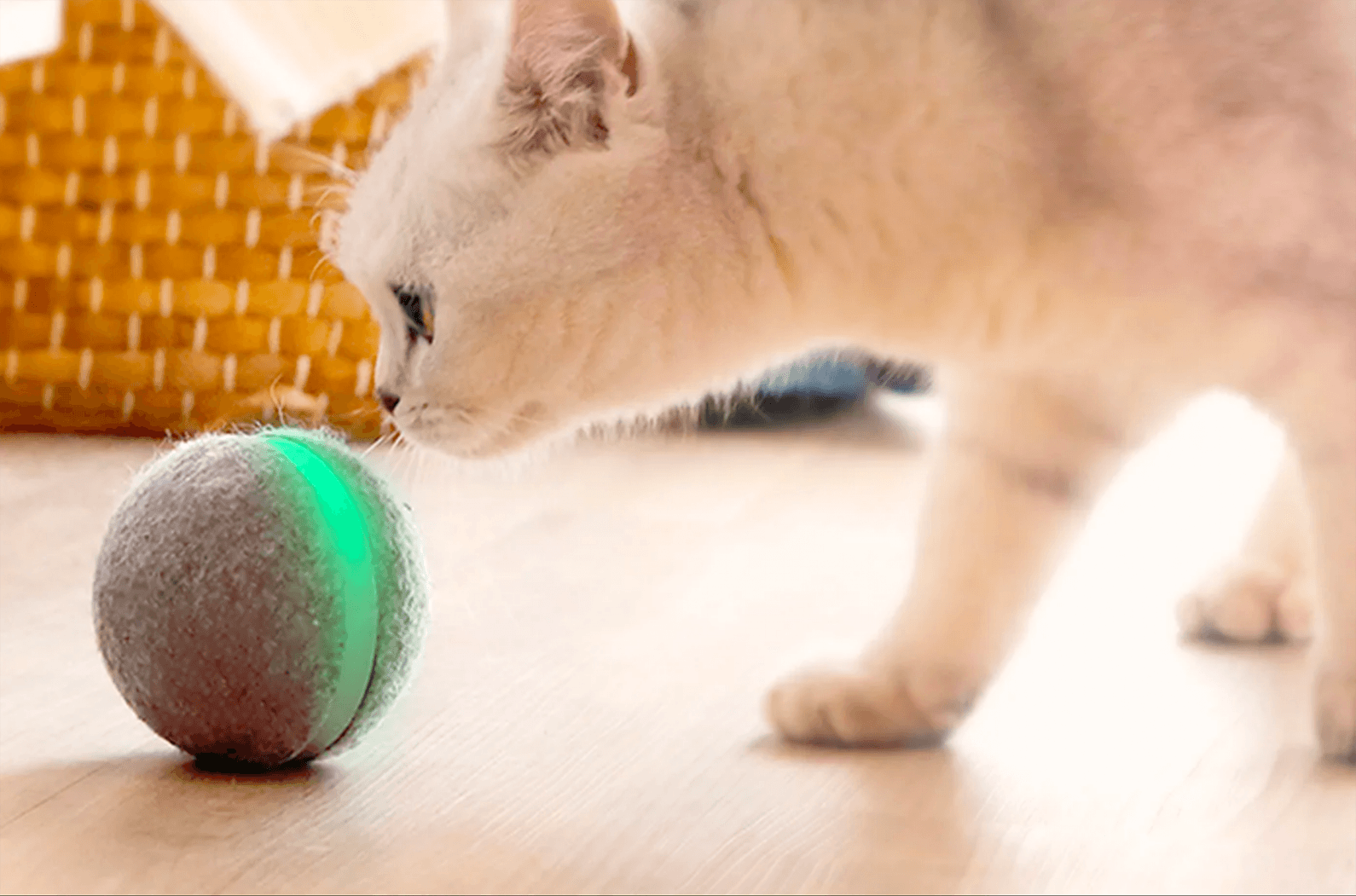 Pros
Entertains dogs and cats
No app required
Optional snack compartment
Assorted color and surface choices
Affordable
Cons
No app control
Small pets might be afraid
Final Verdict
The Wicked Ball from Cheerble is a good example of the right amount of technology for the right job.