By

Todd Bernhard
Sat, 05/16/2020
If you're worried about losing your expensive AirPods you will want to connect a Bluetooth tracker to the AirPods case, but there's no practical way to do so. Fortunately, the folks at Trackeroo have developed the simple but brilliant Trackeroo AirPods Case (starting at $6.95). Trackeroo gave me a case to try, but at that price, the company probably paid more for postage sending it to me! It's truly a bargain given that it could save you $150 on a lost set of AirPods!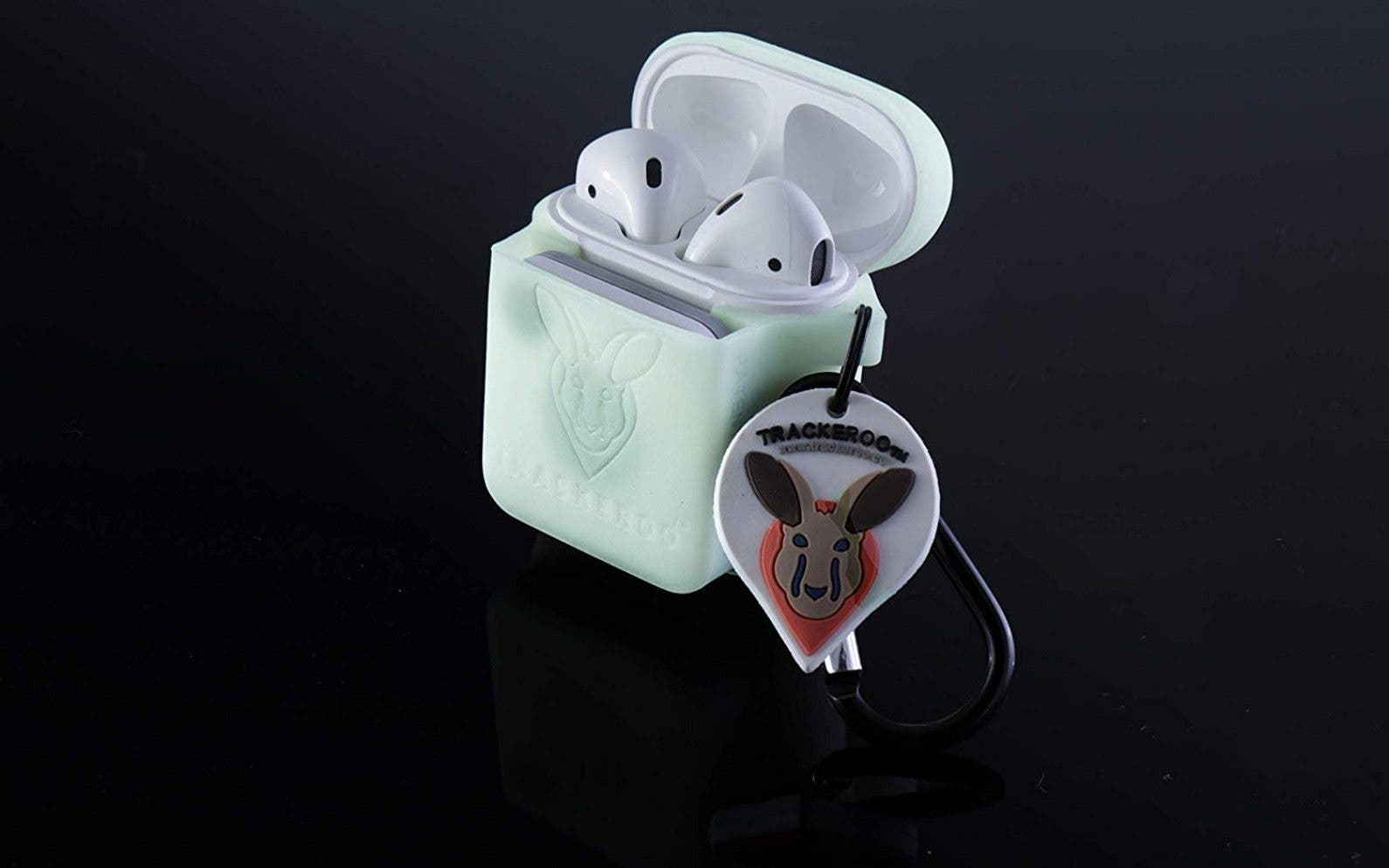 So how does the Trackeroo accommodate a tracker? First, it is a soft, silicone case that your AirPods case fits in to (although the AirPods Pro is not currently supported.) It comes with a carabiner, so you could attach a Tile Tracker. But even better, there is a pouch up front, like a kangaroo, hence the name, that fits many popular trackers. If you use the carabiner to attach your car or house keys, the tracker can double as a key finder! The Trackeroo is sold in numerous color choices including glow-in-the-dark.
Pros
Slot or carabiner for assorted trackers
Very affordable
Numerous color choices, including glow-in-the-dark
Soft silicone shell
Cons
Tracker not included
No case yet for AirPods Pro
Final Verdict
If you find yourself losing your AirPod case often, the Trackeroo AirPods Case can help.