By

Conner Carey
Updated 08/19/2019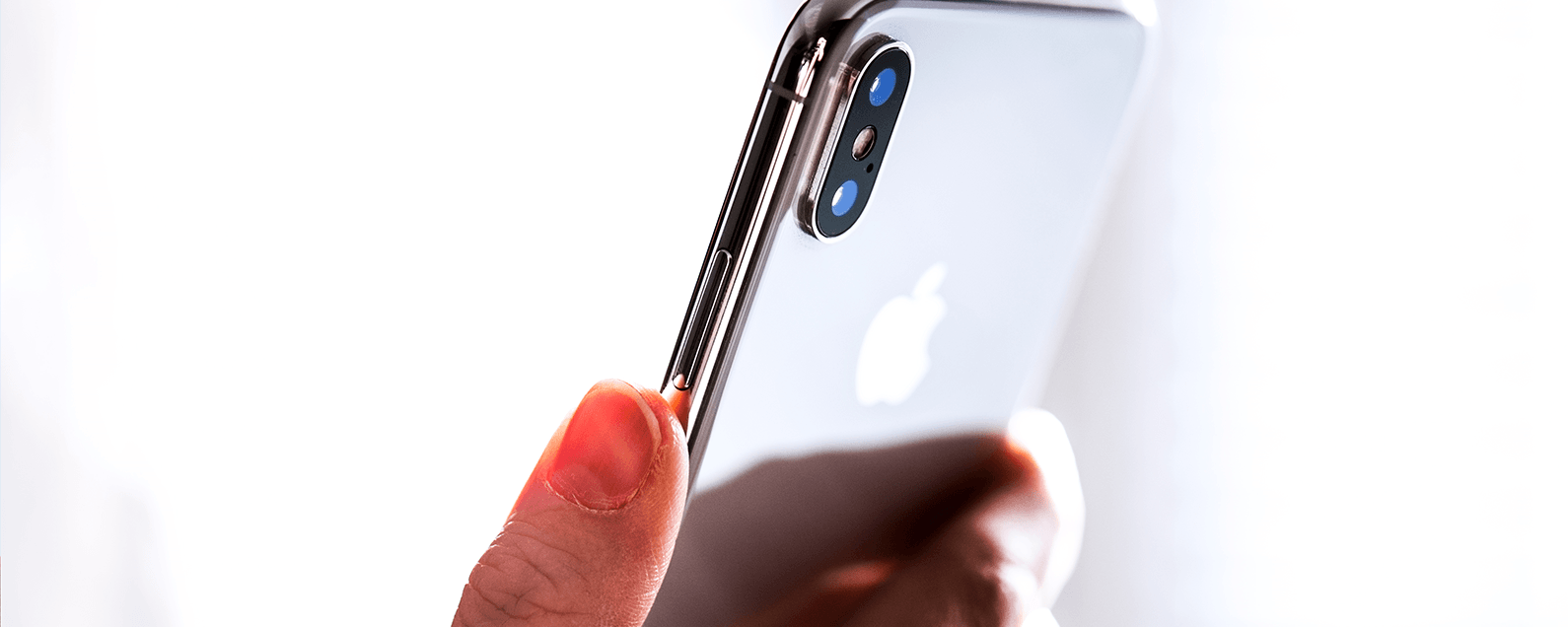 * This post is part of iPhone Life's Tip of the Day newsletter. Sign Up. *
Translating your speech from English to another language can come in handy if you're overseas shopping in a foreign country or chatting long distance with a non-English speaking colleague. To use Siri to translate, say something like "Hey, Siri, how do I ask where the bathroom is in French" and Siri will speak the translation for you. While Siri can't translate other languages to American English, you can translate English to various other languages, including French, German, Spanish, Italian, and Mandarin Chinese. Here's how to use Siri to translate English to other languages with the iPhone.
Related: How to Use Siri with 3rd-Party Apps
How to Use Siri to Translate English to Other Languages
To activate Siri on your iPhone, hold down the Home button. On the iPhone X or later, hold the Side button.
Say something like, "Translate 'where is the bathroom' into French."
You can also use Hey Siri. For example, "Hey Siri, how do you say 'hello, how are you?' in French?"​
Siri will present the answer, and next to the answer will be a play button. Tap the play button to hear the translation out loud.


Now you can use Siri to translate from English for you, whether you're at home or on-the-go.
Top image credit: Halfpoint / Shutterstock.com