By

Hallei Halter
Updated 05/06/2020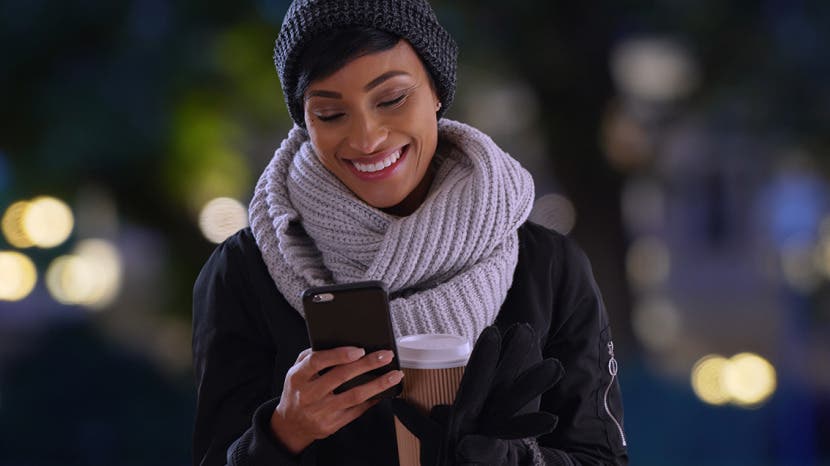 Have you ever wanted to turn your text into a call on the iPhone? Text messages are quick to send and read, but sometimes you'll need to call the other person to clear something up or if you need more direct communication. Here's how to make a phone call from the text chat, so you can reply to a text message with a phone call without leaving the Messages app. This can also be helpful if you don't have a contact's number saved on your phone, but have received text messages from them. 
Related: How to Add a Contact to the Contacts App on Your iPhone
How to Switch from a Text to a Call on the iPhone
Tap the info header at the top of the text chat.
Select audio, which has the phone icon.

If you are calling someone who can't receive FaceTime calls, a phone call will immediately be launched. Otherwise, a menu with two options will pop up.


 
On the menu that pops up, you can choose Voice Call, which is a regular phone call.

FaceTime Audio will be a usable option if both you and the person you're contacting have FaceTime enabled.
Tap either option to begin the call.


Now you can move your conversation from text messages to a phone call!
Top image credit: Rocketclips, Inc. / Shutterstock.com