By

Leanne Hays
Wed, 11/07/2018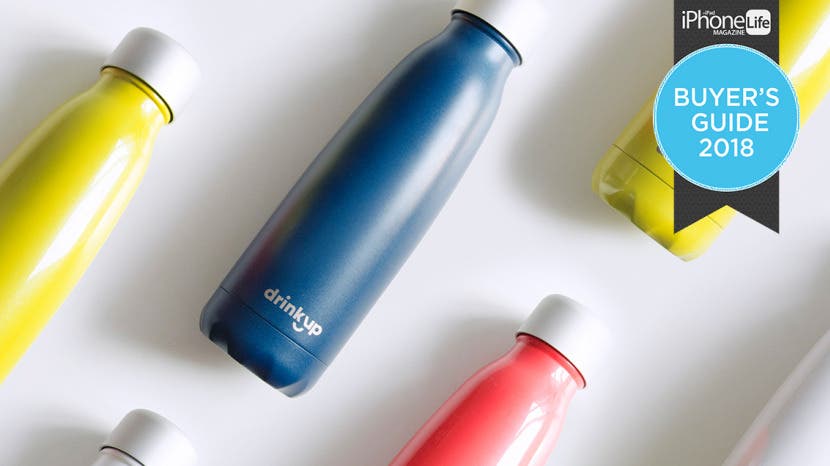 Now that November is here I can officially start thinking about Christmas gift ideas, and lucky for me I was tasked with writing this roundup of top tech gifts under $100. I found so many cool things to buy for the 2018 holidays; gifts for women and men, and even a few things kids and teenagers will love. Let's get started with my 2018 Buyer's Guide for tech gadgets, including toasty warm winter texting gloves, a GPS tracker to help find lost items, a smart water bottle, and more. Your friends and loved ones are going to be really happy with their presents this year! 
Related: Best Tech Gifts Under $25: Stocking Stuffers They'll Love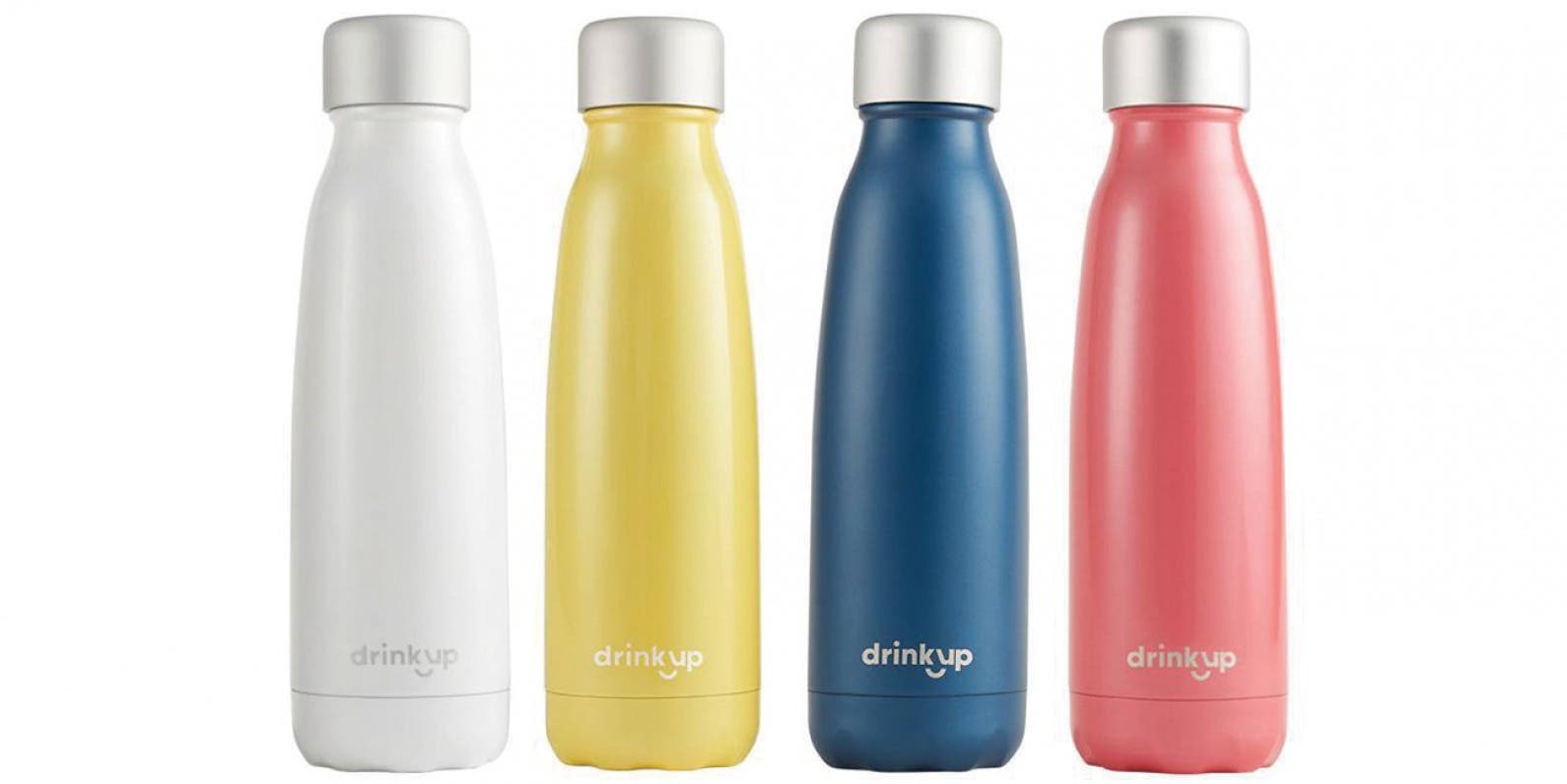 A sturdy stainless-steel water bottle is a gift that eliminates the expense and waste of buying countless plastic water bottles. This smart bottle's LED lid and dedicated iPhone app displays your hydration level and reminds you to keep sipping to stay on track, while also reading the temperature of the drink inside. Our editor in chief Donna has been testing this beautifully built 17-ounce vessel for months and has noticed an increased awareness and improvement of her hydration levels.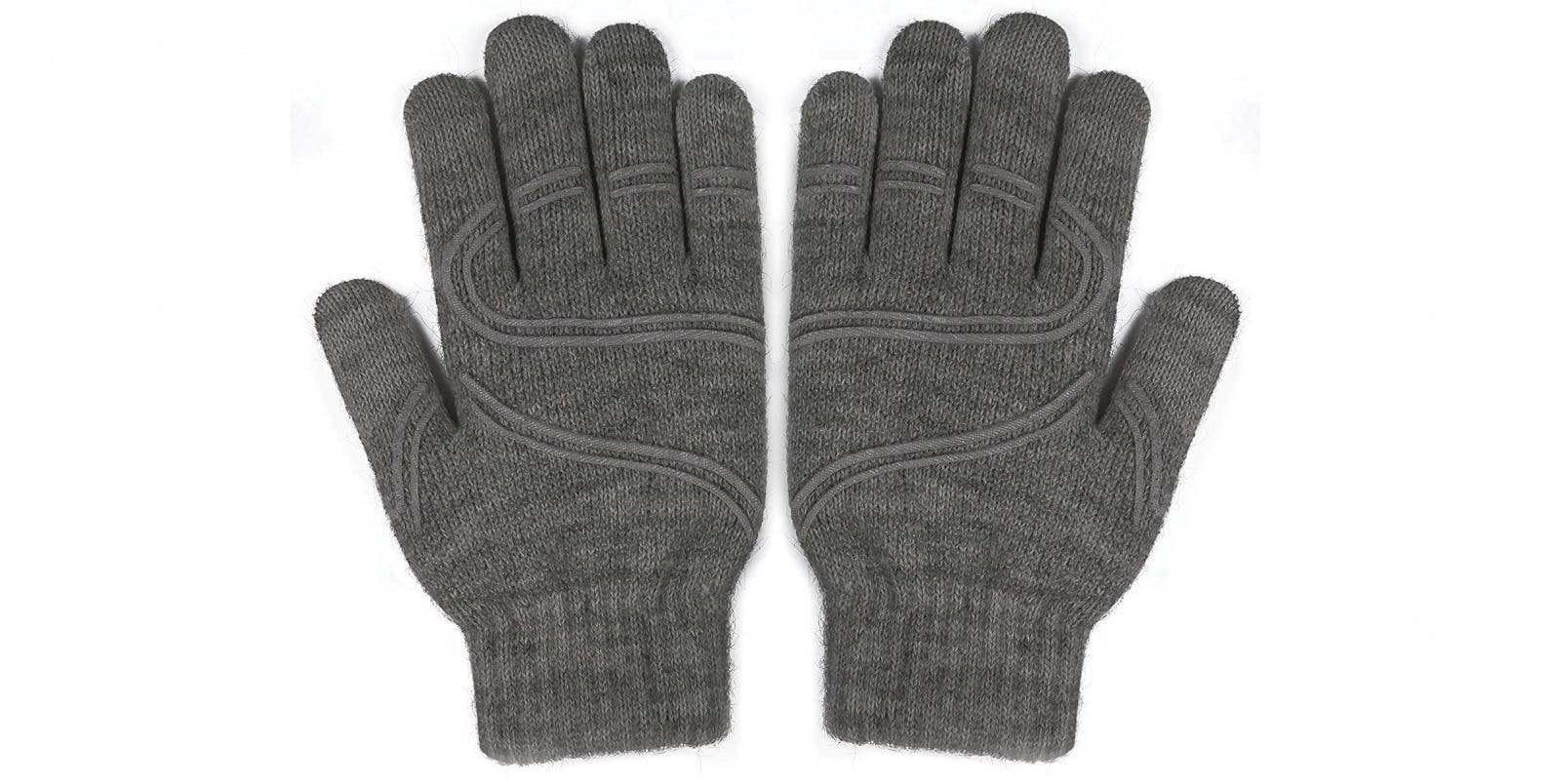 Taking your gloves off every time you need to use your phone just adds to the struggle that is winter. Moshi solves this problem with their thick, cozy touchscreen gloves; they keep your hands toasty warm while allowing all ten digits to interact accurately with your touchscreen. As an added bonus, the palms are covered with a textured grip to keep your iPhone from slipping from your hands. These tend to run small; order the L/XL size unless the person you're buying for is extremely petite!
Not to freak you out, but recent studies have discovered that most cell phones are covered with ten times more bacteria than the average toilet seat; including pathogenic organisms like E. coli, Streptococcus, and even MRSA. Now your iPhone and Apple Watch can charge while getting rid of 99.9 percent of these of microorganisms with the sanitizing power of UV light. Medical professionals, caregivers, and anyone concerned about reducing the risk of disease transmission in day-to-day life will love this product.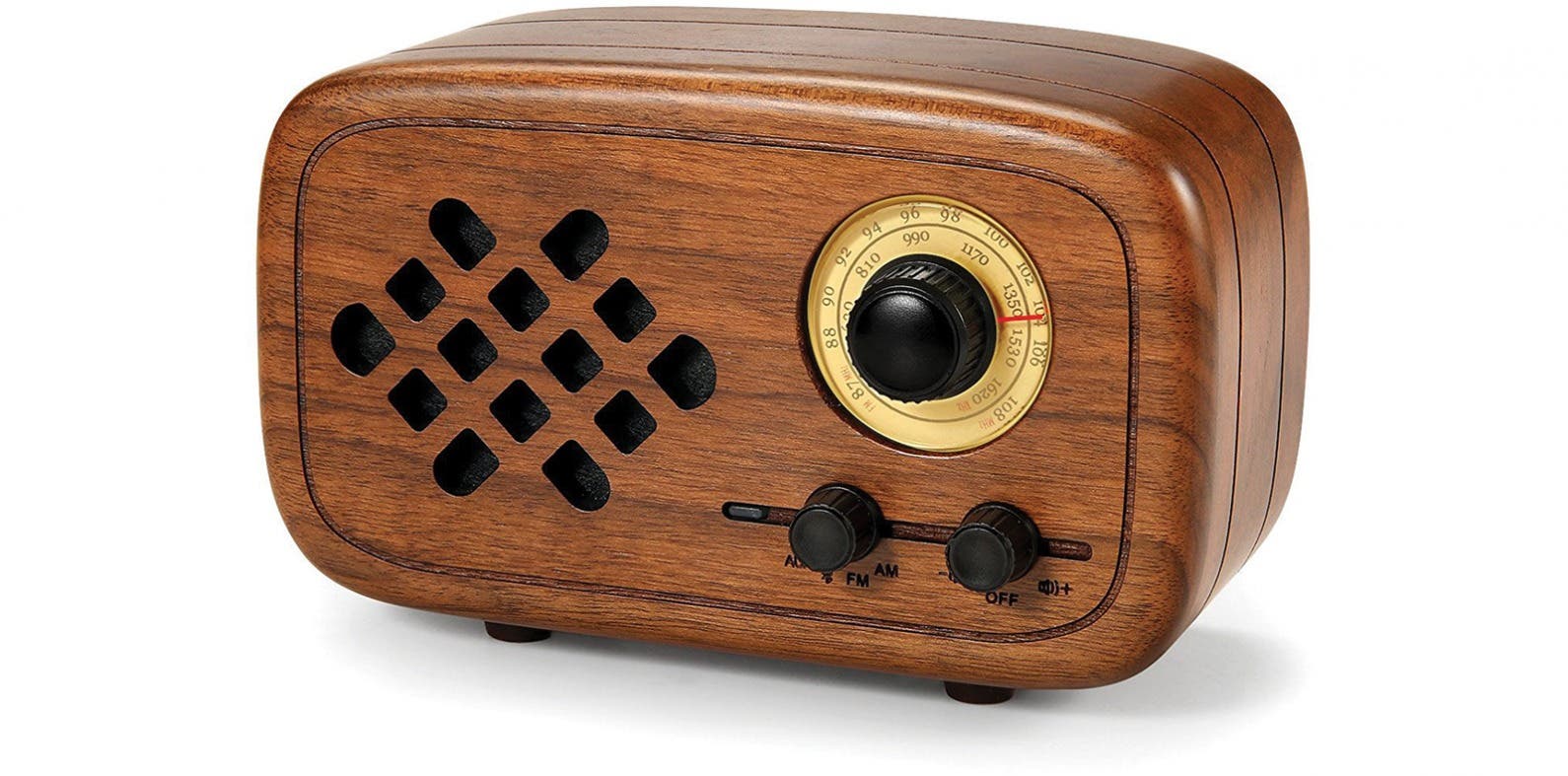 Made of hand-carved walnut and featuring a warm, yellow glow on the AM/FM dial, this speaker looks like a well-preserved antique from the 1930s. In addition to the charming aesthetic, the Rerii offers easy connectivity and impressively clear, loud sound. The one downside is that you have to unpair Bluetooth when you're finished listening; if you don't, no other devices can connect.
We all know at least one person who is continually misplacing their keys, backpack, or wallet. Now, all they'll need to do is set up the Tile app on their iPhone and attach a 1.3-inch square Tile Sport to their most commonly lost things. When a Tiled item is lost, the app can trigger an alarm. What if it's a phone that's lost? Just double tap any Tile that's connected to the missing phone, and it will ring, even if it's on silent. This rugged, durable, waterproof present is so handy you might want to gift a few to yourself!