The 2022 Worldwide Developers Conference will kick off on June 6, and we can't wait for Apple to reveal all the new features of iOS and macOS.
By

Kenya Smith
Updated 06/02/2022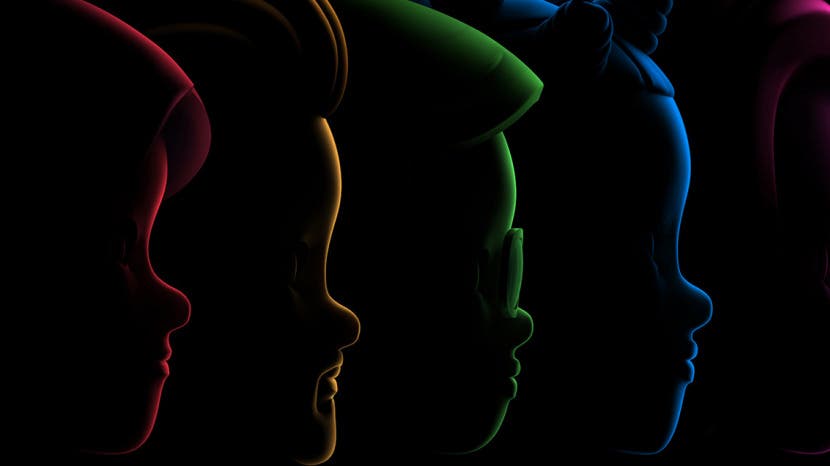 Apple's 33rd annual Worldwide Developers Conference kicks off on June 6 with the WWDC keynote, where the company will preview the next versions of macOS, iOS, and iPadOS. Apple fans can watch the event livestream on Apple's website, on YouTube, and via the Apple Developer app. Along with its September iPhone announcement, the WWDC Apple keynote is one of the biggest Apple events of the year. Here are all the details of when and how you can watch the WWDC 2022 Keynote.
Related: WWDC 2022: What New iOS 16, macOS 13, & watchOS 9 Features Will Apple Announce?
When Is WWDC 2022?
WWDC will be held from June 6–10. The WWDC Keynote takes place on June 6 at 10 a.m. PDT. On the day of the event, we will be posting articles that cover the details of this year's WWDC keynote. We will also do a special recording of the iPhone Life Podcast right after.
The last two WWDC events were done exclusively online due to the ongoing COVID 19 pandemic. This year, Apple will allow a small number of developers and students to watch the keynote and State of the Union along with the online community at Apple Park on June 6.
WWDC 2022 Keynote: How to Watch It
Apple has changed how you can watch the virtual keynote through the Apple Developer app that's now available on the iPhone, iPad, Mac, and Apple TV. You can also catch the keynote on Apple's official YouTube channel, via the Apple TV app, and on Apple's Event page.
On Mac:
On PC:
On Apple TV, iPhone, or iPad:
Live Coverage:
Here are some of the things we expect to see announced at the 2022 WWDC Keynote! What do you want to see from Apple's WWDC Keynote? Let us know in the comments.