By

Jim Karpen
Sun, 05/24/2015
Master your iPhone in one minute a day: Sign up here to get our FREE Tip of the Day delivered right to your inbox.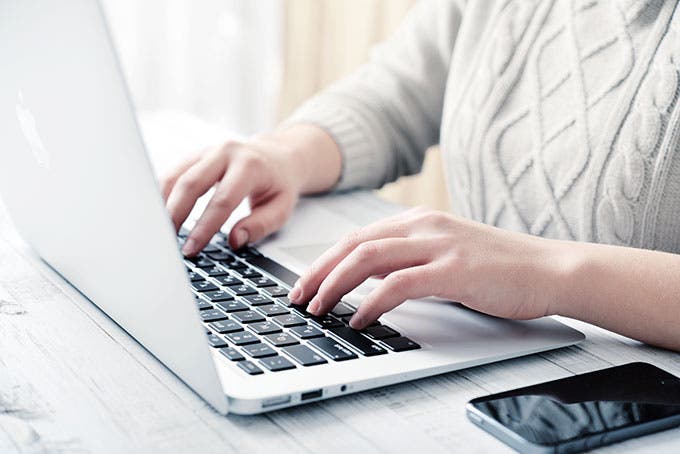 While iCloud Photo Library has generally replaced iTunes for syncing photos between your computer and your iPhone or iPad, you can still opt to use the iTunes software. I can think of a couple reasons you may want to do this. If you'd like to keep a limited selection of your photos on your device in order to save storage space, iTunes may be a good choice. Also, some people simply don't feel comfortable using the cloud.
To use iTunes to sync photos, you'll have to be sure iCloud Photo Library is turned off on your device. Go to Settings > iCloud > Photos > iCloud Photo Library. Then toggle it off.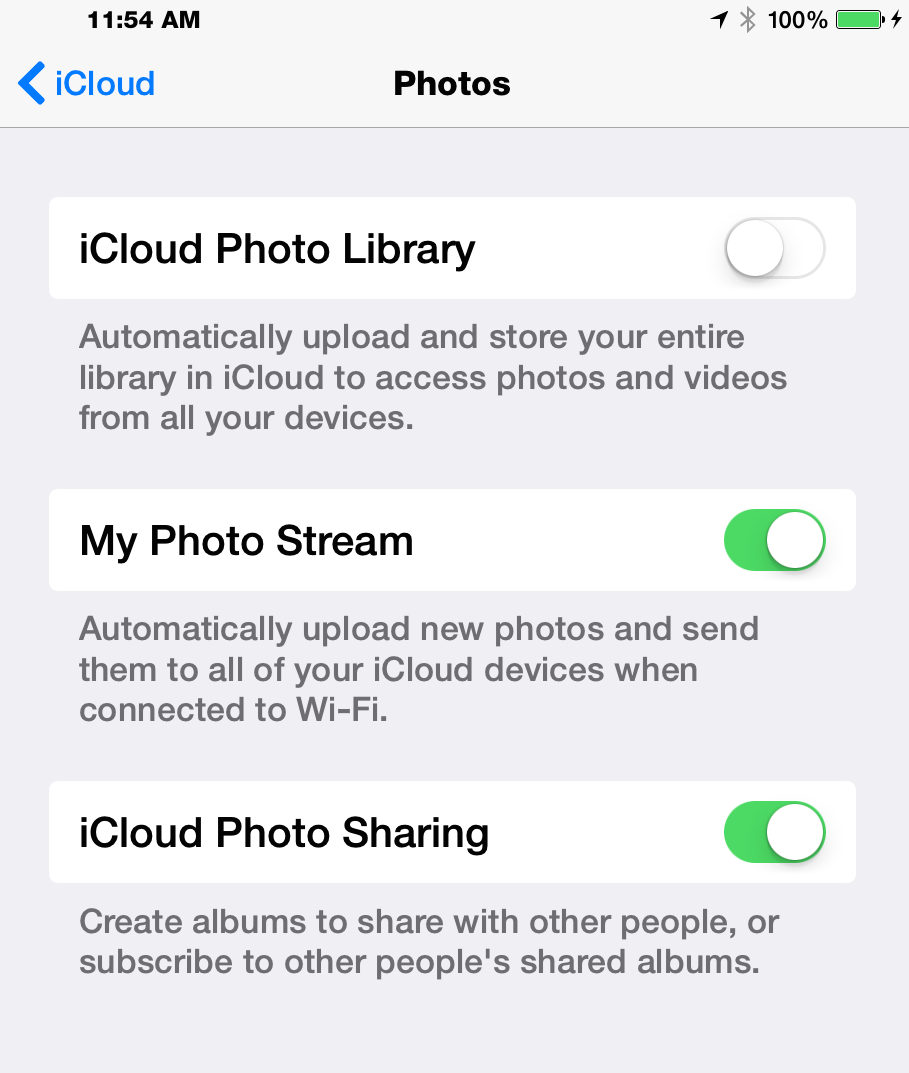 If you've already been using iCloud Photo Library and have optimized versions of photos on your device, turning off iCloud Photo Library will bring up a window that asks you to choose to either download the full versions of the photos and videos in iCloud or to remove all of the optimized versions. 
If your goal is to have a limited selection of photos on your device in order to save space, then choose the option to remove.
To sync photos from your computer to your device via the iTunes software, connect your device to a USB port on your computer and boot up iTunes. Then in iTunes, an icon for your iPhone or iPad should appear at upper left.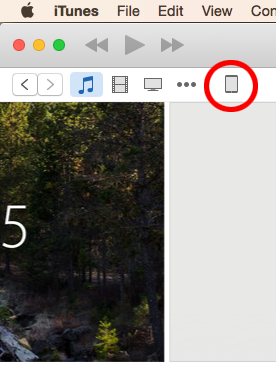 Select that icon, and a menu will appear at left. Select Photos from the upper portion of the left menu.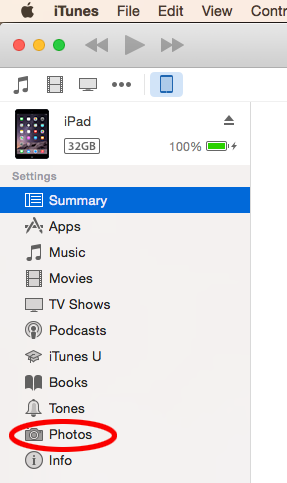 Click Sync Photos and then select whether you want to sync all photos or selected albums, events, and faces. If you choose the latter, then select the particular albums, events, and faces that you want to sync. Then click Apply at bottom right.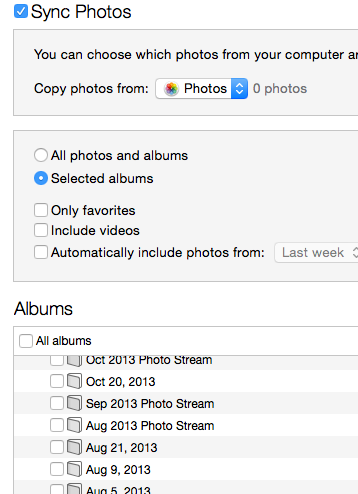 Top image credit: mama_mia / Shutterstock.com