By

Conner Carey
Thu, 10/20/2016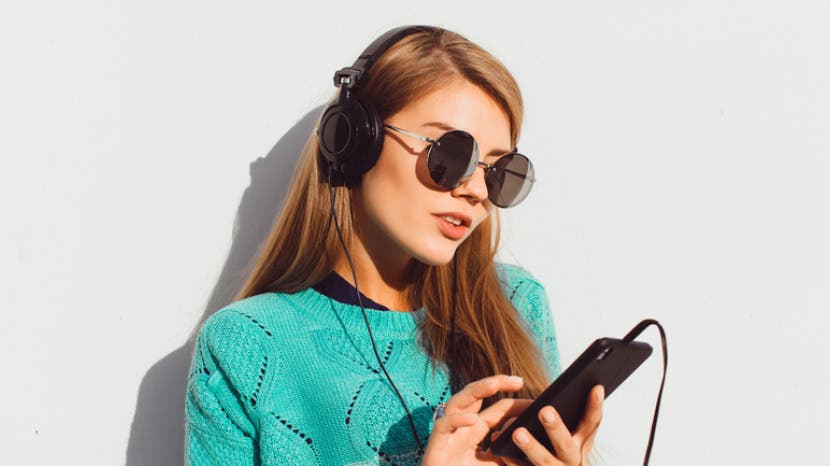 * This post is part of iPhone Life's Tip of the Day newsletter. Sign Up. *
When I first downloaded iOS 10, I had a moment of panic. I opened Control Center and media playback was nowhere to be seen. With iOS 10, Apple made a lot of changes to Control Center. Thankfully, Media playback in Control Center is still there and only a swipe away from where it used to be. In fact, it got a bit of an upgrade with its own page in Control Center. We'll go over where media playback in Control Center on iOS 10 went, and how to use it.
To access media playback in Control Center with iOS 10 on iPhone:
Swipe up from the bottom of your screen to open Control Center.
From the main panel in Control Center, swipe left to open your media playback screen.
At the top, you'll see the song or other media currently playing.
Below that is your backward, forward, and play/pause button.
Below that you'll find volume.
At the bottom of the playback screen in Control Center is the output, which tells you what device is playing your music and makes it easy to switch. 
For example, say you're playing music on a Bluetooth speaker, you can tap the speaker's name at the bottom and select a different device from the list. To make your music play from your iPhone, simply select iPhone.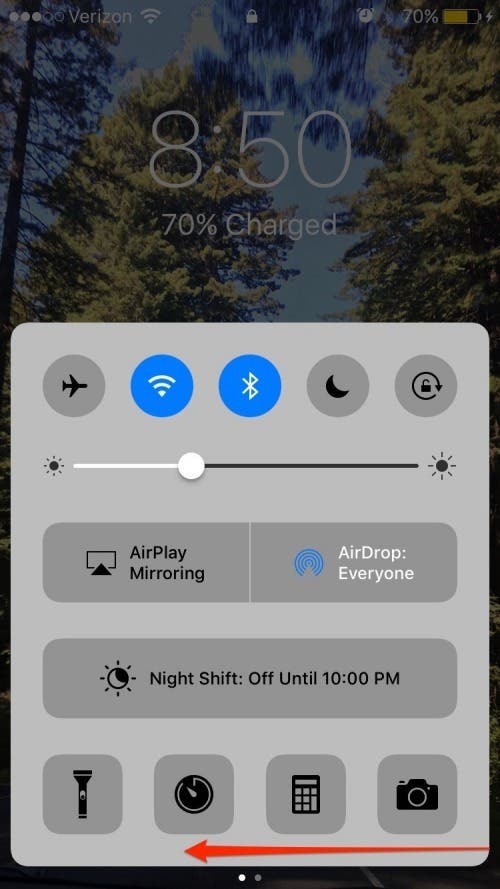 Top Image Credit: sergey causelove / Shutterstock.com