By

Sarah Kingsbury
Wed, 07/18/2018
Whether you are looking a messenger bag for your laptop or iPad that's all professional style or a briefcase or backpack that can transition from work bag to carry-on or hiking accessory, you need a bag that can carry all your essential tech from one activity to another. We've rounded up five great options for packing and carrying everything you need to get through your busy day.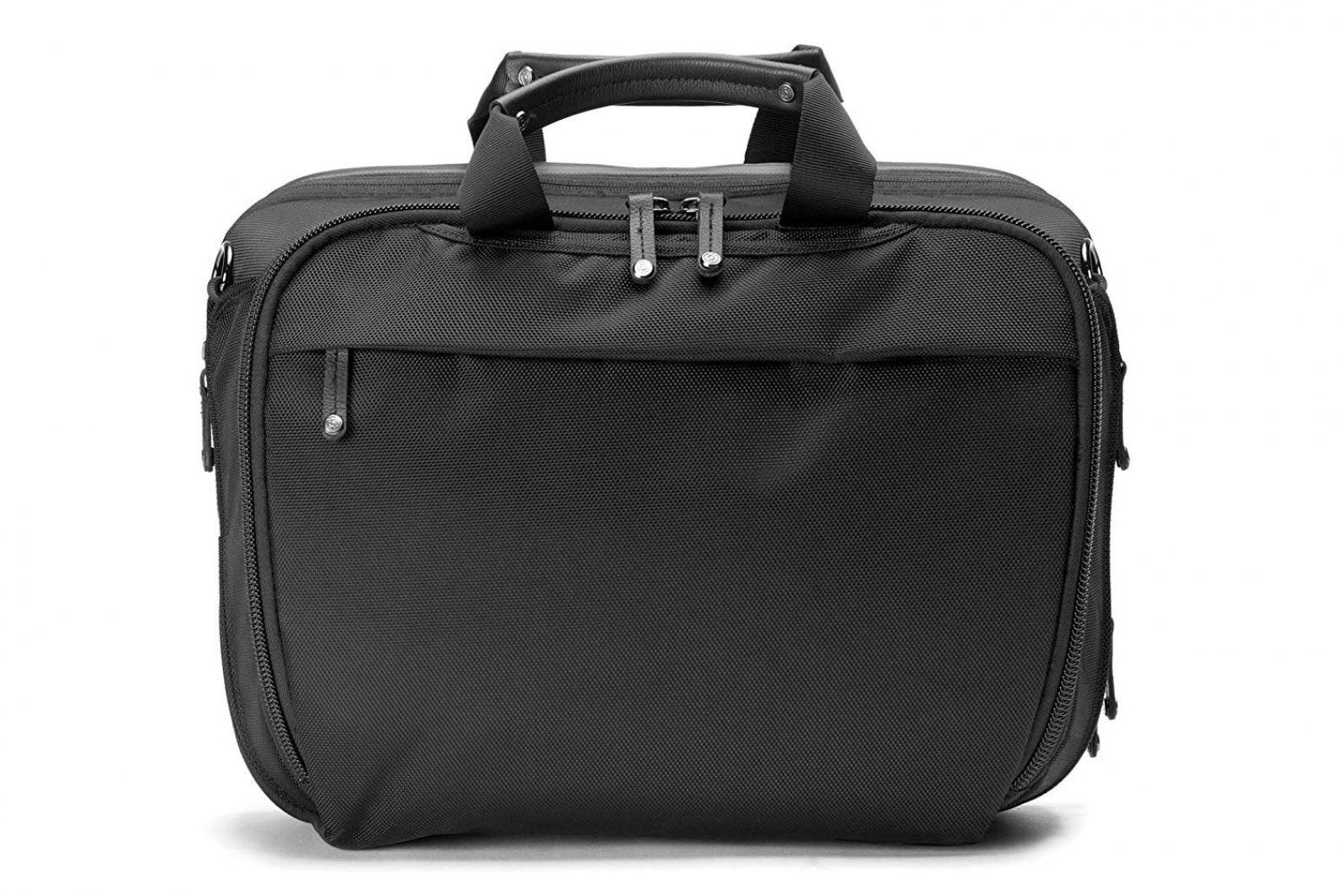 This expandable laptop bag from Book has room for everything you need, including your iPad, iPhone, and tech accessories. The Saddle Pro's durable construction and zippers and high-quality materials give the bag a luxurious feel. In addition to its numerous compartments and pockets, there is is an expandable center section if you need more room. If you want to travel light, it is large enough to squeeze in all of your tech, plus a change of clothes for a simple overnight business trip. It also has the essential quick-access front pocket and rear loop for connecting to your trolly suitcase.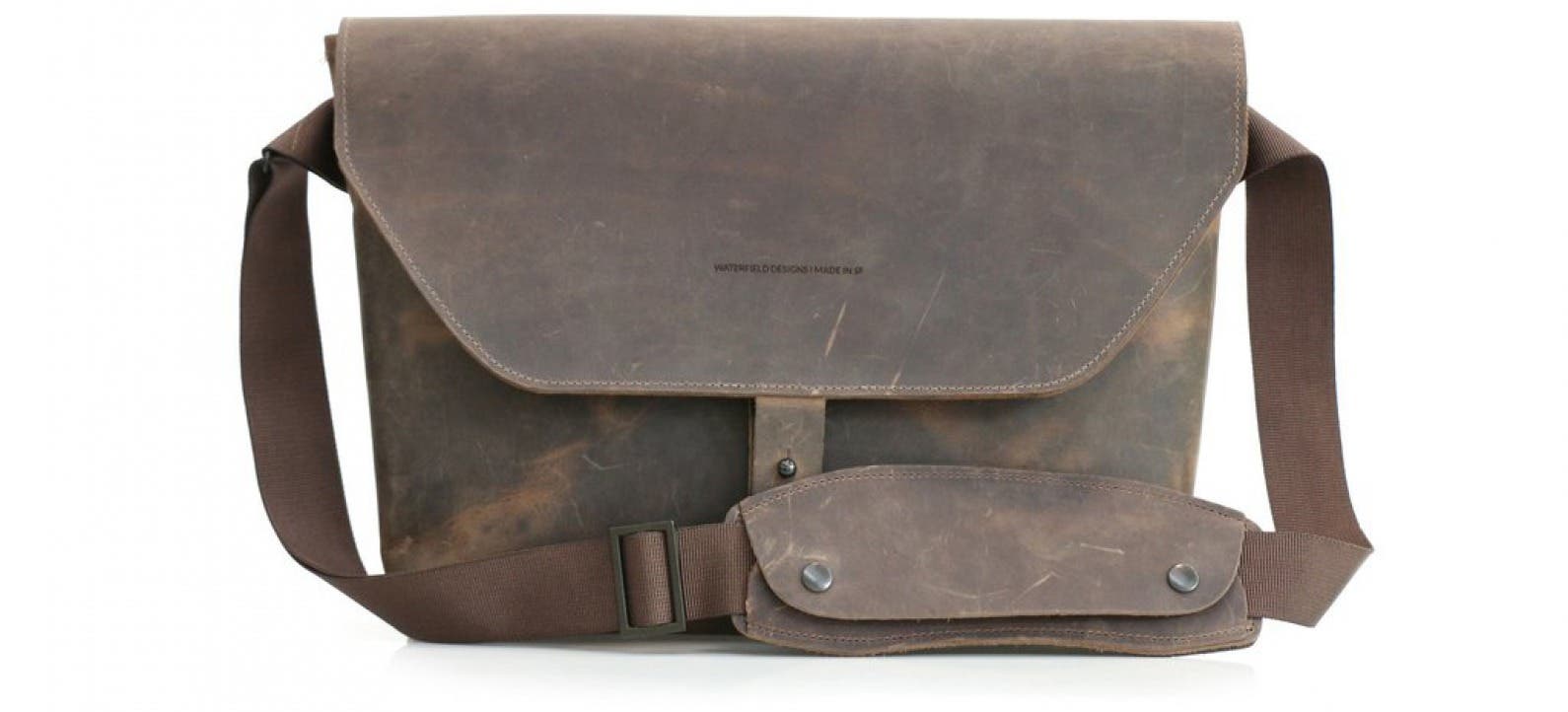 This might be the last laptop bag you buy. Crafted with premium leather that will develop a soft patina over time, this messenger bag from Waterfield is built to last. In addition to easily fitting your 15-inch laptop, this roomy bag has plenty of room for your iPad, iPhone, headphones, and any other gear you need to bring along.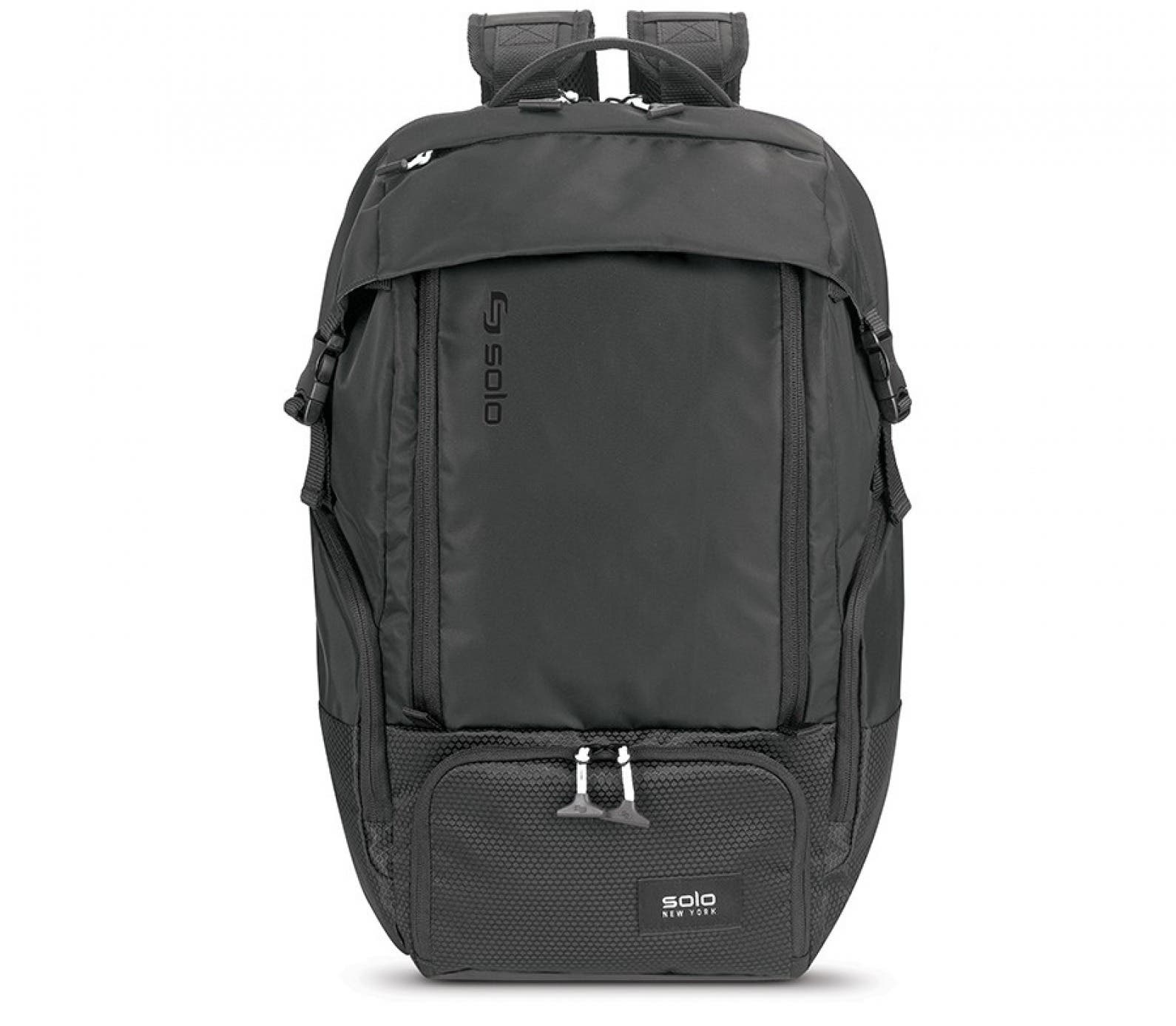 This roomy backpack can fit a 17-inch laptop in the padded rear compartment along with everything you'll need during your work or school day. In addition to a wide range of pockets that will keep your gear safe and accessible, the Elite has a clever front compartment that can expand to fit workout shoes or a change of clothes. The compartment will keep them separate from the rest of your belongings and then fold down out of the way when you don't need it.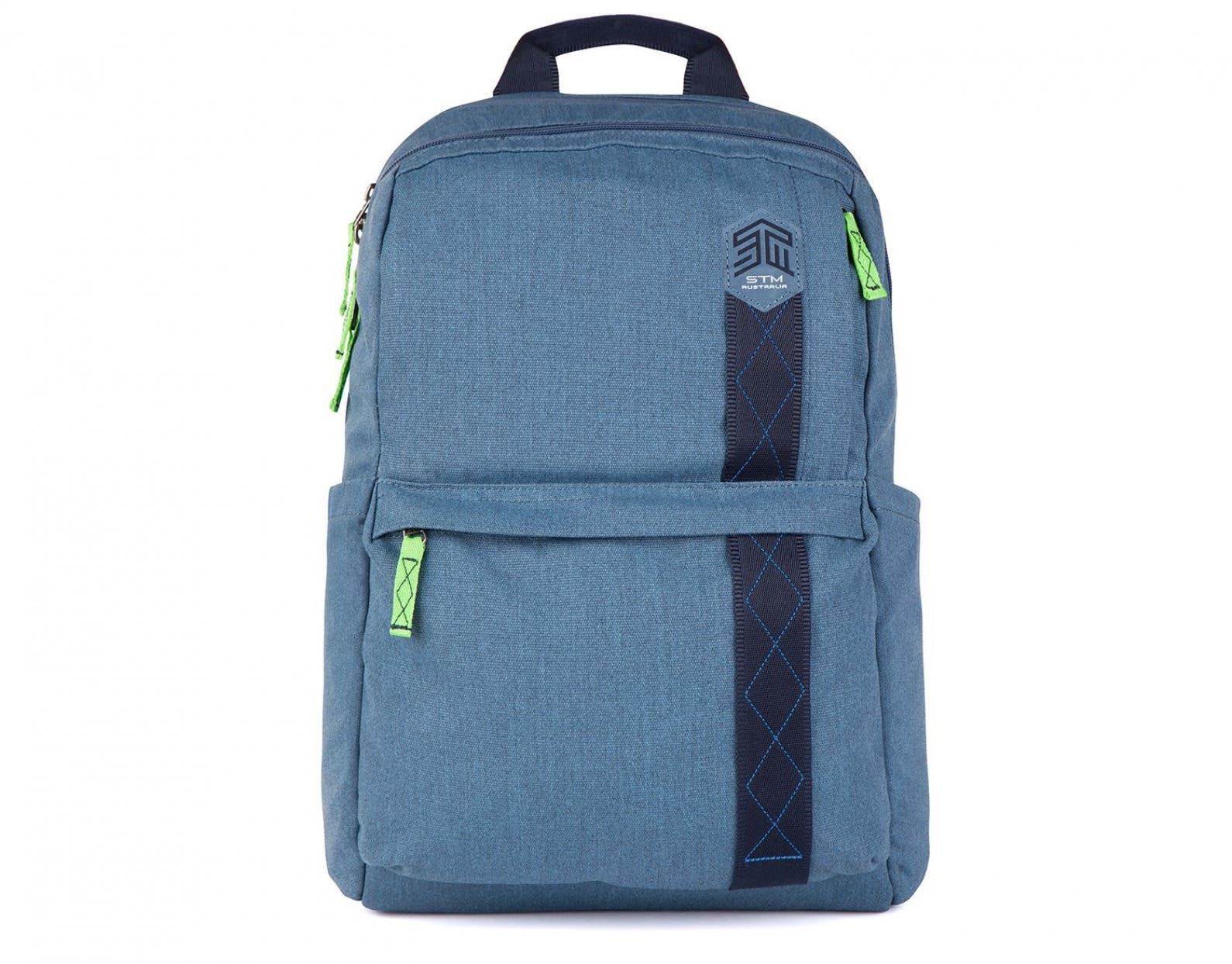 Not only do all the supplies and gear you need for the day fit in this bag from STM, each item has its own compartment or pocket where it's kept separate and accessible. This bag is the perfect purchase for anyone needing a commuter backpack, carry-on bag for travel, or book bag for classes.
This commuter backpack from LifeProof easily doubles as a commuter bag and hiking backpack. This deceptively compact bag easily fits a 15-inch laptop along with a tablet, iPhone, two water bottles, and anything else you need for your workday in the many versatile pockets and compartments. You can even carry things that don't usually fit into a backpack, such as a yoga mat, using the front tie downs. And during your downtime adventures, you can get the most out of the Goa's hydration reservoir pocket and water resistant construction.