By

Todd Bernhard
Fri, 08/10/2018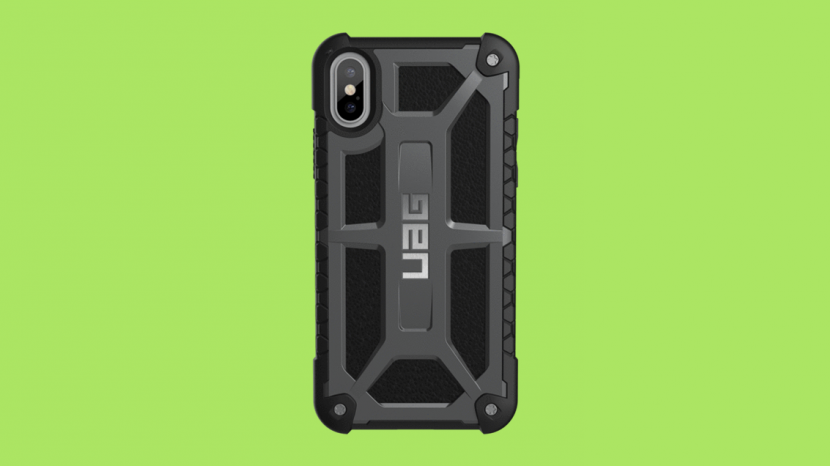 My day-to-day case lately has been an Urban Armor Gear case that I picked up at CES 2018 and I'm quite happy with it. Recently, I got to try UAG's Monarch iPhone X Case ($59.95). This model carries on UAG's tradition of using heavy-duty materials and a rigid skeleton design, and goes even further with solid metal screws for support in the corners, which are the most likely points of impact when an iPhone is dropped. Indeed, the case meets 2X Military drop-test standards (MIL STD 810G 516.6.) The 10-year warranty is likely to outlast your iPhone!
Related: Best Protective Cases for iPhone 8 & 8 Plus: Waterproof, Rugged & Tough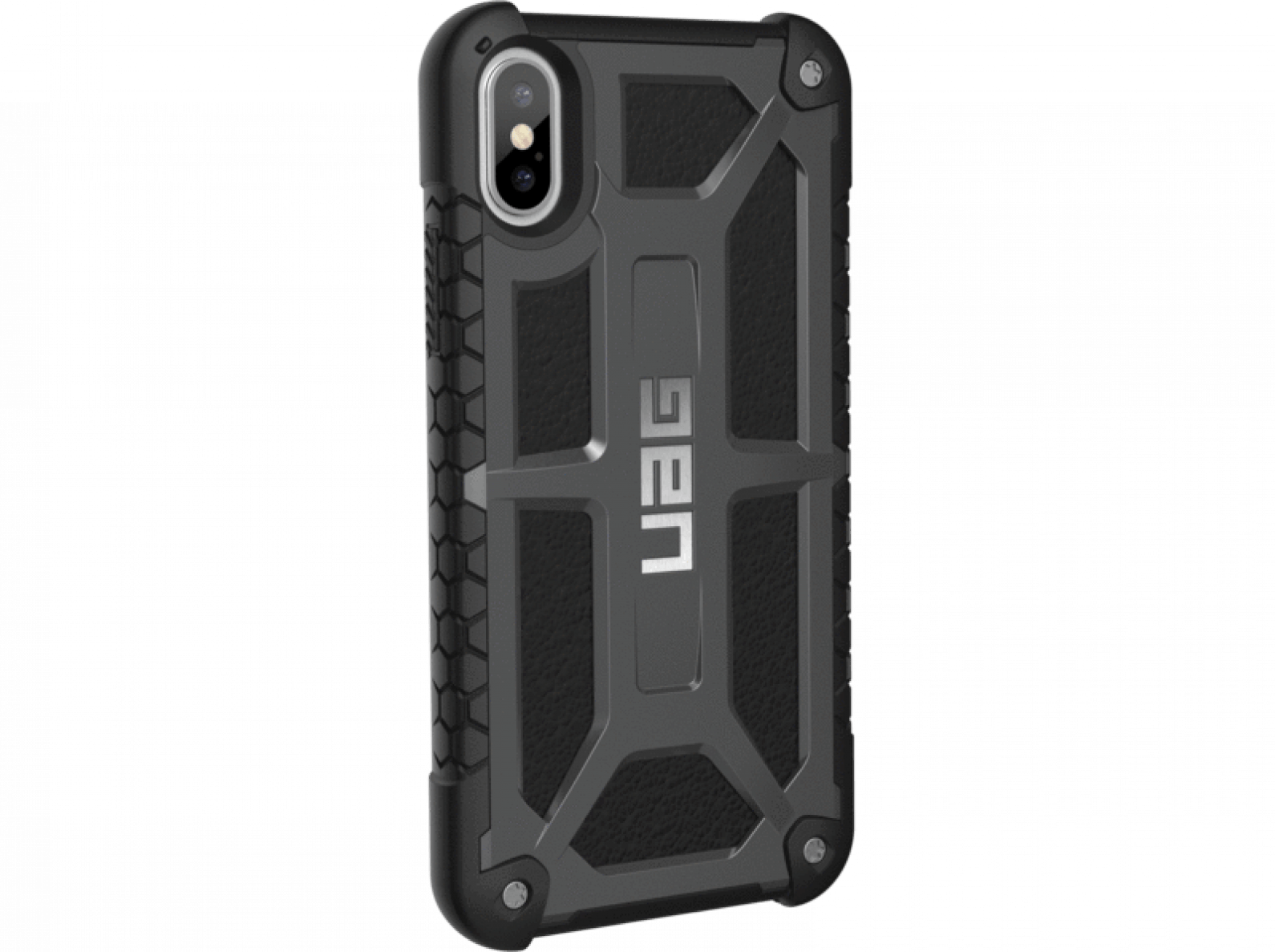 The Monarch, like a butterfly, is available in assorted colors (black, graphite, crimson, platinum and carbon fiber) although the difference between black and graphite are minimal. I found the crimson model to be quite striking. And depending on the model, the case features leather or carbon fiber materials. I was concerned that the extra thickness of case might inhibit wireless charging but it seems to be fine. 
Pros
Heavy-duty materials
Solid support in corners
Rigid skeleton design
10-year warranty
Assorted colors (black, graphite, crimson, platinum and carbon fiber)
Cons
Final Verdict
The Monarch iPhone X Case from Urban Armor Gear is a well-made, rugged case for those that don't mind a little bulk.