By

Todd Bernhard
Tue, 08/27/2019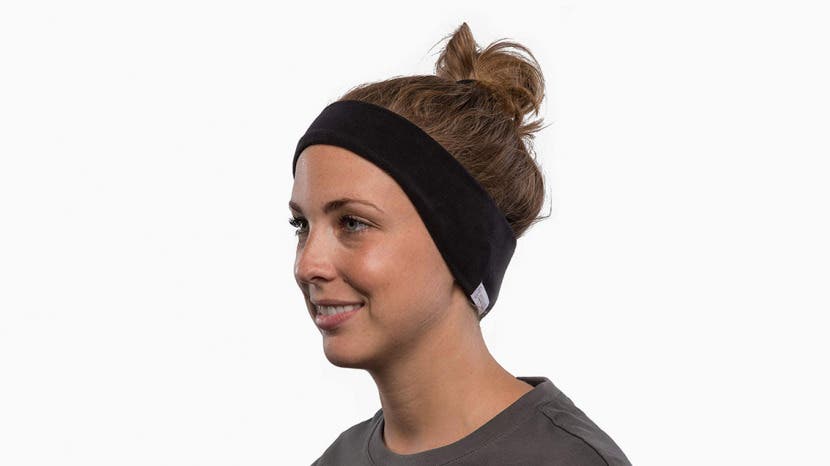 I have reviewed a number of SleepPhones wireless headphones from Acoustic Sheep over the years, and while they always do the job, namely serve as Bluetooth headphones integrated into a soft headband, suitable for sleeping, I did write that I wish they had could charge as easily as my Apple Watch and iPhone do. I'm glad to announce that they now come with wireless charging!
Related: Insomnia Gear & Apps: Track Your Sleep & Improve Your Rest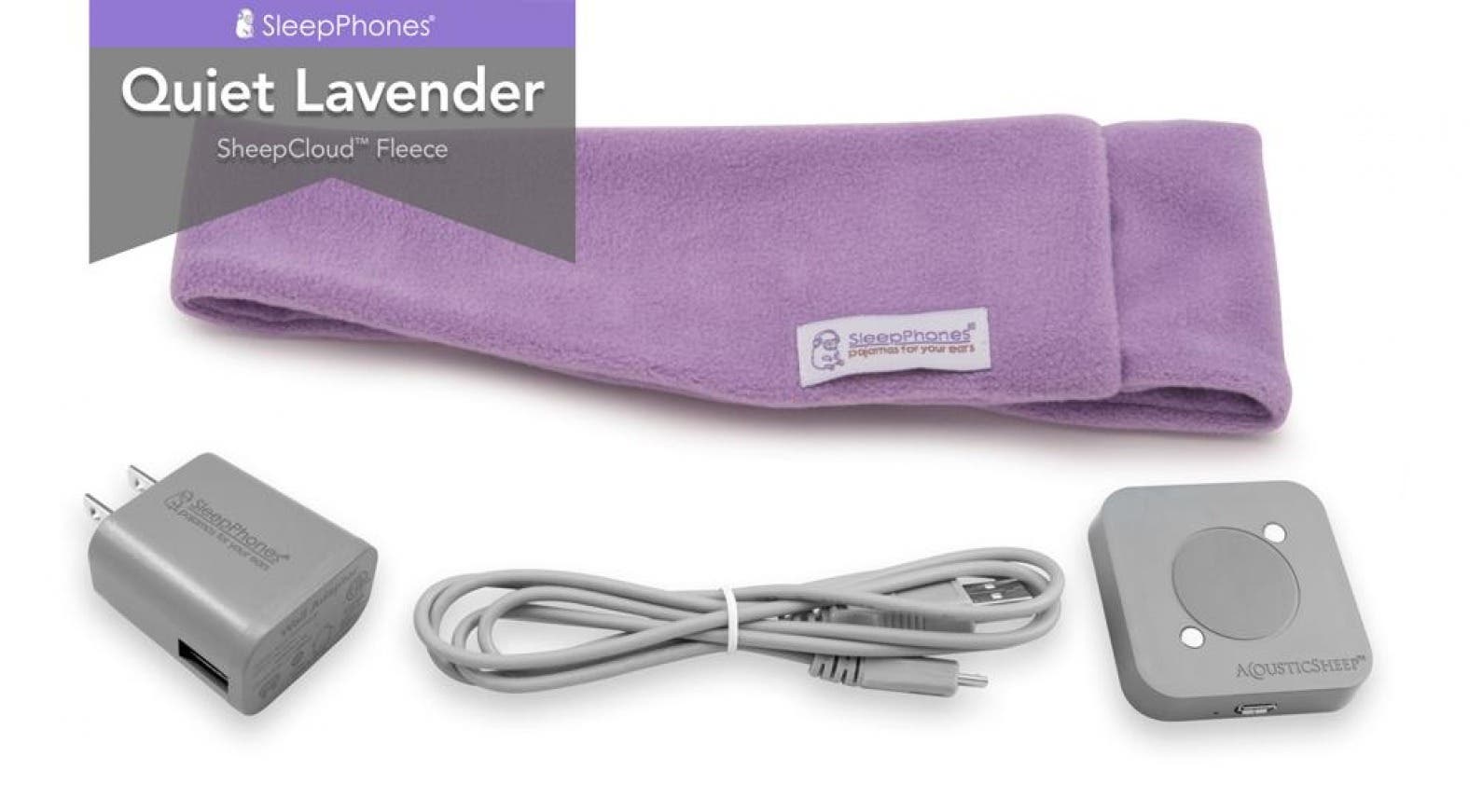 There is one small catch; the Effortless Wireless Headphones ($149.95) that SleepPhones sent me to try use a proprietary wireless charger. It's a little bigger than an Apple Watch charger but smaller than most Qi-based chargers. While I might have preferred using the Qi-standard, the SleepPhones charger actually has an improvement. It has two small magnets on opposing diagonals. This is important because it ensures the SleepPhones stay in the appropriate spot to charge completely, which they do in about three hours. When charged, they last 10 hours, which is longer than I ever get to sleep, but not enough to cover two nights without recharging. As with previous models,  SleepPhones  come in assorted colors and two versions. Both have soft comfortable headbands but one is more porous, for hotter climates.
Pros
Soft, comfortable headband
Integrated Bluetooth earpieces
Assorted colors
Wireless charging with magnets
10 hours of battery life
Includes A/C adapter... just order the right model
Cons
Needs to be charged nightly
Not Qi-based wireless charging
Final Verdict
The Effortless Wireless SleepPhones are the ultimate headphones for sleeping in and now you can charge them as easily as you charge your iPhone.