By

Elisabeth Garry
Thu, 12/23/2021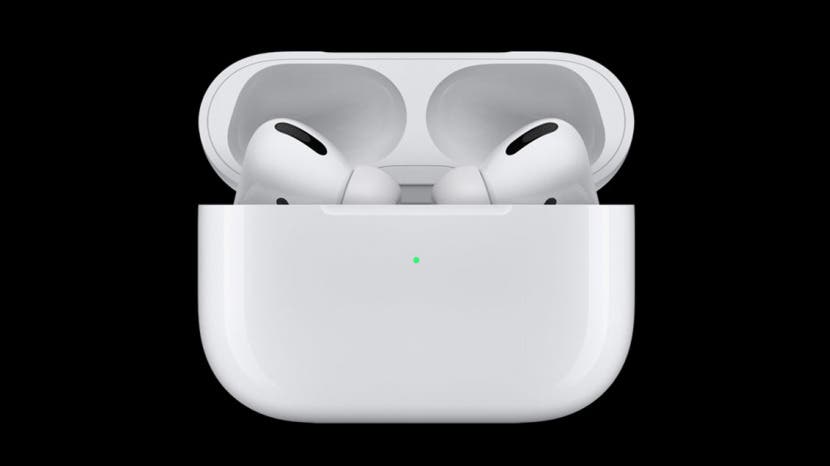 Did you know you can connect AirPods to Peloton? When you do, all the audio from your Peloton ride projects straight to your earbuds, so you can work out and anyone nearby can enjoy their own activities unbothered. Let's learn how to pair AirPods to Peloton.
Related: How to Check AirPod Battery & How to Know if AirPods Are Charging
How to Connect AirPods to Peloton
You can pair all generations of AirPods and AirPods Pro using the steps below. I'll also include instructions for how to pair AirPods Max in the steps. To learn about more ways to use your AirPods, check out our Tip of the Day newsletter.
Find the settings icon in the top-right corner of your Peloton screen.


 
Select Bluetooth Audio.


 

For AirPods and AirPods Pro: Press and hold the Setup button on the back of the case until the Status light begins to flash white.


 
For AirPods Max: Press and hold the noise control button until the Status light begins to flash white.


 

On the Peloton screen, tap Connect next to your AirPods.


Now your AirPods are connected to your Peloton! When you need to use your AirPods with your Peloton in the future, they will automatically connect.