By

Donna Schill
Updated 11/17/2021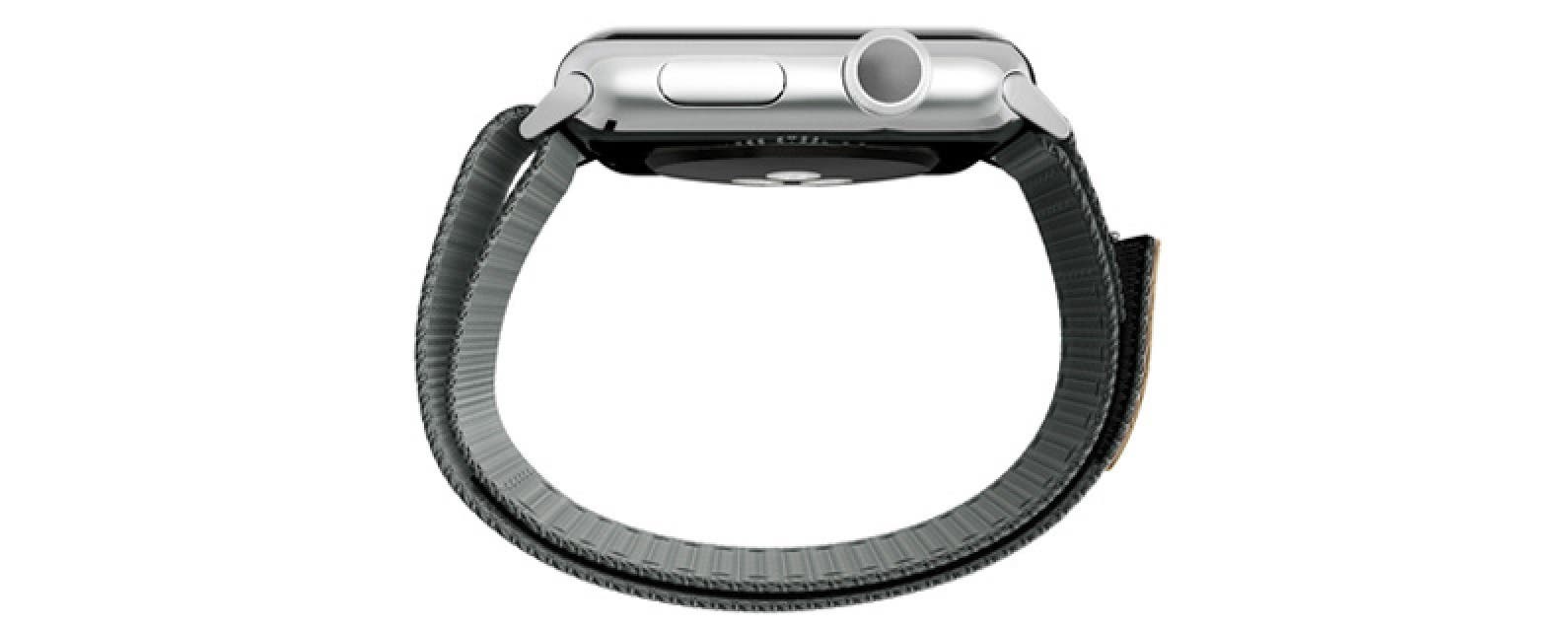 Having the right health and fitness gear for your iPhone can make all the difference in working out effectively. We've rounded up our favorite iPhone fitness gear from fitness trackers to sweatproof wireless bluetooth earbuds to an armband for bringing your iPhone along on your runs.
Related: Best iPhone 7 Accessories Every iPhone Owner Needs
If you're looking for a serious fitness tracker, we recommend the swim-proof, GPS-equipped Apple Watch Series 2. This Nike+ special edition watch is part of the Series 2 line and comes with a waterproof wristband that features a breathable design for extra airflow. The Nike+ edition also offers exclusive watch faces that open to the Nike+ Run app, which connects you with a running community. Or, if you prefer, you can use Apple's own basic exercise app or third-party fitness apps, including Runkeeper, Strava, and Couch to 5K.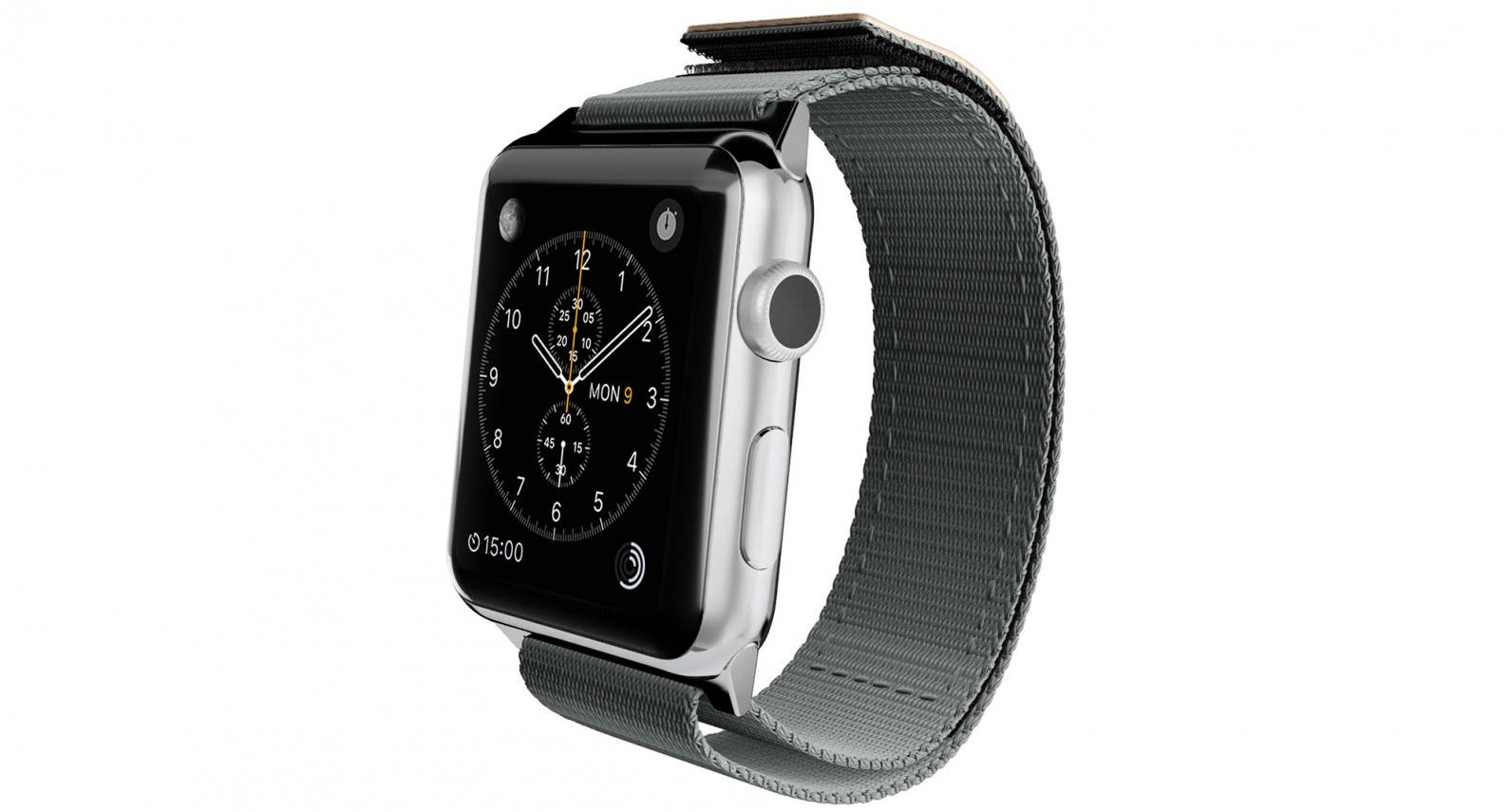 While the Apple Watch is our go-to fitness tracker, we don't recommend Apple's sports bands, which restrict air circulation when you're working up a sweat. That's where these new bands from Monowear come in. These nylon bands are breathable, and the Velcro closure makes it extra fast to take on and off. The leather logo patch on the end also adds a sophisticated feel.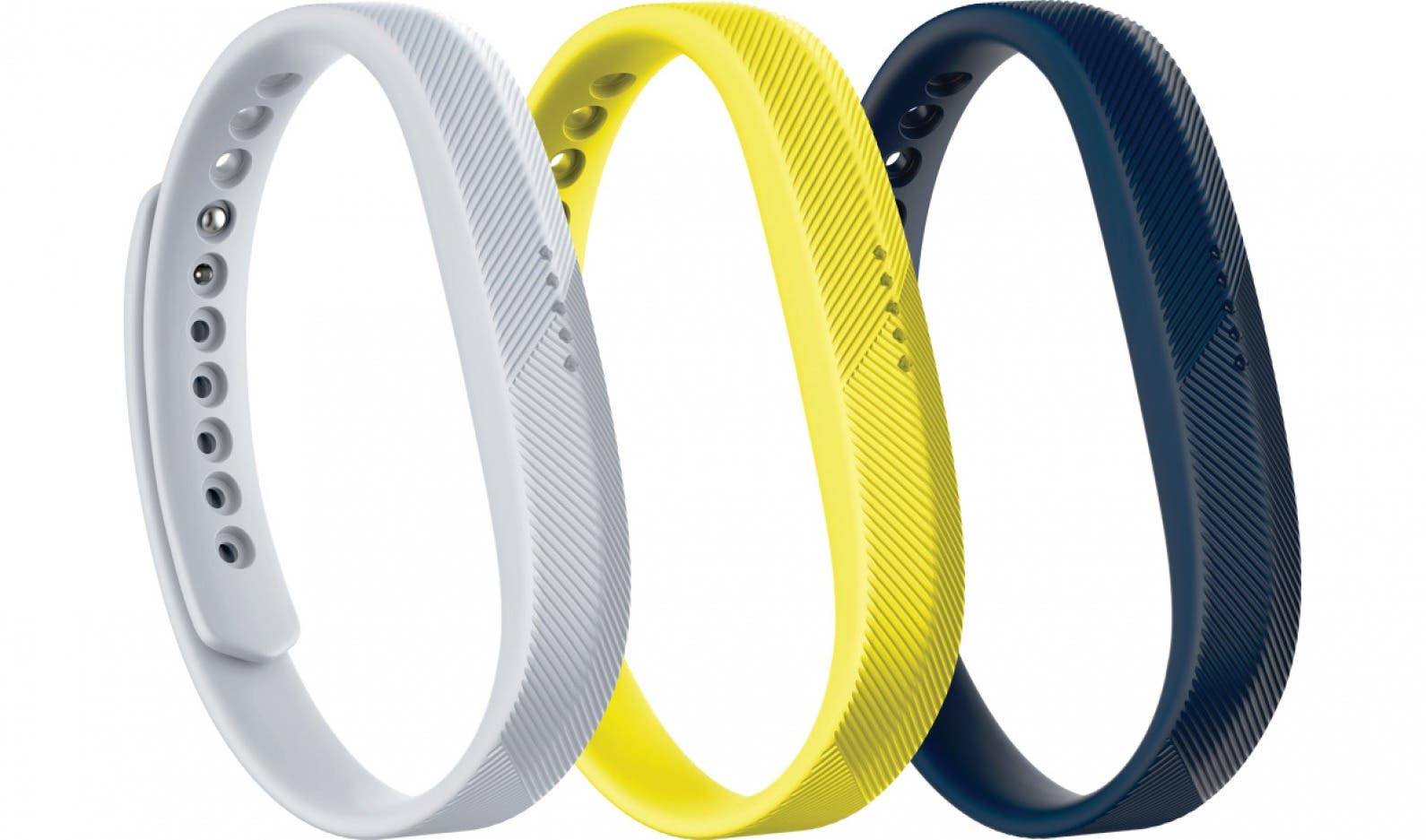 If you're looking for a simple tool to help you lead a more active lifestyle, the swim-proof Flex 2 is one of the cheapest and slimmest options around. It passively tracks the steps you've taken and calories burned, and it syncs your daily stats to the Fitbit app—your one-stop shop for goal setting, calorie tracking, and community engagement. While Fitbit is a pioneer in step-counting, the Flex 2's workout tracking will have limited accuracy since it lacks a heart rate sensor or GPS chip. It's got one big advantage though: its battery lasts up to five days!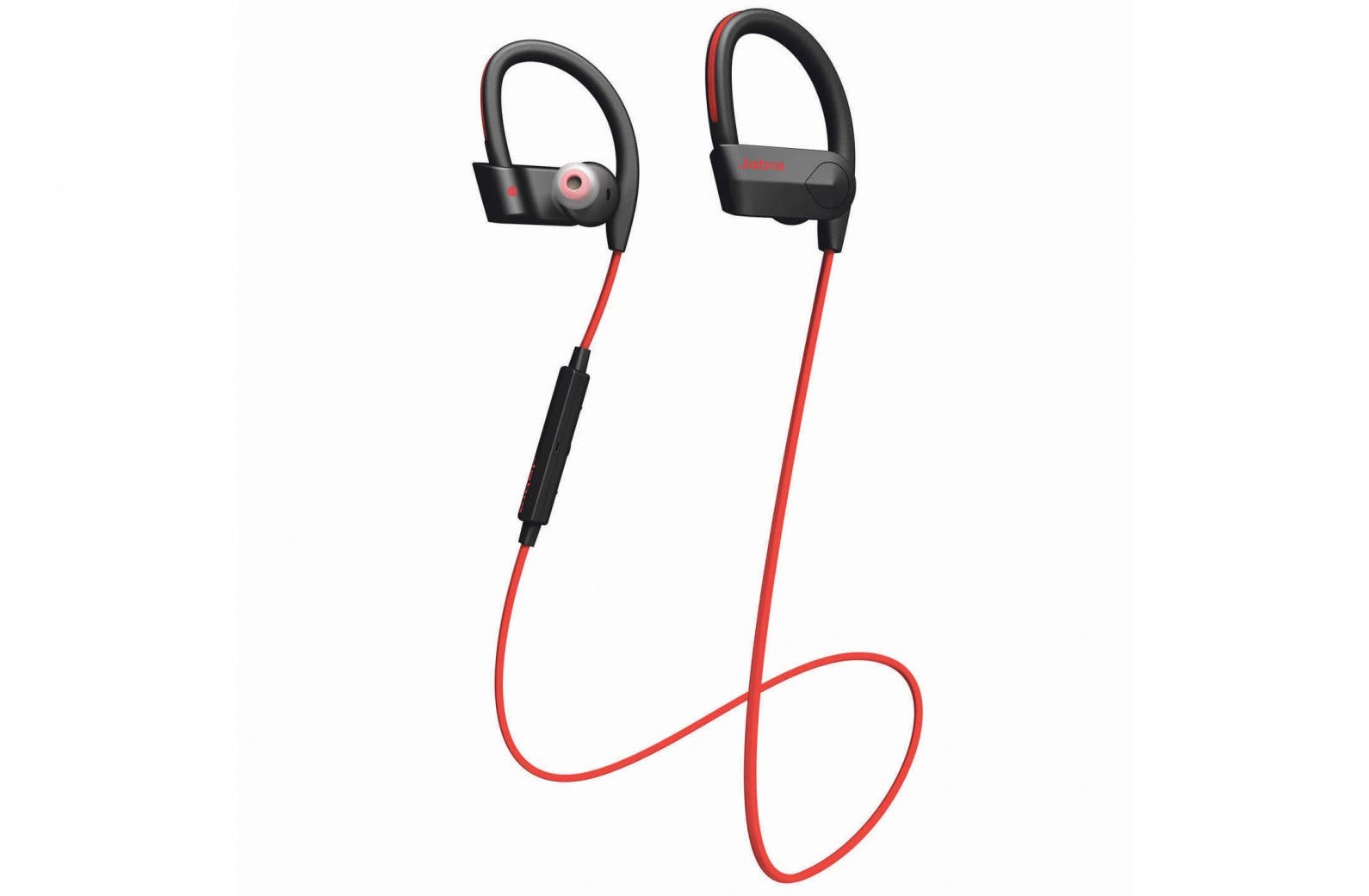 A good pair of fitness earbuds need to fit comfortably yet securely in your ear, deliver great sound quality, and pair wirelessly with your iPhone or Apple Watch without any interruptions. Jabra's Sports Pace Earbuds meet all these requirements. Their wraparound design fits securely over my ear, and I've found them to be more comfortable than the winged design of many other sports buds. While I'd usually miss having noise cancelling technology, without it, these earbuds are safer for running or cycling on the road.  They can also track your time, distance, and pace via the Jabra app. For next-level fitness coaching earbuds, check out Jabra's brand new Elite Sport earbuds, which include a heart rate sensor for more accurate metrics.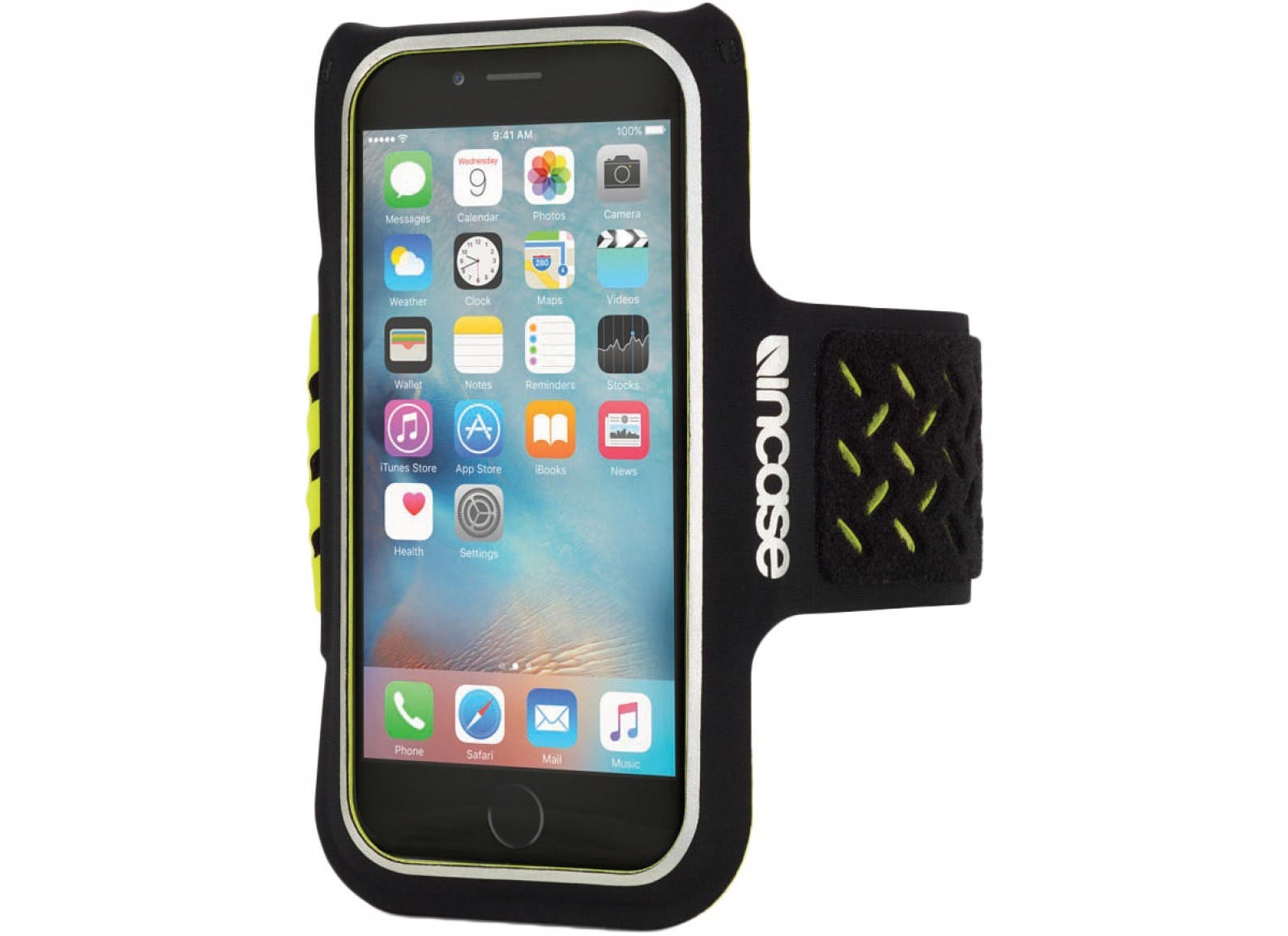 Your iPhone has all the makings of an excellent fitness coach and DJ, but lugging a device with you when you're trying to focus on your workout can be a deal breaker. With this armband from Incase, you can slip your iPhone into the cushioned pocket and head out for a run or cross-training session without worrying about dropping your device. The plastic touchscreen cover gives you full access to your device, and the non-slip strap keeps it in place. And it protects more than just your device—reflective stripes along the sides provide extra visibility for you if you like to run at night.