By

Jim Karpen
Updated 01/27/2020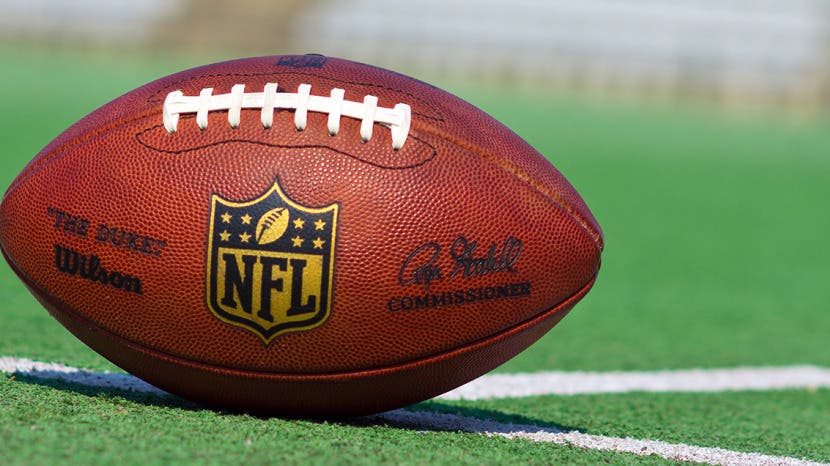 Super Bowl LIV, featuring the Patriots vs the Chiefs, is coming up on Sunday, February 2, at 5:30 p.m. ET at the Hard Rock Stadium in Miami Gardens, Florida. While there is no dedicated Super Bowl 2020 app, there are a number of apps that football fans will want to make sure to download. Let's take a look at the various apps available. 
Related: Live Stream Super Bowl 2020 on Your Apple TV, iPhone, or iPad without Cable

Stream Super Bowl 2020 for Free on Your Phone or Tablet with the Yahoo Sports App
You can watch Super Bowl LIV for free on your iPhone or iPad as long as you have a Yahoo account. Just download the Yahoo Sports App, and enjoy schedules, game highlights, scores and stats, and, of course, the Super Bowl. Unfortunately, AirPlay isn't allowed through this app, so you won't be able to watch the game on a big screen.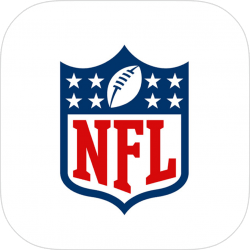 Verizon, U-Verse, AT&T, and Charter customers can live stream the Super Bowl via the NFL Mobile app. The app also offers a trove of features for football fans, including up-to-the-minute scoring, in-game highlights, articles, stats, schedules, and video on demand.
The Super Bowl will stream for free on the New England Patriots app. As well, anyone in the US can watch a free live stream of primetime, nationally televised Patriots games by using Safari to visit the official Patriots website on iOS devices, including iPhones and iPads. In order to take advantage of both options, be sure to open your Settings app, then tap Privacy, then Location Services, then Safari, and Allow Location Access.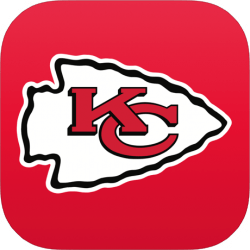 This won't work for everyone, but if you live in-market, you can stream the Super Bowl for free on your iPhone, iPad, and Apple TV. Those out of market can still enjoy game, team, and player stats, as well as the latest photos, videos, news, and even podcasts about the team.